Maximize advertising revenue with cutting-edge iPROM AdTech and our team of yield management experts
Yield Management for Publishers is our premium solution that helps you maximize revenue for every ad position with zero risk and no technical or administrative burden. Get immediate access to global advertising demand with the iPROM header bidding integration.
iPROM header bidding solution integrates with dozens of carefully pre-selected global and regional platforms. Our custom approach integrates the perfect mix of client-side and server-side demand partners, ensuring your site's monetization is optimized without unneeded latency.
It provides real-time yield maximization and recommends the optimal inventory pricing strategy. It works with almost any ad server and can be integrated into your website in a matter of minutes.
iPROM's best yield experts never stop working on maximizing your site's revenue. They make sure you make the most out of new advertising technologies and programmatic ecosystem until you realize the dream of achieving the best price for every one of your ad impressions.
Get immediate access to all major demand platforms and new global marketplaces
With more than 20 years of experience in advertising technology, we have built cutting-edge header bidding integration technology and successful partnerships with the most renowned global and regional programmatic platforms. Deploy iPROM's Yield Management for Publishers solution to drive competition across multiple demand sources and capture the maximum value of each impression and visitor.
Some of the platforms we work with:
Partner with iPROM to get access to unique local, regional, and international advertising demand. We have direct relationships with advertisers and demand partners to leverage our insights into how they work and what they want.
iPROM's approach offers a fully managed service with no technical and administrative burden
You are serious about publishing and want to focus on your content and your visitors. We are serious about AdTech and helping premium publishers achieve their full revenue potential.
That is why our solution comes with no technical and administrative burden for your team.
No developers needed on your side
We handle all the approvals and SSP negotiations
No administrative hassle for you, all you have to do is to send us a single invoice per month
We do the hard work; you send us an invoice.
Some of the publishers we work with:
We can set everything up for you in just 10 minutes
We have simplified and fully optimized the technical and organizational aspects of the integration process. Immediately improve revenue and reduce latency with a single call to our server-to-server marketplace.
Here is the process we can complete in 10 minutes (after getting to know each other better on the first introductory call):
STEP 1: We send you our smart code for every ad position you decide to put in an open auction.
STEP 2: You implement the code and send us your fallback code – 100% fallback protection.
STEP 3: You get monthly reports and send us one invoice (we handle all the administration with demand platforms). You can also simply monitor your daily earnings using our platform.
What is fallback protection? If there is no new demand for a specific ad request, the same ad is shown as it would be without header bidding. We only get a percentage of the additional revenue we help you earn. There really is no risk to you.
Learn more and get a free consultation from our yield optimization experts.
Our yield optimization experts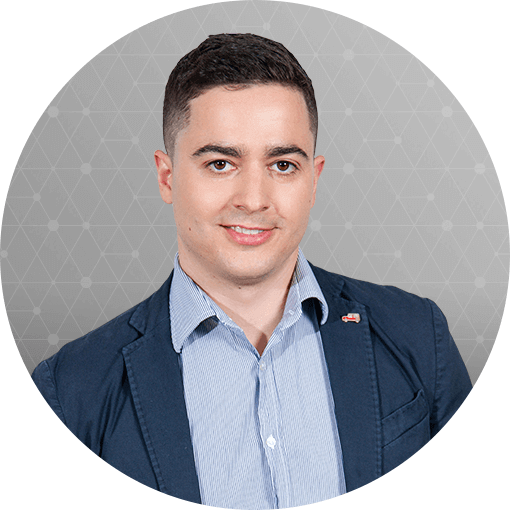 Simon Struna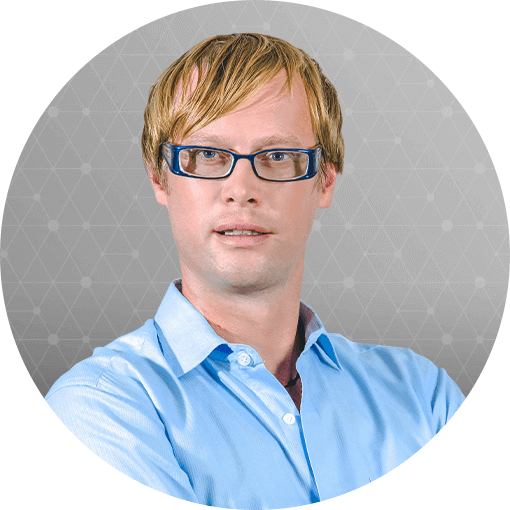 Mirko Strle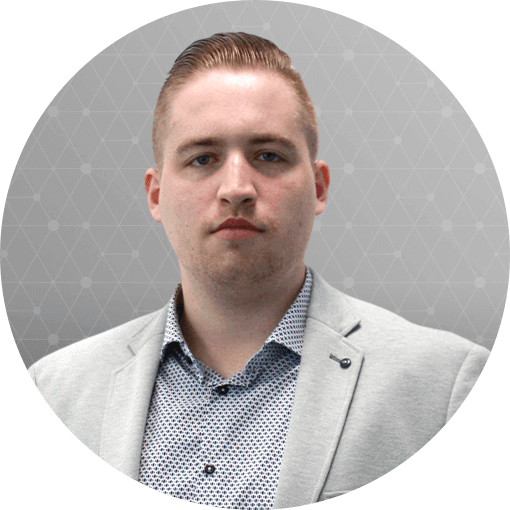 Žiga Komac
Trust our 40+ experts to optimize your ad monetization
We are a team of 40+ highly experienced developers, AdOps experts, data scientists, and yield managers who are constantly available to help you solve your unique digital publishing challenges.
From site layout to choosing the right tech stack, meeting compliance, and employing the latest technologies for maximizing revenue, we have you covered. You can focus on creating the content and growing your audience.
For most of the publishers we work with, partial yield optimization is only the first step.
Other yield management-related services we provide for publisher clients and media companies:
TCF v2.0 integration
Ongoing optimization of all revenue streams
Inventory quality and ad format optimization
Development of custom formats
Ad operations support
Brand safety rules and regulations
AdTech stack optimization and AdServer adjustments
DMP Audience analysis
Advertising and other data/platform integration
We have helped create additional revenue for hundreds of publishers, so we have data on what works and what does not. Trust and long-term relationships drive our collaboration with publishers.
With our integrated Yield Management for Publishers solution you can increase total (net) revenue up to 60%.
But one size doesn't fit all.
By leveraging our best-in-class technology and unparalleled yield expertise, we tailor the ideal ad stack to each of our partners to maximize revenue on every device.
You Are Looking for the Perfect Partner. So Are We.
A successful partnership can only flourish when both parties are working toward the same goal. As a result, we are selective in who we work with and take pride in growing our business the right way with the right partners.
Providing the best possible ad inventory to the programmatic marketplace, we strive to work only with the trusted premium publishers with:
Monthly reach of minimum of 3 million users
At least 10 million impressions per month
ONLY high-quality, brand-safe content (no fake news, pornography, hate, etc.)
Why do we sometimes contact smaller media?
Because we believe in the importance of quality traffic in specific categories and the great work of niche publishers and enthusiasts making the internet a better place.
We are committed to providing a world-class team that will tackle challenges with you every step of the way – day, night, and weekends. But we cannot do it alone. We expect our partners to openly communicate, recognize the inevitable ups and downs of the AdTech environment, and treat our team with respect and professionalism.
With this established trust, you will come to know the stability and peace of mind that comes with being an iPROM partner. Give us a chance to prove ourselves.