iPROM concluded a successful digital advertising campaign for Argeta vegetable spreads.
Goals
Increase new product awareness

Increase the number of web site visits

Accelerate the first purchase
Argeta wanted to introduce a new product line of Argeta vegetable spreads by using an ad campaign called "Discover how you like them best". As a part of the ad campaign for the new spreads, we prepared a digital media advertising strategy for Argeta, aimed at increasing brand awareness within the target market, increasing the number of quality visits to the web site's landing page and accelerate the first purchase of new vegetable spreads.
To achieve the goals of the ad campaign, we extended the campaign's creative solutions with iPROM 360 technology, which responds to computer mouse movements to capture the attention of the web user even more effectively.
In addition, we worked with Valicon to use predictive modelling based on behavioural patterns of digital media users and data; the prediction model was integrated in the iPROM DMP platform, which we used to programmatically target potential customers.
As part of the campaign, we pushed different ad formats to users' desktop and mobile devices: dynamic banners, iPROM Dynamic background and iPROM AdBreak™ in addition to managing social media advertising.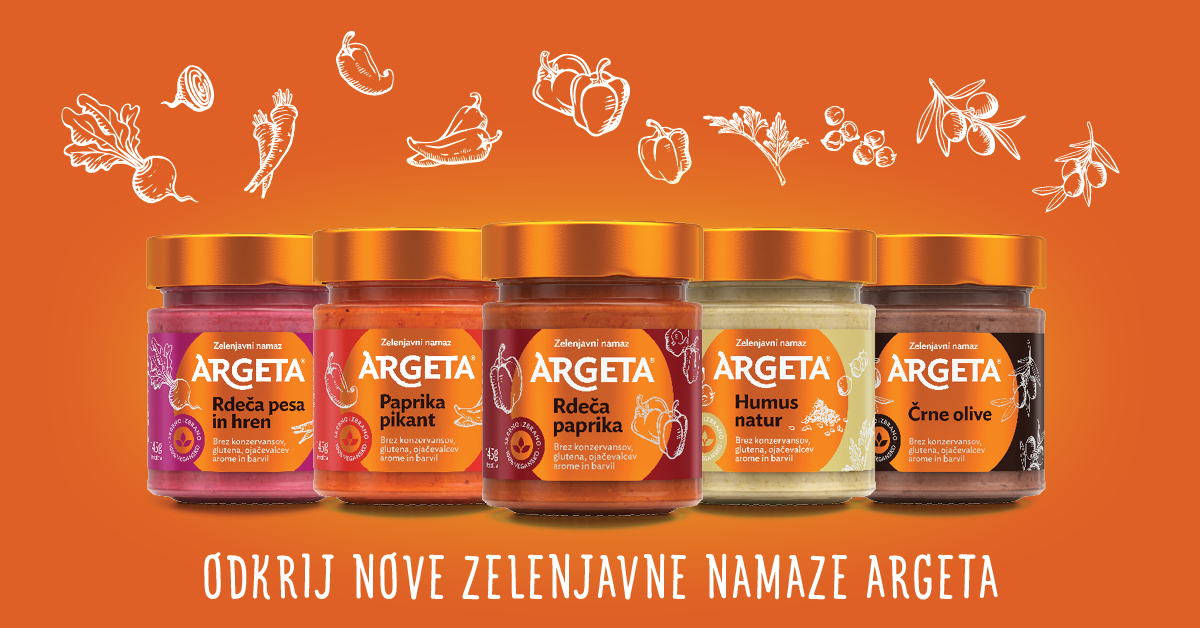 Using predictive modelling based on behavioural patterns and real-time data on the campaign's KPIs, we provided our customer with the best and the most optimized return on their media investment.
After the advertising campaign was concluded, research company Valicon carried out an ad recall survey (Statement: "I am certain I have seen online ads") and found that recall within the target group was above average compared to others, with an index 300. With regular campaigns, recall within a target group is considered successful when the index exceeds 150.
In addition to the successful recall, the response to advertising with behavioural targeting combined with predictive modelling within iPROM DMP was 35% higher compared to non-targeted advertising.The campaign's success was also shown as an increase in sales, which was 5 times greater after the campaign started compared to the week before.
The creative design of graphic materials was the work of creative agency Luna/TBWA.