Mömax: Promoting a line of children's rooms by activating social media influencers
Goals
Promote the mömax line of children's rooms within the target audience – mothers and families

Communicate key features – wide selection, contemporary design, easy to install

Increase the number of Facebook visits

Increase the number of followers

Increase the number of web site visits
Mömax wanted to introduce their line of children's bedrooms in a more innovative way, using more content and a story. We prepared an influencer-based marketing strategy, in which we activated and included three influencers from the community of blogger mums called Mami blogerke. The main part of the activation took place in the store, where authors of the blogs Mami na off, Nepopolna mama and Ljubki nesmisel each used their creativity to furnish a children's room.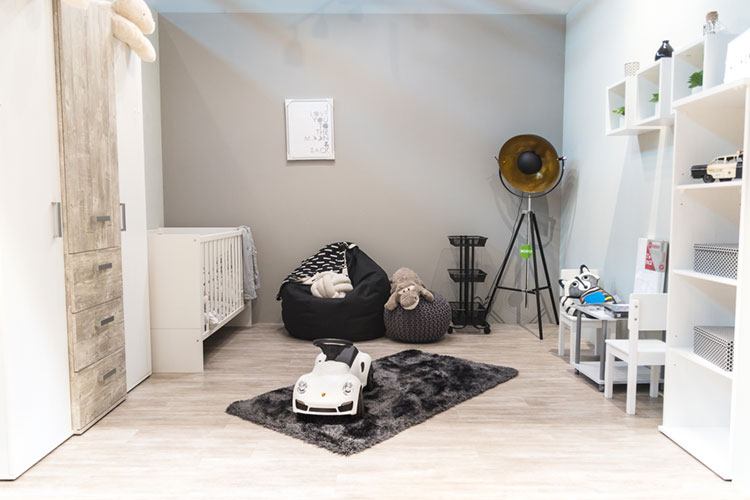 Through this activation, mömax wanted to give parents some ideas on how to furnish their children's rooms and at the same time present their children's furniture line. We took care of quality content production and engaged the influencers. All activities were recorded in one of the stores and posted on Facebook, where followers voted for the best furnished room.
In addition to posting quality organic content, we also made sure that Facebook posts were supported by targeted ads. During the activation, organic reach was 4-times larger than the number of followers mömax had on Facebook during that same period.