On 6 April, iPROM celebrated 20th anniversary of its founding. Since then, the company broke new ground in digital advertising to reshape the digital media ecosystem and establish new standards for buying ad space in digital media. Its Ad-Tech solutions help advertisers reach the right target audiences across various digital channels while enabling publishers to effectively monetize the space in their media properties.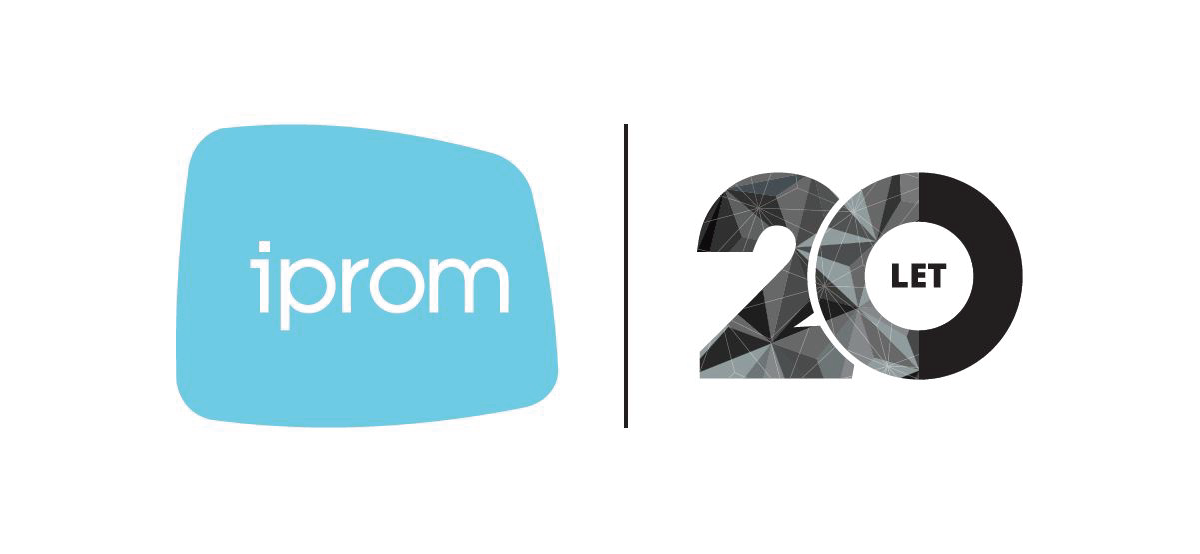 »Over the past two decades we've made numerous bold moves that transformed the digital landscape of today. The driving force were definitely the people who believed in the potential of digital when it was still in its infancy. iPROM would not have been what it is today without an enthusiastic team that numbers more than 40 professionals,« says Dejan Struna, Co-Founder and Partner, iPROM.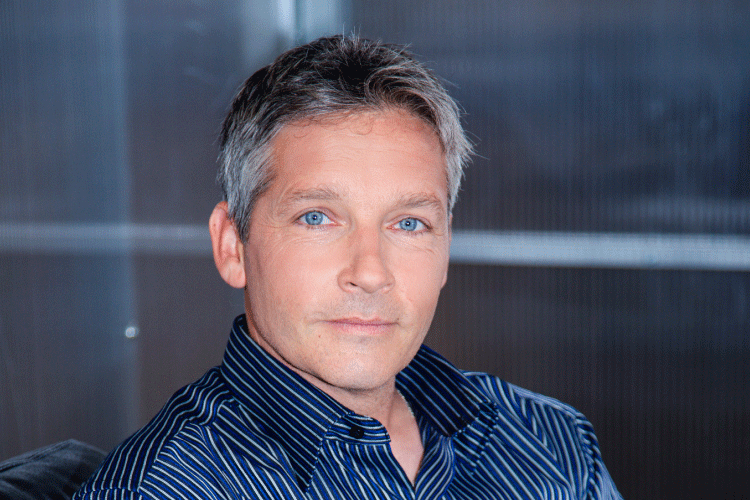 For two decades, iPROM has been pushing the limits of what's possible in the digital media ecosystem
iPROM was founded in 1999 as a consulting and development company. Since its beginnings, the company has been committed to advancing the industry, independence and transparency. It complies with the strictest quality standards for the technology for serving ads, targeting, video advertising, rich online ads, mobile ads and Internet of Things. Continuous development of iPROM solutions reflects the company's commitment to delivering breakthrough and reliable technology solutions for digital advertising.
In 2001, the company developed iPROM AdServer, its platform for distributing, targeting and monitoring online ad inventory, and expanded it in 2004 with modules for behavioral and contextual targeting. In 2006, the automation and ad inventory trading processes were upgraded with iPROM Cloud, the technology for managing advertising in digital media. This solution meets the strictest standards for programmatic ad buying in Slovenia and internationally and competes with the largest global ad space marketplaces.
Since 2016, iPROM Cloud has been integrated with the Internet of Things. A year after the launch of this feature, iPROM added support for OTT TV platforms, while external digital screens have been supported since 2018. Over the coming years, the range of supported channels will continue to expand as new breakthrough technologies transform the way advertisers purchase space in digital media. iPROM believes that this will radically transform the media industry.
Helping shape digital advertising standards
iPROM has always actively collaborated with research companies and independent professional organizations to study the digital media landscape, which helps it prepare effective online media strategies.
iPROM implemented the first industry standards in the Slovenian media space and in 2000 carried out the first standardized ad campaign across multiple online media outlets simultaneously. It reached over 180,000 internet users, an enviable achievement for the time. In 2002, the company participated in the first Internet use in Slovenia survey that set the benchmark for online surveys in the country. Since 2004, iPROM has collaborated with Interactive Advertising Bureau (IAB) to shape new guidelines and industry standards for measuring and reporting on online advertising campaigns.
Since 2008, the company has been creating a terminology dictionary for digital advertising terms. It updates the dictionary regularly as it remains the first work of its kind and a benchmark for other similar efforts in Slovenia. Today, the dictionary covers 630 digital marketing terms.
Plans: Team expansion and growing the regional footprint
iPROM launched as a start-up company that today employs more than 40 people in offices in Slovenia and Croatia. With its team of top IT and digital marketing professionals, iPROM leverages the entire range of skills to build cutting edge digital advertising technology solutions and services.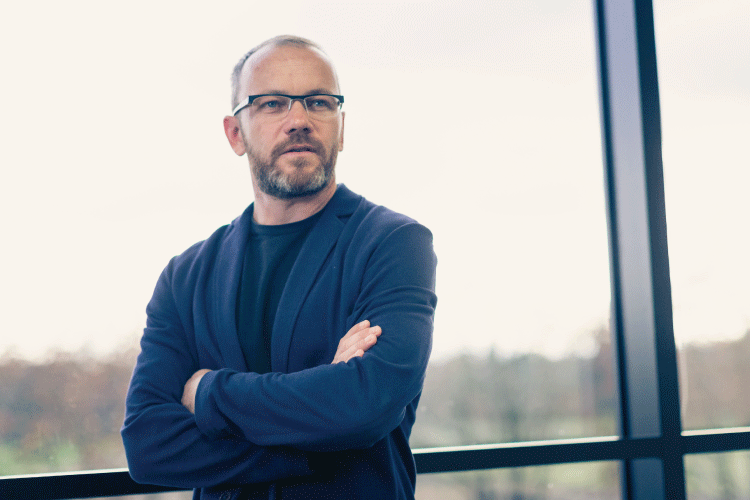 »The innovations we are rolling out in our company are moving in the direction of increased business automation. For our clients, we are streamlining the ordering process and the reporting on the impact of their investments in digital media ad space. Investments in digital advertising drive the development of new advertising technologies and tools and iPROM will continue to push the limits. We will invest aggressively into people, development and innovation and are focusing intensely on international markets and strengthening our position as a regional leader,« added Simon Cetin, Co-Founder and Partner, iPROM.
About iPROM
iPROM specializes in planning and running advertising campaigns in digital media. The tools we create are used across the industry by advertisers, direct marketers and web publishers and help them plan, execute and analyze their digital marketing activities. They are designed to increase the effectiveness of these activities as well as to make the complex world of web advertising a little simpler for our customers, justifying their investments with outstanding returns.
In a data-driven world, ad-serving efficiency is very important. Using media properties, data analytics, in-depth research and the smartest technology available, we enable marketers to deliver the right message to the right person at the right time, every time. With our tools for ultra-precise targeted audience segmentation, effective planning and proficient execution, companies are equipped to build better brands, more successful operations and stronger customer relationships.