iPROM is proud to announce the launch of its new Ad-Tech solution, iPROM Private DMP. This ground-breaking platform uses advanced artificial intelligence techniques to predict user purchase intentions by combining first-party data from companies and brand-owned digital media audiences and all previous advertising activities to identify similar audiences for targeting ads on other media. Businesses can leverage this powerful tool to create highly customized and personalized campaigns that drive long-term strategic competitive advantage. This results in more accurate audience targeting, improved ad spend efficiency as well as stronger competitive advantage over time.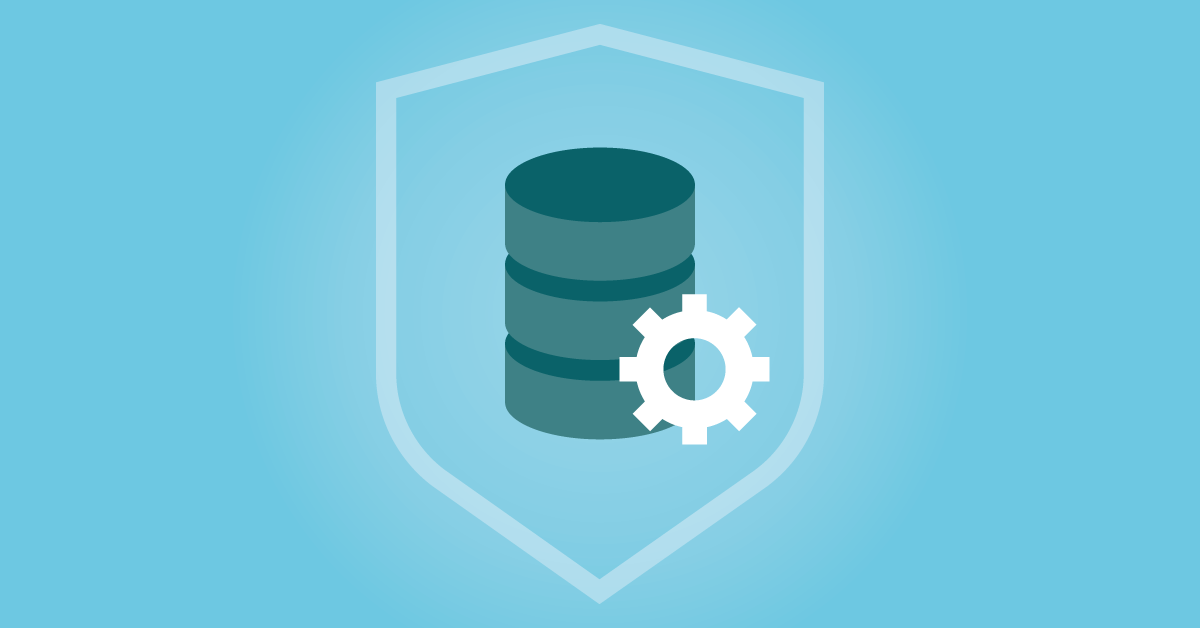 Companies can use iPROM Private DMP to collect all data with the explicit consent of users of the company's owned digital properties in compliance with latest European legislation, including EU General Data Protection Regulation (GDPR). All data is stored in European data servers and no data is transferred outside European Union. iPROM Private DMP assures businesses that their data is protected from third parties. This provides consumers with peace of mind regarding privacy concerns while giving businesses greater control over how customer information is used. Companies can use iPROM Private DMP to protect their data with the confidence that they are using the most advanced technology solutions on the market.
»Data independence, data protection and smart use of own data are the pillars of future digital strategies for companies and organizations. Data obtained by companies in parallel with digital advertising is proven to be more valuable than the direct results of advertising campaigns. Companies and brands that identify and capitalize on these opportunities already enjoy significant competitive advantage today,« said Simon Cetin, founder and partner of iPROM, at the launch of the new platform.
iPROM believes that every euro invested in advertising should deliver more than just the direct effects of display advertising. With the help of iPROM Private DMP, brands can now invest in building and refining their own valuable audiences, which they can efficiently use to plan and implement their future advertising campaigns.
Major brands – including Volkswagen, BKS Banka, SKB Banka, Assistance Coris, Hofer, Diners Club, Fraport, Erste Card, Amer Sports, Sparkasse, Fox International, Hyundai, UniCredit Banka and Turkish Airlines – have already embraced this technology as it provides long-term benefits while maximizing ROI as well.
The Power of First-Party Data: First-party data, or data collected directly from a company's own audience, is more accurate and relevant for targeting purposes because it is specific to the company's products or services. With the retirement of third-party cookies, first-party data is becoming the new currency of the advertising and marketing economy. Companies and brands that recognize the value of this data and invest in building and refining their own audiences using iPROM Private DMP are already gaining exceptional competitive advantages.
iPROM advanced artificial intelligence: iPROM Private DMP uses advanced artificial intelligence techniques to predict user purchase intentions and allows brands and advertisers to search for similar users (lookalikes) based on first-party data from the audiences of their digital media. This allows them to identify target audience segments on other media that are most similar to those who have already expressed interest in a specific product or service. This targeting method enables brands to target and personalize their advertising and provides them with strategic competitive advantages.
About iPROM
iPROM is a leading regional provider of media and technology solutions for digital advertising on the open web. Our knowledge and experience help our customers streamline the complexities of marketing in the digital environment. By combining advanced technology with the most comprehensive consumer behaviour data on the market, we enable our clients to display the right advertising messages to the right person at the right time on the right device while also helping online publishers grow revenues.
iPROM is a high-tech company that brings together the broadest range of consulting, analytical, media and software solutions needed in digital media advertising. Our continuous investments in technological development help us stay ahead of the competition and keep our clients at the front of the minds of their target audiences.