The digital advertising campaign entitled "We help you make your wishes come true" designed by iPROM, SKB banka and Valicon won in the category for the Most effective digital project (Use of Data) at 2021 WEBSI Online Champions - the largest digital project competition in Slovenia.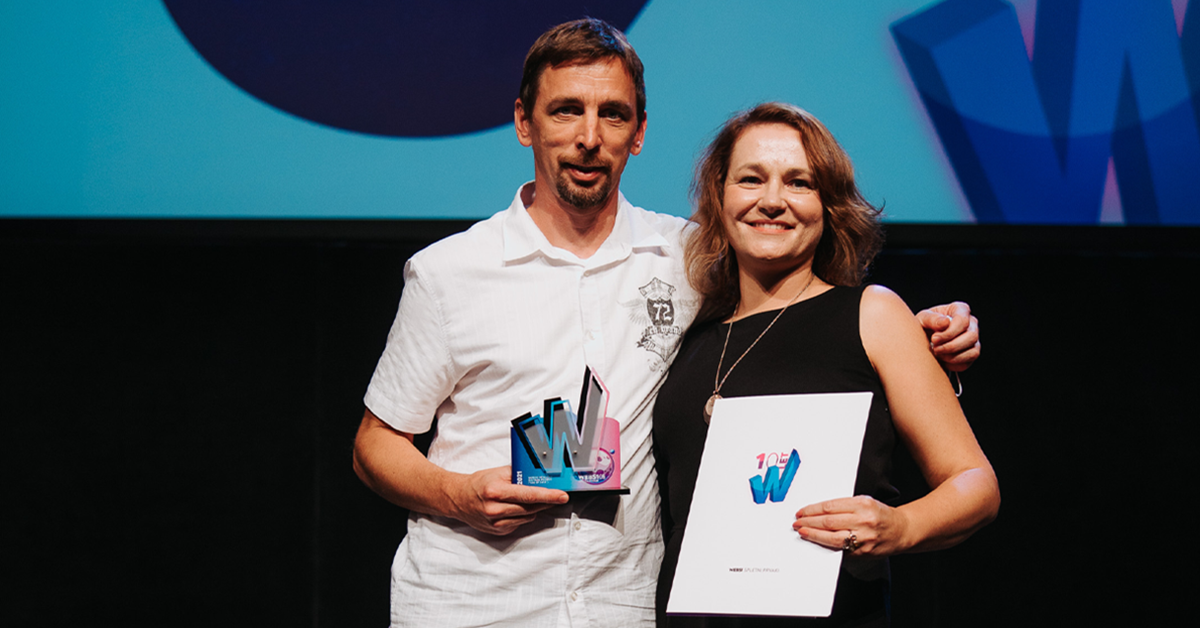 The WEBSI Online Champions Awards for the best Slovenian digital projects were presented for the tenth time this year. Out of 171 projects in 24 categories, the jury selected the projects that delivered the most prominent digital solutions and breakthroughs.
At the ceremony at the Festival Hall in Ljubljana last night, iPROM received the first prize for the most effective digital project (Use of data), which it created together with the client SKB banka and Valicon.
iPROM devised a digital media strategy for the digital advertising campaign "We help you make your wishes come true", which convinced the 114-member jury. Using predictive modelling and advanced targeting of micro-segments of consumers who expressed a need for consumer credit during the pandemic, as well as digital media targeting based on perceived purchase intent, the campaign delivered above-average performance and won iPROM the first prize, which was accepted by Tomaž Tomšič, Head of iPROM Labs.
"We are very honoured to receive the 2021 WEBSI Online Champions Award. The award-winning digital advertising campaign is the result of the work of an outstanding team, advanced market research knowledge, advertising and world-class advertising technology, which exceeded all objectives and significantly improved SKB banka's market position," said Tanja Habjan, Digital Communications Specialist at SKB banka, upon receiving the award.

"We are very proud of this award as it confirms that the advertising profession is increasingly aware of the potential of data and the significance of technology in digital communications. The success is the result of the work of the entire iPROM team and we also thank SKB banka and Valicon for their trust and excellent partnership over the years," said Uroš Končar, Online Media Specialist at iPROM.
iPROM also sincerely congratulates the other winners and the digital personality of the year. We also thank the expert jury, which recognized iPROM's excellence in this category for the second time.