For the fifth time in a row, representatives of the iPROM agency attended the Web Summit, a technological conference that is at the top of the event calendar of every expert in the field of digital technology.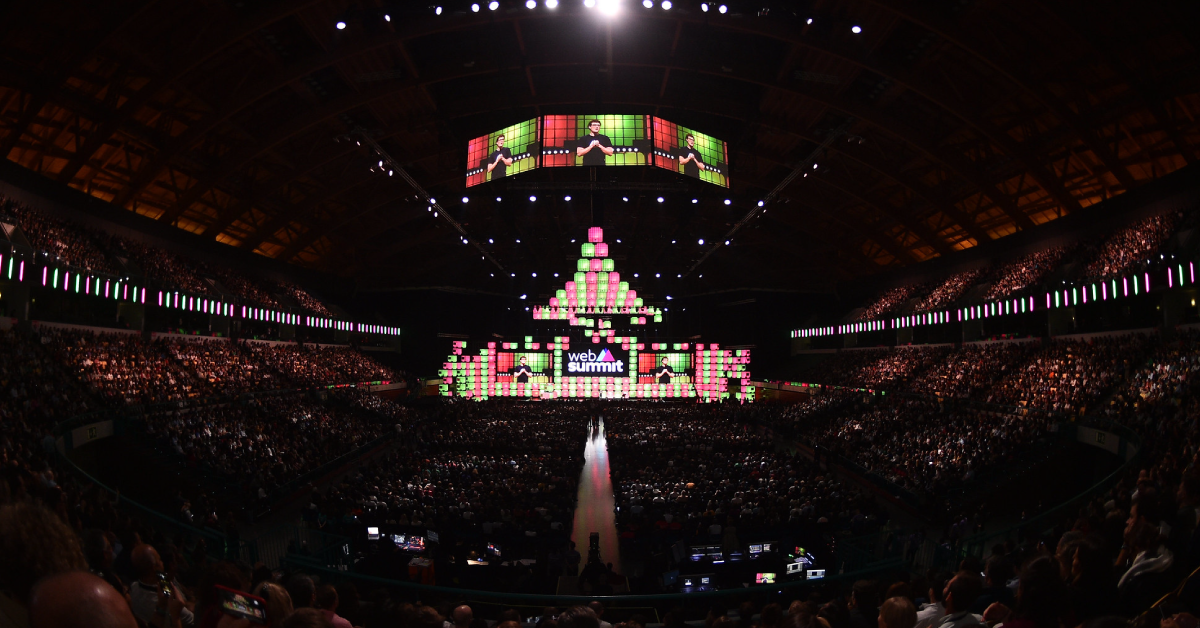 The importance of gathering, understanding and securing data, hyper-personalisation, 5G network, artificial intelligence as a revolution, and ethical concerns about new technologies – all this and more was offered between the 4th and 7th November at the Web Summit conference, which this year hosted a record-breaking 70,500 participants from 163 countries.
For Marketing Magazin, representatives of the iPROM digital agency prepared a summary of key trends that will affect life and marketing in the future.
The full article was originally published in the printed December edition of Marketing Magazin (No 462). You can read more about the events at the 2019 Web Summit by following this link.