How can you attract back customers who left the online shopping cart before they finished shopping online?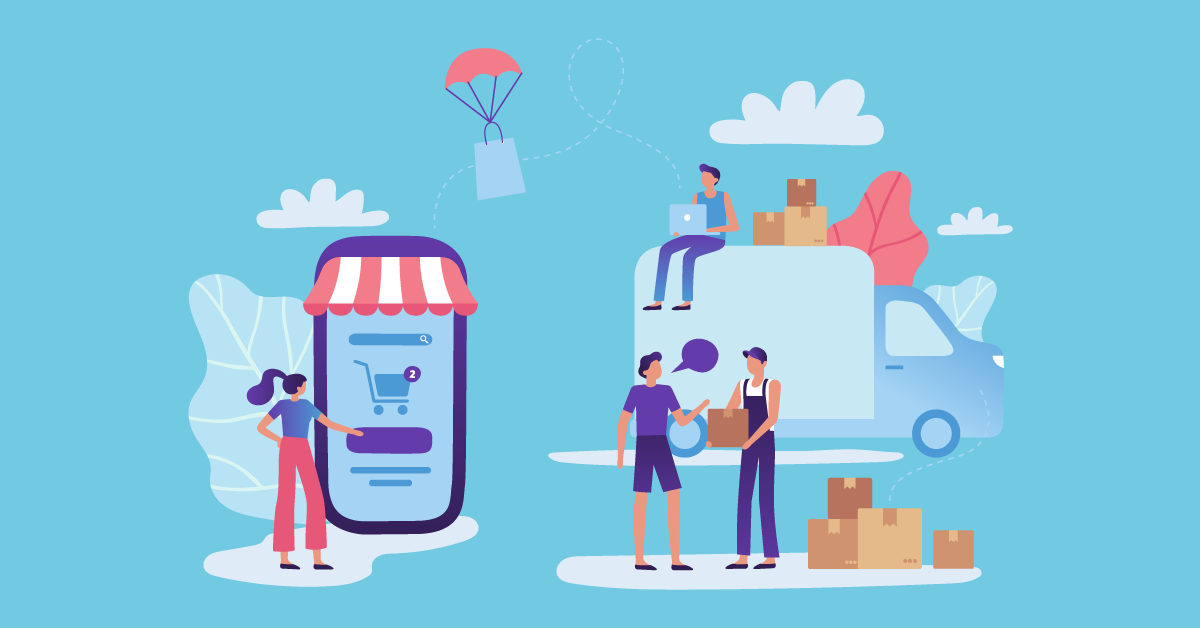 A study by the Baymard Institute shows that almost 70 per cent of online shoppers leave an online shopping cart without completing their online shopping. They leave the site for various reasons and there is no guarantee that they will ever return. Fortunately, companies can reconnect with them. With campaigns addressing abandoned online shopping carts, companies are getting a second chance to reach out to customers.
Online shopping is on the rise
Over the past ten years, online shopping has grown by an average of 15 per cent each year. Today, it accounts for 16 per cent of total US retail sales. This growth rate far exceeds the traditional retail growth of the last decade.
Online shopping has seen a big boom during the Covid-19 pandemic. Online orders have increased by 56 per cent since the start of the pandemic, meaning more people are shopping online than ever before. Higher demand also brings more revenue-generating opportunities. An effective solution for addressing abandoned online shopping carts allows companies to increase the population of people shopping online.
Improve your conversion options
Campaigns that appeal to consumers who have left the online shopping cart before making a purchase can increase their conversion rate by about 20 per cent. They can be used to address the various reasons why customers may have left the cart. They may have forgotten about the product, they may have been in a hurry and failed to complete the purchase, but are still interested in the product. By sending a reminder, they can be encouraged to complete their purchase.
Email is still popular
Email is still a popular form of communication. Nearly 76 per cent of all American adults use it at least once a month, making it an effective marketing tool. Consumers open every fifth marketing email, according to MailChimp. Emails addressing abandoned online shopping carts can be especially effective as they address a group of consumers who have already shown interest in the product. An email with an additional sales incentive can be a deciding factor for a purchase. The best emails are personalised messages that focus on demonstrated customer interests and their shopping habits.
Event-based emails, such as an abandoned online shopping cart, are three times more effective than serial messaging. Because they are more likely to attract the attention of the consumer, they are also an opportunity to increase the value of the purchase.