As we accelerate our solution development and expand into international markets, iPROM is looking for a JavaScript developer who will work on the upgrade to one of the most advanced Ad-Tech platforms in the Adriatic region in the field of iPROM Yield solutions.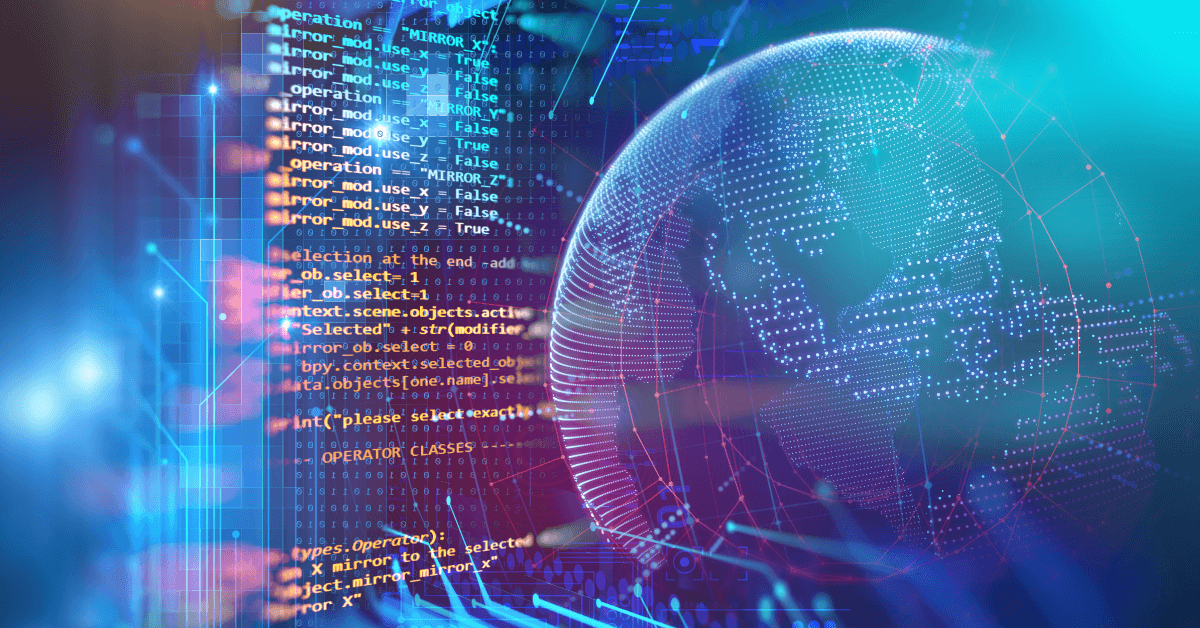 iPROM offers a unique employment opportunity that combines hands-on work on development projects with continuous innovation in marketing and advertising technologies. We are looking for someone with uncompromising openness to new programming languages and concepts and who is proactive and works well in a team.
Who are we and what do we do?
iPROM is a pioneer in the development of digital advertising technologies and the largest digital agency in Slovenia. We are currently actively upgrading our Ad-Tech solutions used by more than a thousand clients in the Adriatic region and have plans to expand to Central Europe. Our new colleague will actively contribute to the development of iPROM Yield technologies.
iPROM's business culture is the icing on the cake, as it allows for flexible working hours and strongly supports team spirit. Our rapid growth means we never run out of challenges and opportunities for advancement, so we value ideas and a proactive approach.
We offer:
Work on dynamic and challenging projects
Stable, full-time, regular employment with flexible hours
Work in a young and dynamic team
Mentoring by senior developers/consultants
Comfortable and flexible working environment in Črnuče, Ljubljana (located near the ring road with a nearby public transit station) and hybrid work options
Opportunities for long-term learning and professional growth
Incentive pay
What we expect:
Understanding and knowledge of programmatic advertising technologies and concepts, such as Header Bidding, OpenRTB and Prebid
Degree in computer science
Knowledge of HTML, CSS3
Knowledge and experience with JavaScript
Experience and knowledge of Git
Knowledge and understanding of REST technologies
Analytical thinking and a positive team spirit
What will your salary be?
It all depends on your knowledge and experience. Introduce yourself and let us convince you that we're the right choice to accelerate your career growth.
How to find out more and how to apply?
If you fit the description and are interested in advertising technology, please send us your CV using the form below by 31 May 2022.
"*" indicates required fields