Marketing and advertising are evolving quickly in response to increasingly rapid changes in user behaviour and agile responses by companies that are increasingly aware of the importance of privacy and quick adoption of new technologies. Businesses respond to these trends and the needs of the environment are increasingly employing strategies that put the consumer first and create sustainable value for everyone involved in the marketing process - consumers, brands, publishers and technology partners. In this blog post, I will focus on how critical it is to understand how advertising fits into the entire purchasing journey of the consumer, which has become highly intertwined, multi-channel, and full of opportunity for conversion at every point of contact.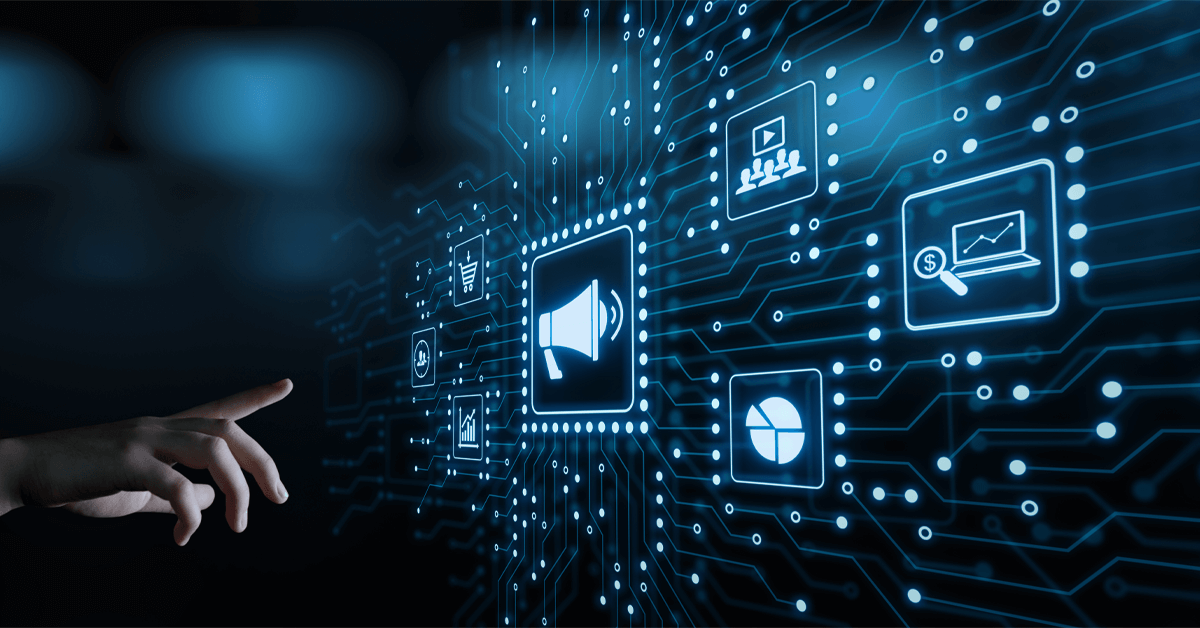 The issue with giving credit to the last click
Why don't we just generate the conversion through the last click? The last-click attribution methodology is no longer effective in an omnichannel marketing strategy today. It is indeed problematic that analytical platforms attribute the entire credit for the conversion to the last click or the last (indirect) channel through which the user was converted, while completely ignoring the contribution of other channels on the user's purchase path. This method of attribution ignores other user interactions, such as the ads displayed during the promotion and research stages, which makes it impossible to gain in-depth understanding of the user's purchase journey and correctly evaluate the success of advertising campaigns.
With the gradual transition from third-party cookies (third-party data) to the use of first-party cookies (first-party data), focusing only on the lower part of the purchase funnel and the attribution of the last click will become even less reliable for the effective optimization of advertising campaigns, building target segments and advanced targeting strategies. This will have an impact on the effectiveness of the implementation of advertising campaigns in digital media.
Strong brands work with integrated, multi-channel marketing strategies
High market saturation, ever-shorter user attention spans and ever-increasing consumer expectations towards brands, comprehensive and connected make advertising strategies that connect brand messages at various touch points into comprehensive stories increasingly important. Analysts increasingly need a comprehensive picture of the consumer's purchasing journey to understand the effects of marketing and advertising. As a result, thinking needs to shift away from immediate sales effects and focus on narratives and building brand value. This approach does not just increase brand visibility but also drives long-term trust and brand loyalty, which serve as a fundamental long-term competitive advantage. Younger generations in particular are becoming more appreciative of the power of branding, forcing companies to focus more on branding than on short-term sales campaigns.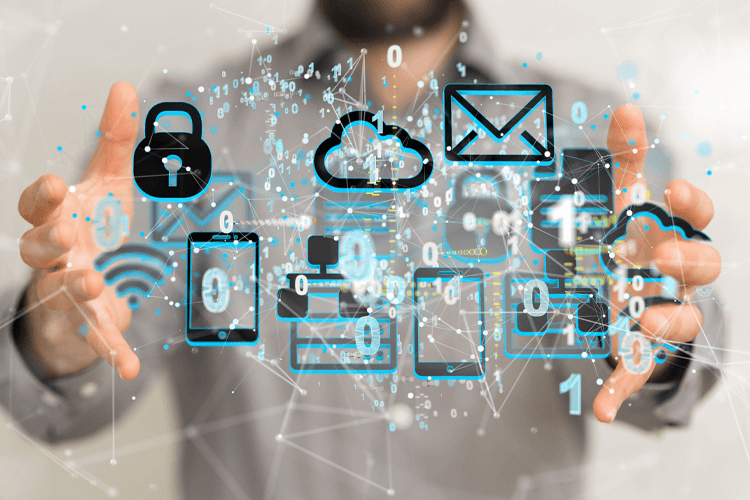 Understanding the role of each touchpoint in the online purchase journey
Users access the web through a variety of media, devices and locations. A multi-channel marketing strategy that focuses on the user's entire purchase journey helps us better understand what attracts and holds users' attention, how they interact with the brand and how it fits into their lifestyle. This approach allows advertisers to create optimal connections with consumers by intertwining different digital channels, devices and locations. Reaching the right audience at the right time and place leads to the best results, whether the goal is building brand awareness, increasing reach or boosting sales conversions.
Use of cookies for marketing and switching from third-party to first-party cookies
Over the past couple of years, the issue of using cookies for targeting purposes has been at the forefront of marketing conversations. In these discussions, it is crucial to understand that a world without cookies is not a world without ads and that cookies serve a purpose in digital marketing by enabling personalized display of ads in response to the actual needs of the consumer.
We are at a stage where the use of third-party cookies is declining, while the importance of using first-party cookies, which the user consents to explicitly, is increasing. On the one hand, media properties are facing the tightening of online privacy legislation, while on the other hand, analysts are having difficulties gaining insight into the purchasing journey of users who switch between various online and offline channels. Currently, users who cannot be correctly identified and optimally targeted based on the collected data make up 30% of all users. Experts predict that this percentage will increase to 75 percent by 2024.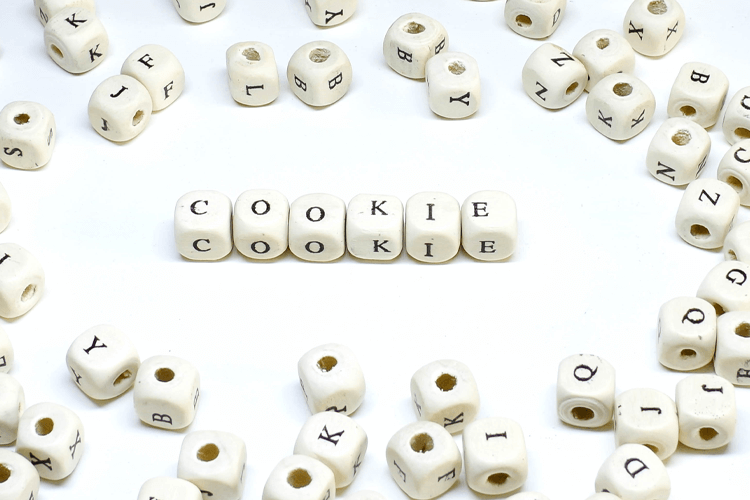 A world without cookies and the importance of building your private proprietary data warehouse
Because of the tightening of privacy laws and the need to protect the digital sovereignty of the European Union, advertisers must already be aware of all the changes that will soon occur in the field of digital marketing. In a world without third-party cookies, the winners will be the companies and organizations that integrate flexible, personalized and transparent technological solutions into their digital marketing business models, build a database of first-party data and strengthen the use of their own independent technologies. It has become essential for companies and organizations to move away from the use of advertising platforms that are a part of big-tech walled gardens if you want to take control of your own user data and maintain a long-term differentiating advantage. We advise our clients to start collecting data about their users in private data warehouses as soon as possible (using the unique Ad-Tech solution – iPROM Private DMP). This allows them to focus on building their own advertising ecosystems, as Ljubljana Airport, does (and many other brands such as Volkswagen, BKS Banka, SKB Banka, Assistance Coris, Hofer, Diners Club, Erste Card, Amer Sports, Sparkasse, Fox International, Hyundai, UniCredit Banka, Turkish Airlines etc.), to observe the highest standards of respect for web users' privacy to build a strong competitive advantage.
Advertising on the open web as an opportunity for compliant and personalized marketing
While consumers are demanding more privacy online and protection of their personal data, they also still want and understand the value of tailored and personalized advertising messages.
How do you solve this challenge in practice? The answer lies in the open web as various surveys (iPROM and Valicon 2022, OpenX 2020, Statista 2020-2022) show that it enjoys a higher level of trust in media content than walled gardens. Other strategies include data-driven advertising using 1st party data and the use of independent technology for the automated design of dynamic creatives (e.g. iPROM Real-time Creative). Such a targeting method and the automation of the creation of advertising messages help advertisers deliver customized advertising messages across different screens, enable the use of advanced advertising formats, and at the same time ensure greater involvement and better response of target audiences at various touch points, which make up a comprehensive multi-channel digital marketing strategy. Effective data-driven multi-channel advertising on the open web is available to advertisers today by connecting their own private data warehouse (iPROM Private DMP) to the global programmatic backbone using the OpenRTB standard, enabled using the iPROM Programmatic Platform.
Our team of data strategy professionals would be happy to assist you if you want to gain better understanding of your data strategies. You can reach us at info@iprom.eu.