iPROM, in cooperation with the Atlantic Group and the Valicon market research company, received the award for the most efficient digital project of 2019 ("Use of data") for the project "Argeta zelenjavni namazi – predictive digital advertising" at the festival WEBSI Web Champions 2019.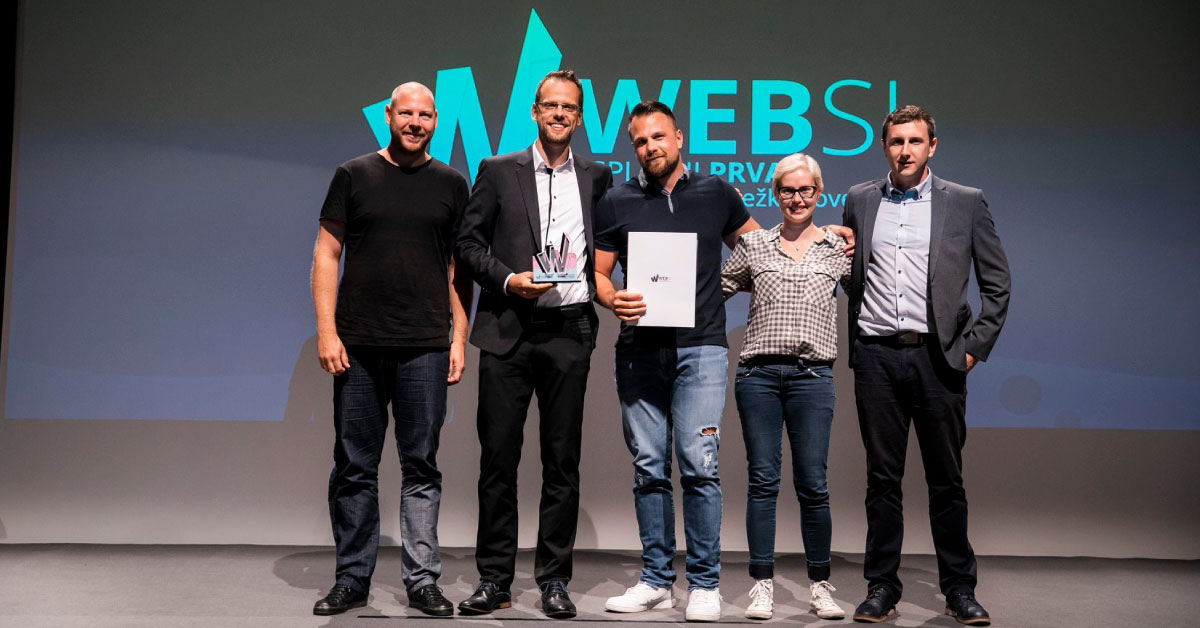 In cooperation with Atlantic Grupa and Valicon, iPROM won the award for the most efficient digital project (»Use of data«) at the festival of Slovenian digital communication WEBSI Web Champions 2019.
In the context of the awarded advertising campaign for new Argeta vegetable spreads entitled »Find out how you like them best«, iPROM prepared an advertising strategy for digital media and used predictive advertising for a more efficient targeting. Said advertising is based on predictive analysis where the use of data, machine learning and statistical algorithms is used to identify future behaviour of consumers. Thus, iPROM provided the contracting entity with the best optimised yield of invested assets in real-time.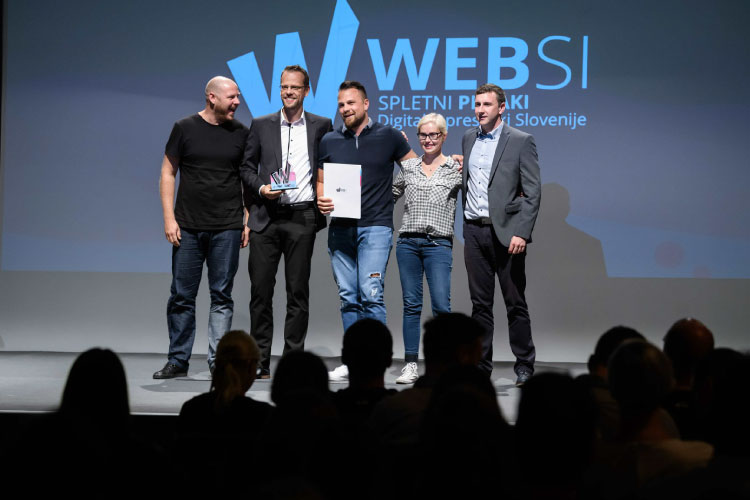 »The Argeta vegetable spread campaign developed by iPROM and Valicon using elements of predictive modelling turned out to be exactly what we have been looking for: an extremely efficient, precisely targeted and convincing campaign, yielding remarkable results. The sales results were 5 times better than in the period before the campaign began in digital media,« said Mojca Pesendorfer, Marketing Manager in the strategic business field of spreads, Droga Kolinska/Atlantic Grupa.