At the conference SEMPL, iPROM, in cooperation with the client Atlantic Group and the Valicon market research company received the Golden Sempler in the category Best use of Data for the project »Argeta zelenjavni namazi« (Argeta vegetable spreads) – predictive digital advertising.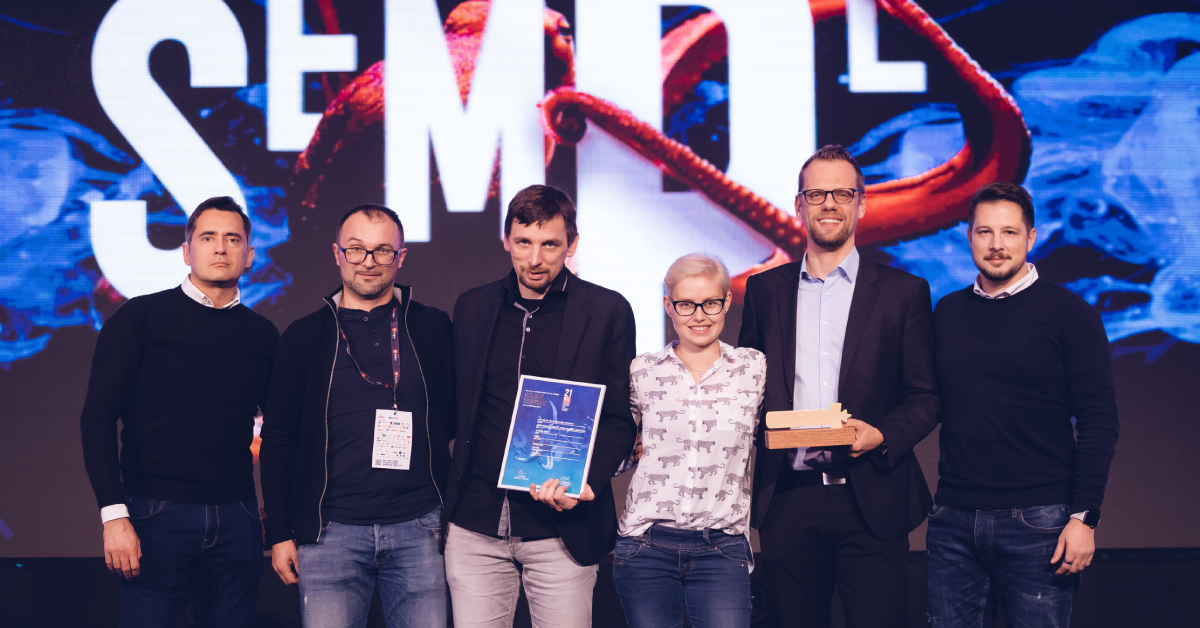 At the 21st SEMPL, a conference that hosts the newest media trends and breakthrough innovation every year, iPROM in cooperation with Atlantic Grupa in Valicon received the Golden Sempler for the best use of data.
In the context of the advertising campaign for Argeta's vegetable spreads "Find out how you like them best" iPROM prepared a strategy for advertising in digital media, in which it used the predictive advertising for a more efficient targeting, which brought with it 5-times better sales results as in the period before the start of the activity in digital media. The campaign results also brought an above-average high index of recall within the target group. With usual campaigns, the recall is considered successful if the index is higher than 150, while the prize-winning campaign achieved an incredible index of 300.
With the predictive modelling based on behavioural models and continuous acquisition of information on key parameters of the real-time campaign success, iPROM ensured the optimal use of invested funds for its client. Argeta's campaign, in which iPROM implemented the predictive digital advertising also received the golden prize Effie Slovenia 2018 in the category consumables – food, while iPROM received the award WEBSI 2019 for the same campaign as the most efficient digital marketing project of 2019 (use of data).