In the past seven days until today (20 March 2020), the weekly reach of Slovenian digital media has increased by 60% compared to the same period in February. We have also perceived an increase in the digital media reach in Bosnia and Herzegovina (54%), Croatia (51%), North Macedonia (47%), Montenegro (46%), and Serbia (43%).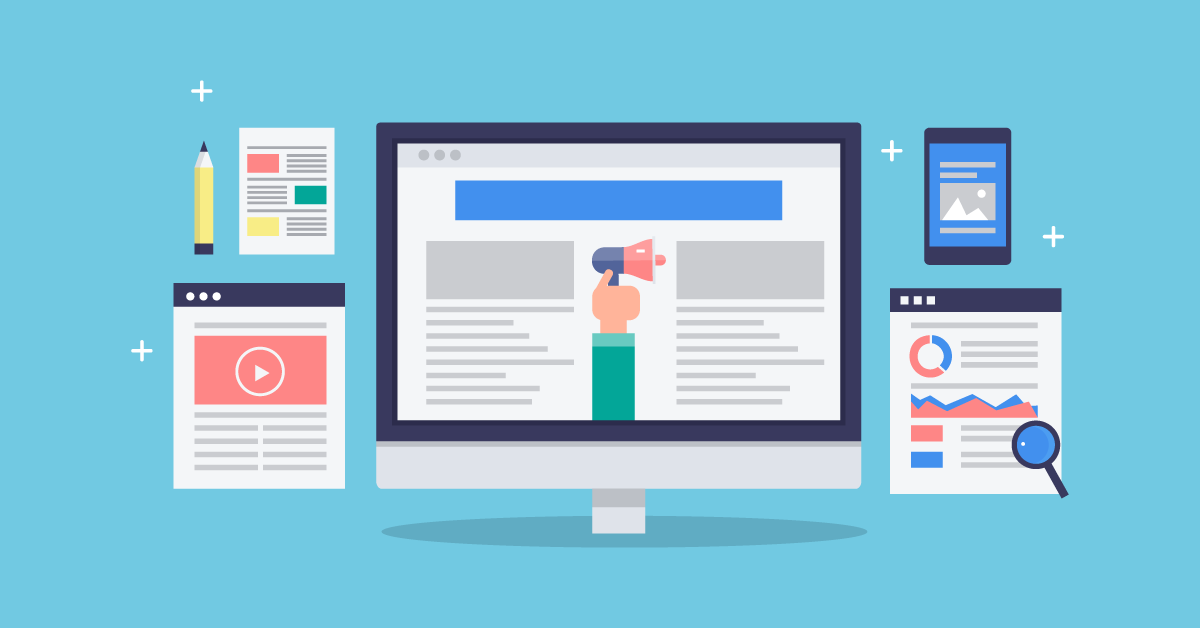 During the week, most users have accessed digital content through their laptops, while access through mobile devices predominated during the end of the week. On Sunday, 15 March 2020, iPROM perceived an 81% increase in mobile access to digital content, compared to the previous average value.
The activity of digital media users also increased: between 12 and 19 March; users saw an average of 54% more digital media content than during the same period in February. In the first week of March, the activity of users compared to the first week of February increased by 29%, and in the second week of March, it increased by 54% compared to the same period of the previous month.
Here at iPROM, we adapt to these new circumstances as they come along, by upgrading our server infrastructure; all systems continue to function smoothly.
"During this week, iPROM perceived an extraordinary increase in the digital media reach in the area of the entire Adriatic region, compared to the state before the occurrence of the new coronavirus. We have perceived an increased digital media consumption practically in all thematic categories, while news media are currently in the lead," says Tomaž Tomšič, Head of iPROM Labs.