The use of advanced technologies will continue to fuel the growth in online commerce in the future. Consumer brands are on thin ice that will give way under those that embrace digital technologies without a pre-determined strategy or solely for the sake of digitalisation. Check out this short guide to learn how you can transform your business safely and effectively.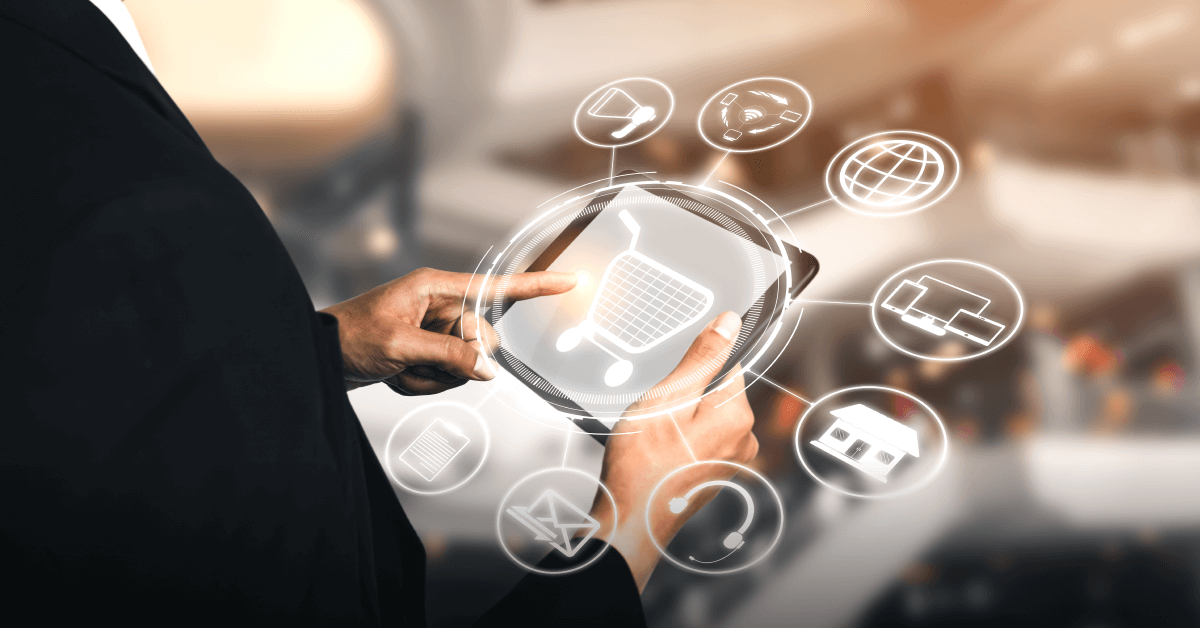 Know the true purpose of digital transformation
Since digital transformation is at its core a change of an organization's marketing mix or business model, in-depth planning and reflection are essential. You need to rethink your strategy to better meet the current and future needs of your customers, which means you need to know them well to begin with.
Following this turbulent year, it may be difficult to predict the future and to rely on consumers to maintain their new buying habits at least for a while. This is why digital channels and technologies are so valuable: they can think for us and make it much easier for us to plan, decide, and adapt our marketing strategies in real-time.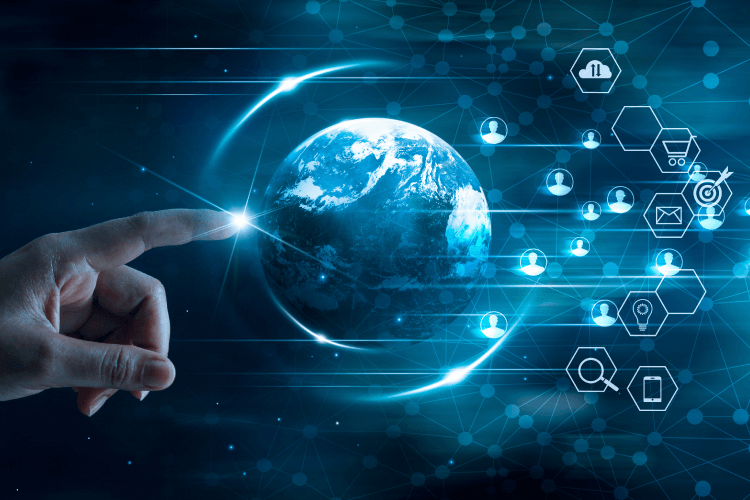 Leverage digital for marketing, because the other way around doesn't work
In fact, consumers will continue to pressure (online) retailers until they are provided with a superior online experience. Above all, make sure your online store works well on mobile devices, offer consumers personalised purchase recommendations, enable mobile payments and ordering in mobile apps, and ensure fast, easy and free shipping and returns.
Once you've mastered the basics and know how to manage consumer data effectively, it'll also become clear which more advanced technologies will yield the best results for your brand and which digital trends are worth following.
Don't change the four Ps of your marketing mix just for the sake of digitalisation. Start by re-examining the elements of marketing to determine how the changed circumstances over the past year have affected consumers' attitudes towards your products, how much they are willing to pay today, how you can make it easier and how you can improve your communication with them. Your marketing strategy doesn't have to be completely digital. It is essential to leverage the digital technologies and channels that can improve your marketing. By using advanced technologies and formats, you can deliver a great shopping experience across multiple touchpoints and convert one-time buyers into loyal customers.
Start with the basics of digital marketing
Current digital advertising and marketing trends allow us to take our relationship with consumers to a whole new level. As new similar products are constantly entering the already saturated consumer brand market, the brands that succeed online are those that convince consumers at the very beginning of their purchase journey – while they are researching products and researching alternatives.
You can increase the likelihood of online shoppers adding your product to their digital shopping cart by optimizing your website, implementing effective search marketing, and working with different online retailers.
Building a deeper relationship with consumers, improving multi-channel communication, and providing a personalized shopping experience will put you ahead of the online retailers' pack, since I can assure you that segmentation and personalisation work for consumer brands, too. Advertisers who focus on hyper-personalized content for precise targeting reach their target audiences more effectively, as behavioural profiles are continually created and updated for each individual in real time.
The key is to clearly highlight your strengths, separate yourself from similar brands, and use advanced advertising formats to present to your target audiences only the products that are relevant to them in the right place or device and at the right time – when they need them most.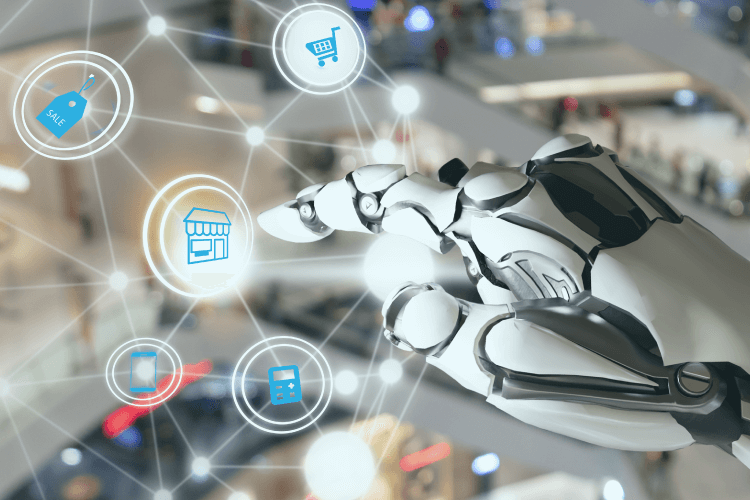 Have artificial intelligence do your thinking for you
One of the best ways to reach potential customers and boost conversions on a website is by using technologies for automated ad design that allow online retailers to reach out to potential customers more easily and better target them with ads.
The iPROM Spider Ad technology solution, for example, utilizes artificial intelligence to display multiple products or services within one online ad. You can include any number of elements, such as image, price or discount amount, and use either standard, native or mobile ad formats.
Ads are then served to potential customers using iPROM Cloud, which gives us the most comprehensive insight into the habits of internet users in the Adriatic region. Behavioural targeting is used to show only relevant ads to users with similar interests, successfully bringing them to the online store and then retargeting them in digital media with the content or product they have already viewed in-store.