Programmatic advertising is rapidly becoming the preferred choice for marketers to allocate their ad budgets. Driven by significant year-on-year growth, digital media buying has expanded to connected TV, outdoor displays and audio platforms. In 2021 alone, programmatic display advertising increased 41% in the US and 30% in Slovenia. These figures speak volumes of its efficacy as an effective and flexible option for any brand looking to reach target audiences more precisely than ever before. Let's dive into explanation of how it works!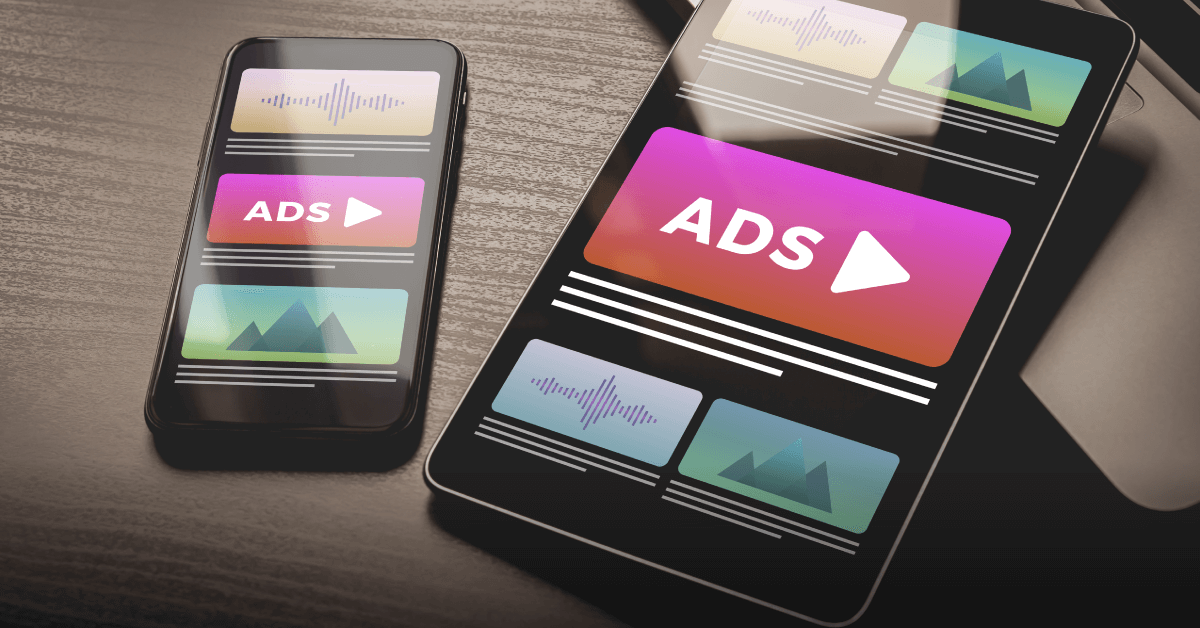 1. Programmatic advertising will expand to TV, DOOH and audio platforms
As consumers move away from linear television and towards connected screens, they increasingly consume digital audio content. Consequently, brands now have a better and better chance to target customers through streaming platforms and mobile devices. By 2022 the programmatic TV market will expand dramatically enabling companies to better reach media-hungry audiences using state-of-the-art technology. However, they must be mindful that standards among providers may differ in terms of capabilities.
Following the reopening of public life, outdoor digital advertising has been revitalized as an effective medium for data-driven campaigns. Bypassing concerns with intrusive cookies and ad blockers, Fraport Slovenia showcases how resurrecting this marketing approach can be successful in the current environment.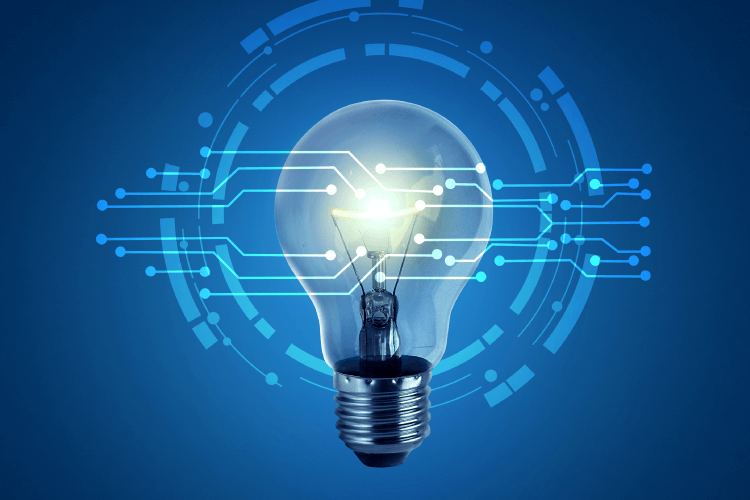 2. Programmatic advertising will be the main alternative to third-party cookies
Programmatic advertising affords advertisers unprecedented access to media publishers and ad space even with the requirements for third-party cookie opt outs. This restriction opens up a new opportunity: the strengthening of relationships between businesses and their customers using previously unavailable proprietary data. As we head into 2023, get your business into position to capitalize on the upswing in tailored advertisements informed by customer information as well as external back-end systems.
3. Brands will move away from walled garden platforms
Companies are rethinking their online marketing strategies and turning away from Google and Facebook to prioritize the collection of customer data that is both compliant with legislation laws and protected against competitors. Leading brands in the Adriatic region have taken this further by creating their own private data silos leveraging iPROM DMP platforms, which allow them to merge informed insights derived through machine learning algorithms alongside existing back-end systems. These innovative solutions provide companies with unprecedented control over consumer information and offer a unique competitive advantage for any organization looking to protect its position within an increasingly digital global market.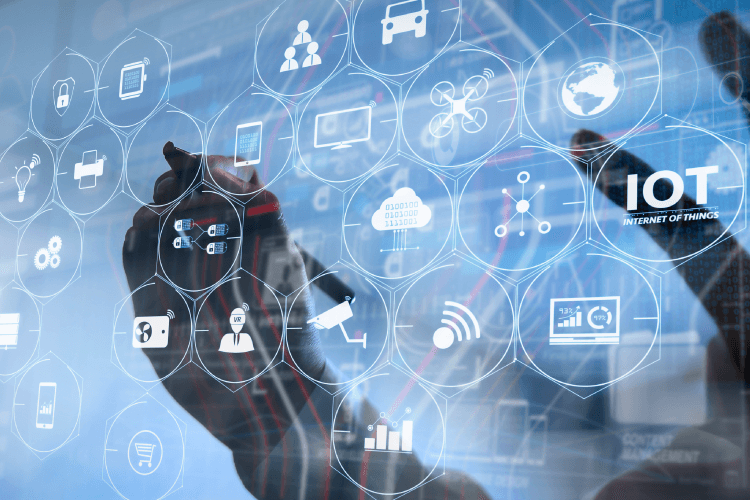 4. Transparency will be one of the main criteria for selecting a programmatic partner
As programmatic advertising grows in popularity, companies are increasingly seizing the opportunity to leverage it to take control of their own data. This strategy helps them keep pace with ever-changing consumer trends while gathering real-time insights on behaviour which can be used to optimize creative content as needed. Programmatic solutions offer an invaluable tool for brands striving to build stronger relationships with customers.
Companies can use programmatic technology to unlock significant cost savings and drive their ROI. To ensure maximum effectiveness going forward, businesses must prioritize those partners who offer transparency and control needed to better understand potential customers and develop campaigns that stand out of the crowd. iPROM has more than 15 years of experience in developing cutting-edge infrastructure for large and small advertisers, including tools that protect data from competitors and ensure advanced AI targeting options with unique formats.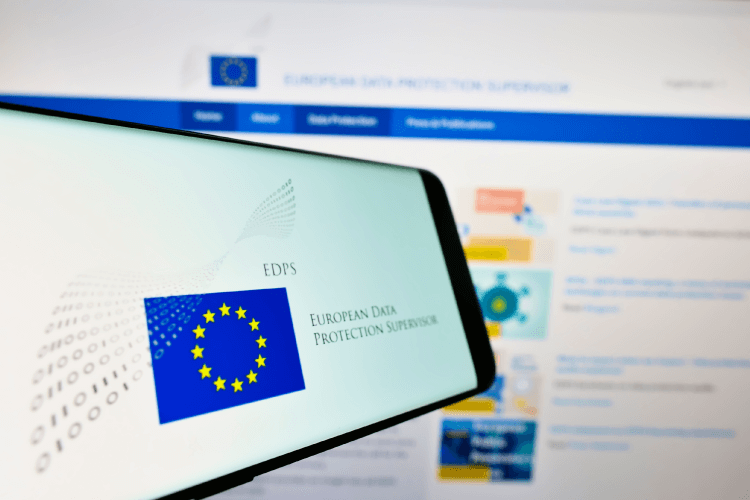 5. Programmatic advertising will be closely intertwined with creative marketing
As technological advancements continue to revolutionize the digital advertising landscape, one constant remains: creative designs have and will always be essential. Without engaging visuals, advertisers struggle to reach optimal results – a challenge that is only compounded in an era where cookies become obsolete. To stay ahead of this curve, marketers must prioritize thoughtful creative designs which are both persuasive and aesthetically pleasing as they move forward into 2022..
Impression blindness is a daunting challenge for advertisers. However, using programmatic advertising in combination with innovative solutions such as iPROM Real-time Creative can help businesses target customers more precisely and expand their creative reach. This will provide an improved insight into metrics for a better understanding of campaign performance.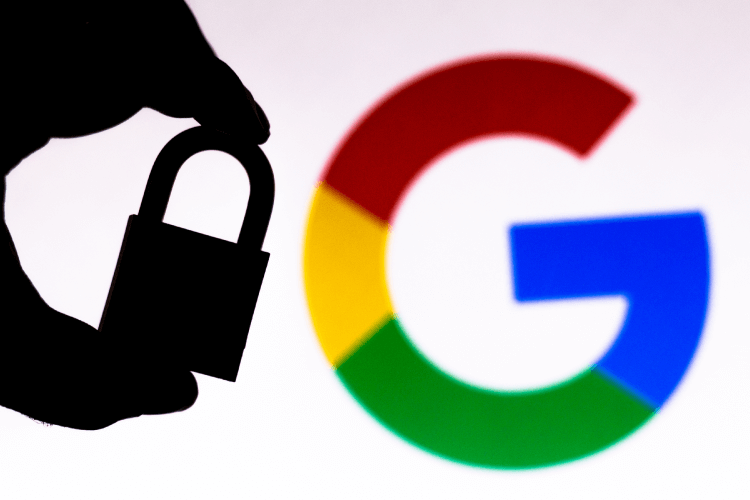 Programmatic advertising has seen a dramatic increase in adoption as brands recognize its potential for transforming their marketing strategies. iPROM has developed numerous innovative solutions that demonstrate the success of data-driven and dynamic campaigns across various digital formats (display, video, audio, mobile outdoor). As more media resources continue to be allocated towards this transition growth is only expected to continue to accelerate.