A best practice example of leveraging digital media for branding and accelerating sales by using intelligent advertising technologies and advanced databases.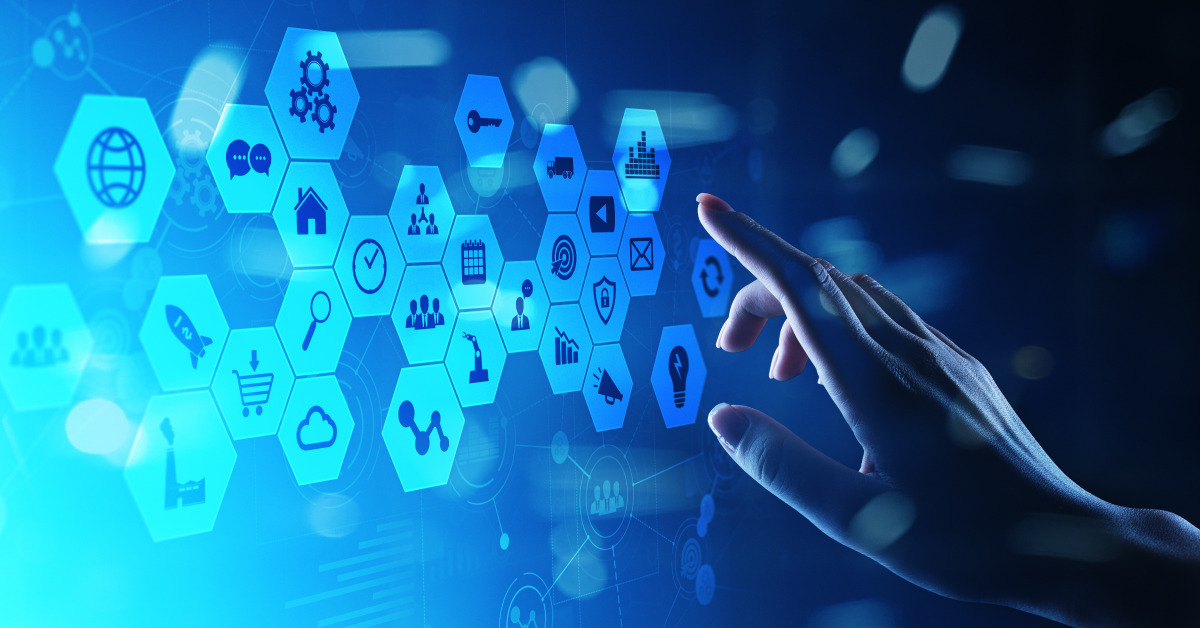 We are facing a situation that was impossible to predict and that makes planning future marketing activities and long-term planning much more challenging. It is important to remain flexible and agile as we move forward. Under these conditions, advertising technology is becoming increasingly more valuable. It streamlines advertising campaign planning, management and adjustment processes and enables you to optimise them in real time.
Using technology to build relationships with consumers
Even though we cannot accurately predict the future, we can build on our experience gained during the past crisis combined with the signs that markets are slowly stabilizing to define certain trends that can help companies recover more quickly. As people are forced to go digital quickly and digital media consumption reaches record levels, digital channels are an opportunity for companies to get closer to consumers than ever before.
Online consumers expect brands to deliver relevant advertising, while all other advertising is distracting and annoying to them. Digital-native brands, which are the savviest users of digital platforms process their customer data within various data management platforms (CRM, CPM, DMP, etc.). By analysing these data sources, advertisers can understand the consumers' purchasing behaviour in real time and try to predict the future. This brings them closer to consumers.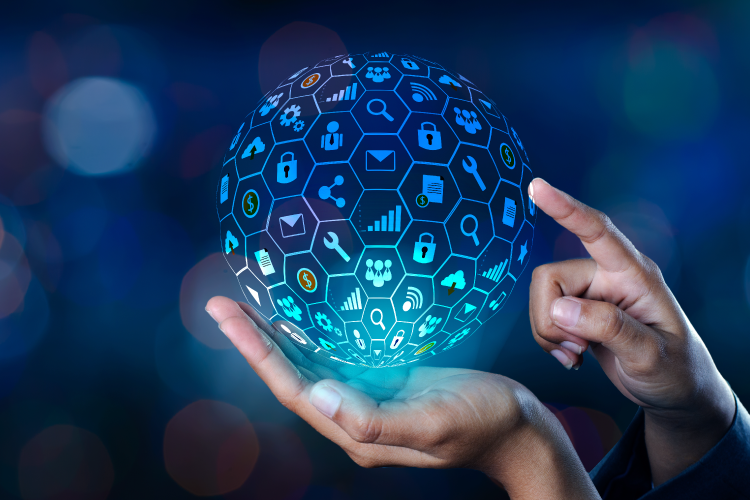 Building a data silo is an investment
Those brands or companies that operate primarily or exclusively through digital channels (digital natives) were better positioned to respond to the pandemic. While they have faced certain challenges, they responded more quickly and more effectively to the changed circumstance. How? By analysing the current purchasing behaviour of their customers.
By leveraging real-time data analysis, companies were able to determine the consumer response to specific offers while digital channels allowed them to easily maintain relationships with consumers and communicate proactively despite social distancing measures. Above all, they were able to adapt their offer to the needs of the present moment.
Today, the wisdom of past investments into building proprietary data silos became apparent. Experience shows that data management platforms will become an even more important factor in gaining a competitive advantage.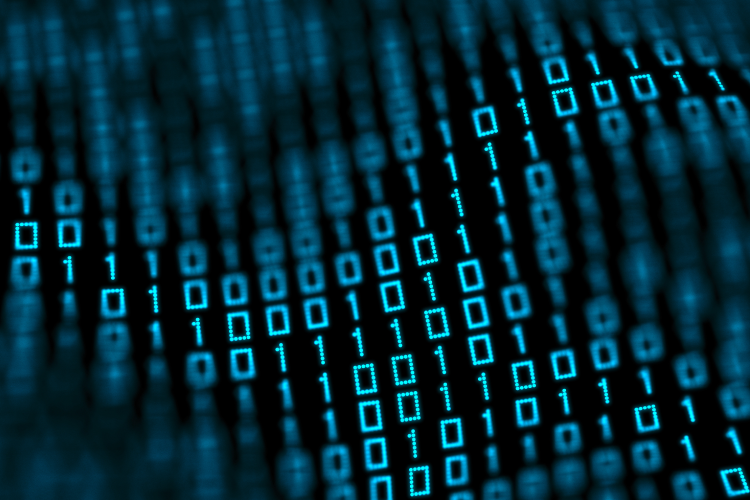 Consumer data is the fuel of effective advertising
By combining data management platforms with programmatic advertising technology, advertisers are able to deliver the right message at the right time to the right device and with the right content. Brands can address the target audience more effectively and monitor and adapt advertising campaigns in real time.
Companies can use advertising technology to mitigate the risks associated with digital advertising while also improving control over their advertising spend or fast changes.
iPROM Cloud is a technology solution for centralized management of advertising campaigns running in digital media. It can be used for managing campaigns in real time and for applying artificial intelligence to continuously optimize their execution. We deliver the best return on investment to our clients and help them effectively monetize their digital media spend by delivering the most advanced forms of targeting and by using the richest data silos about the behaviour of digital media consumers in the Adriatic region (iPROM DMP).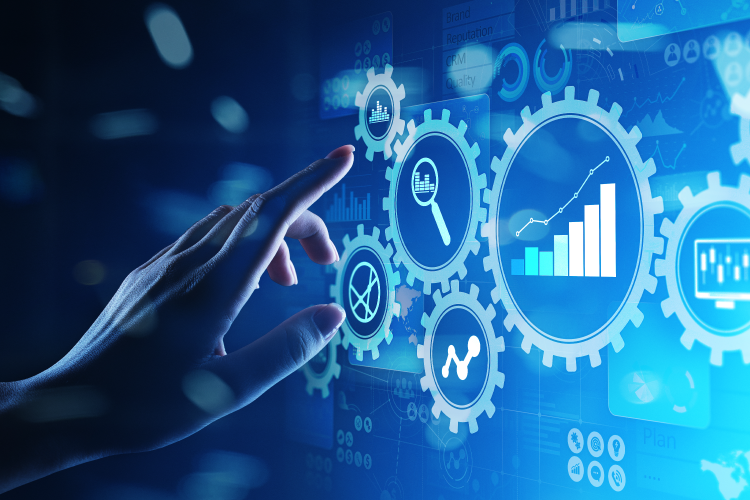 An example of a data strategy in practice: Puklavec Family Wines – from branding to driving sales through digital media
Puklavec Family Wines used to sell their selection of traditional and sparkling wines through distributors and a small number of their own stores. Their digital channels were used to communicate through social media and run an occasional seasonal advertising campaign to showcase their current offering and to build brand recognition for their wine brands.
The company has previously engaged iPROM to plan and execute several advertising campaigns in digital media, allowing us to gain insight into the habits of those who enjoy their wines and sparkling wines.
During the pandemic, Puklavec Family Wines responded by offering its wines through an online store designed by iPROM. We were able to target users and communicate our advertising messages to the right target group using previous advertising campaigns and information about users who visited the brand's website.
We have further expanded the target group with a sample of users with similar media habits. The advertising campaign was delivered to potential customers who were invited to shop in the online store. The client recouped its investment within two weeks after launching the online store, proving that the decision to sell online was the right one and that the advertising campaign was successful as well.