What do technological innovations contribute to digital advertising? Nowadays, technological development is exponentially quick; many innovations appearing on the market a couple of years ago will start being used for mass consumption in the years to come. The last leap of a similar size happened approximately ten years ago when smartphones appeared on the market, changing the manner in which we communicate, obtain information, and perform daily tasks. Our perception of the world has changed. We were all a part of this (r)evolution. The next giant leap is happening right this instant.

5G is opening the way for other groundbreaking technologies
The first violin of the new technologies orchestra is hiding behind the abbreviation 5G. This is the fifth generation of mobile networks enabling a better reactivity and more reliable mobile connections. This leaves the door wide open for all other technologies that need a quick and, above all, extremely responsive network to function: autonomous cars, IoT, artificial intelligence and machine learning, augmented and virtual reality, smart assistants and other applications supporting the use of streaming content. The first smartphone models with 5G network are already available. The first 5G networks are being constructed at an accelerated pace; in our surroundings, we can expect them in 2020 and 2021.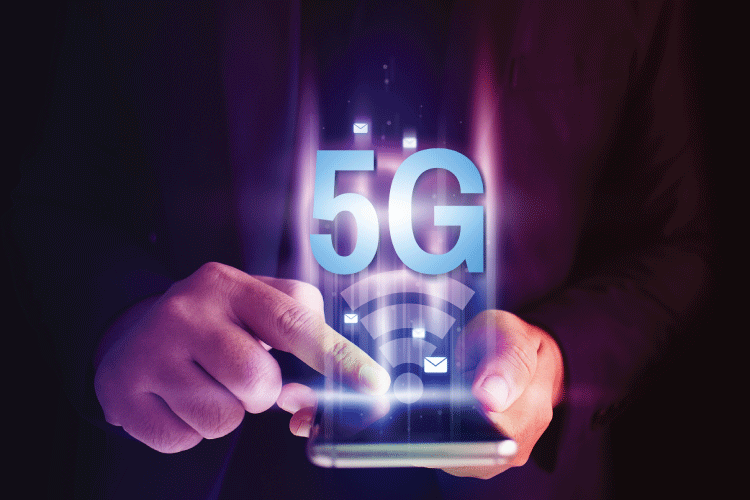 Smart devices transform consumer experience
We are racing towards an increasingly connected world of smart devices that will be able to access data libraries at any point in time, making it easier for us to perform professional and private tasks on the basis of artificial intelligence. We are moving towards a world where consumer experience will obtain completely new dimensions. Modern companies are, namely, aware that the consumer experience is shaped by buyers using their products. We are moving away from intuitive recognition of consumer experience and towards a data-driven planning of user experience. The first among the devices enabling it today are definitely smartphones, while the next important segment is represented by the so-called portable devices. More specifically, they are monitoring numerous consumer parameters – from the physiological processes to emotional states. This information is being used in an increasingly intelligent manner by companies in order to reshape the purchase journey and provide personalised digital advertising.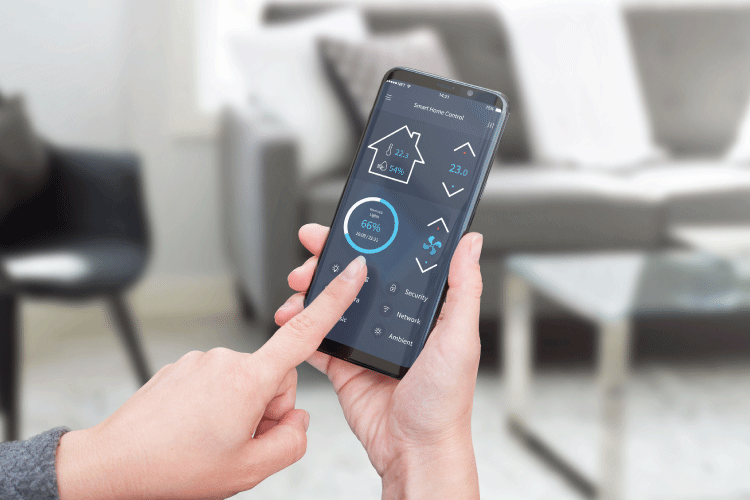 The convergence of modern technologies is changing digital advertising
The breakthrough in the field of digital advertising is a consequence of the convergence of new technologies such as 5G, folding displays, virtual reality, 8K resolution, artificial intelligence and smart devices, including autonomous vehicles. These technologies in the field of entertainment electronics will reshape the user experience of the nowadays already omniconnected consumer, bringing about completely new opportunities and options in digital advertising.
The majority of media content and ads is currently already being consumed in the form of video clips, which rings especially true for the millennial generation. High-resolution videos, streaming content, live games, and more advanced formats are creating better user experiences, enabling higher quality of content, and making interactivity a possibility. From the point of view of the user experience, chat bots and smart assistants are acquiring a totally new meaning since they help, provide counselling, and advice on where to buy what. Sometimes, they even think instead of us. Chat robots (bots) can perform customer services tasks or help clients complete their purchase using prepared scripts and artificial intelligence. Currently, smart assistants are mostly performing simple tasks such as presenting the weather to the user, setting the alarm, adding items to shopping lists, or playing music or video clips. In the area of voice search, we are also making important steps forward when it comes to using the Slovene language; telecommunication companies are the most advanced ones when it comes to introducing voice search into their solutions.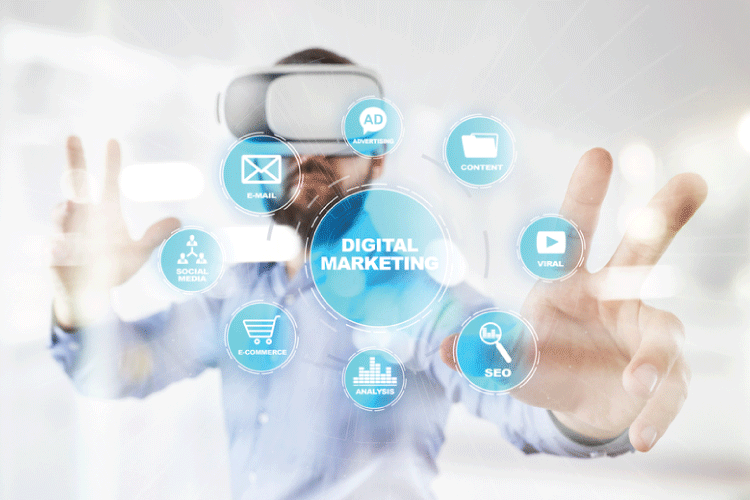 The potential of the Internet of Things: data enabling better targeting and personalisation of advertising content
By 2020, experts estimate that 50 billion devices will be connected into the Internet of Things. In 2020, 250 million vehicles are supposed to have a constant Internet connection enabling V2V (vehicle-to-vehicle) communication. Imagine that each of these smart devices is actually representing (at least a partial) source of information on the consumer. Communication with consumers is already not just one-sided anymore, while numerous data offer better possibilities enabling better targeting and delivery of ads. For a long time now, digital advertising has not been limited only to the Internet; in the future, there will be even more possibilities of advertising. Virtually all devices will enable the collection of a certain scope of data, while most of them will also enable communication with consumers. Communication is becoming increasingly personalised, and the user experience through digital channels is being both simplified and adapted to the consumer through the use of artificial intelligence and machine learning.
You don't believe that the future is here?
At iPROM, we are ready for the next (r)evolution: we are already enabling advertising through IoT devices (PrintBox, taxis), while our AdServer technology is refined with artificial intelligence processing large quantities of data and using smart data for a more efficient digital advertising in order to enable advanced targeting and optimisation of campaigns.
When introducing innovations to their products and solutions, we mostly advise that clients make their decisions based on data. We also advise them to keep as much of their client data as they can for themselves. After all, data are nowadays one of the most important assets of any company.