A look into the past, the present and the future of using blockchain technology for the purpose of digital advertising.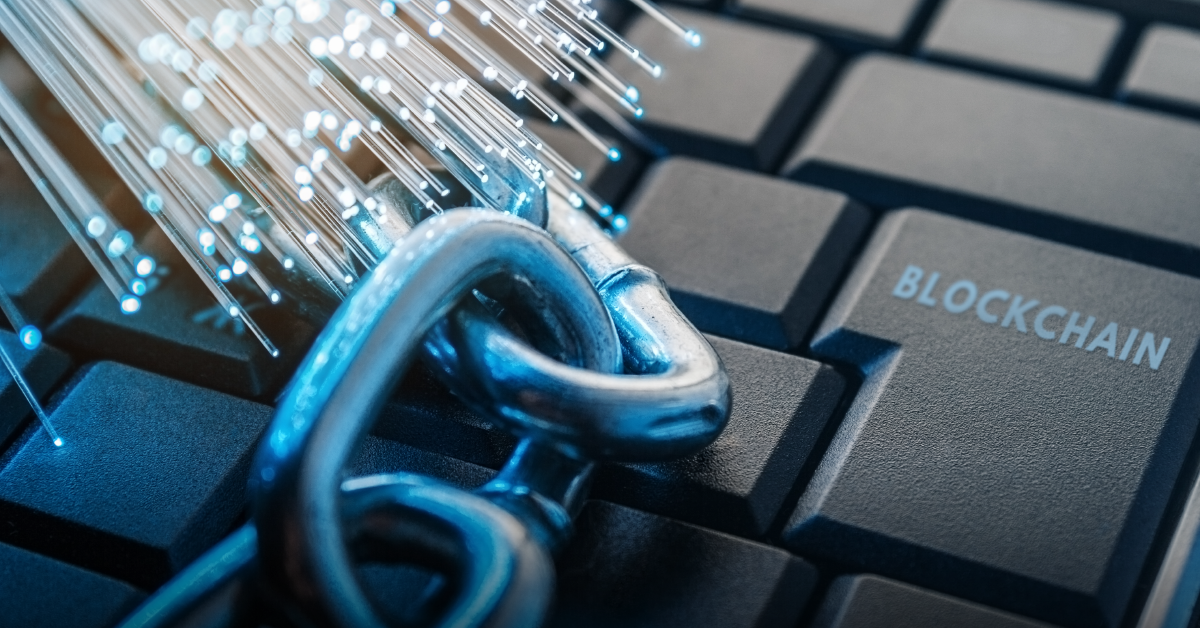 No more than a year ago, the biggest supporters of blockchain saw it as the future of the information society. Which is understandable: its potential was "advertised by numerous cryptocurrencies, with bitcoin at their helm. Many of them represented blockchain technology as a general solution for existing, less ideal and less efficient solutions; elsewhere, it represented the recipe for how to remedy the cause of dissatisfaction with the system and/or the regulative. Projects of collecting funds for financing different projects (ICO or Initial Coin Offerings) promising both the possible and the impossible were sprouting like mushrooms. Things changed after the cryptocurrency bubble burst. Pretty much everyone now has a more reasonable view of blockchain, which is right, after all.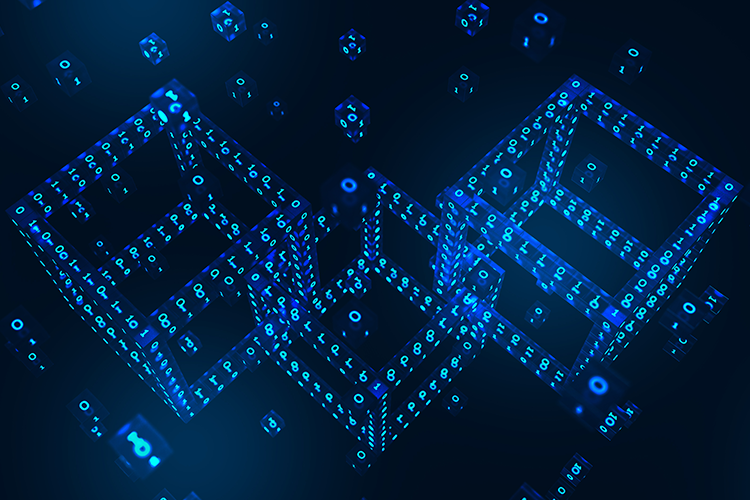 Healthy technological foundations
The essence of blockchain technology is its decentralisation and transparency; in conjunction with a guaranteed high level of security and anonymity, it enables numerous innovative applicative solutions. Blockchain technology is a revolution in itself: due to the previously mentioned qualities, it enables self-regulation and safety, thus providing a higher level of trust among users without official regulators or central entities. It is obvious that the technology will not only be limited to cryptocurrencies and ICO projects of global collection of funds in order to make different ideas come true.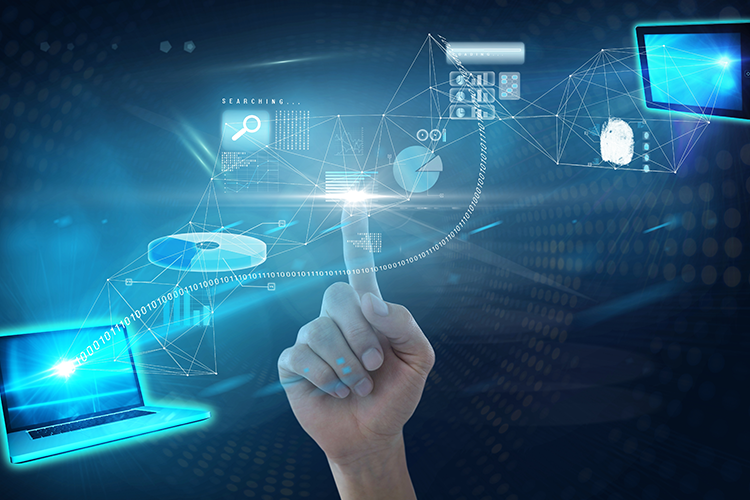 Blockchain in advertising
As expected, blockchain technology also touched the field of digital advertising. We witnessed numerous projects promising a revolution in this field, such as transparency of business transactions, tracking advertisements, solutions for advertising scams, better earnings for the media, optimised displaying and targeting, self-regulated systems, cutting out intermediaries, etc. Nothing but ambitious ideas targeting different stakeholders in the digital advertising ecosystem; however, they turned out to be hard nuts to crack when they had to be achieved in practice. Forced innovation represents an additional problem and, in a way, bad publicity for blockchain: numerous projects are, namely, destined to "solve" a problem that actually isn't one, while some of them are also only meant to solve technical challenges but aren't addressing social ones.
The potential exists (and remains), but so do the limitations
It comes as no surprise if the current "crypto-winter" causes the non-specialist public to quickly come to the conclusion that blockchain technology is not revolutionary, claiming that it does not propose anything new, useful, or interesting. This pessimism is, just like the optimistic behaviour, obviously overrated. Blockchain, namely, brings some unique and even ingenious possibilities of use in the following fields:
data security – due to decentralisation, all data is duplicated in several locations; in long chains, loss of data is (virtually) impossible;
transparency – traceability of transactions or blocks and their sequences;
confidence in technology – since the matter is relatively safe, transparent and decentralised, there is no need for a third centralised third ledger, which provokes self-regulation of the chain.
Certain projects, especially in the field of building rapid databases or following bulk transactions, have clearly shown certain limitations that need to be considered. Due to decentralisation and diversification, using blockchain technology at all costs, without considering its negative characteristics, is useless in the fields requiring lightning speed and/or saving digital resources.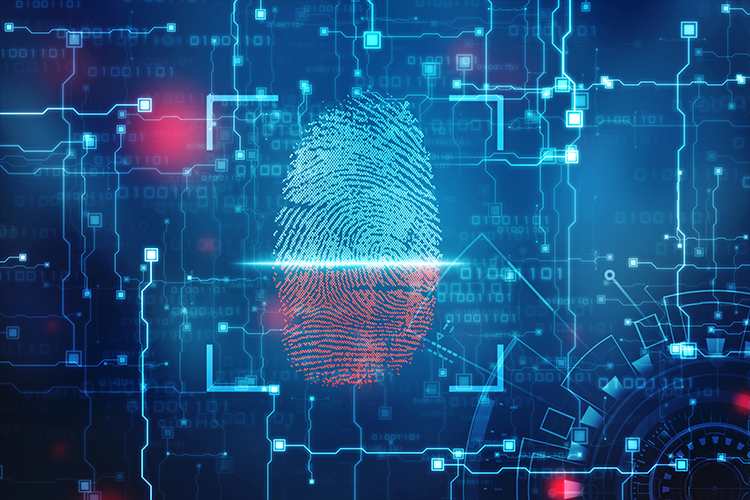 iPROM and blockchain
At iPROM Labs, we've spent eighteen months researching blockchain technology. During this time, we've developed ways to apply it in practice in the field of digital advertising, namely:
as an individual cryptocurrency for cash flows between actors in the field of leasing advertising space and related services – we've developed our own cryptocurrency, the iPROM Coin (IPC), which provides traceability and transparency while solving numerous financial challenges in the digital advertising system,
as the digital imprint of an ad – it creates a transparent log for displaying ads, thus allowing for verifiable statistics that, in turn, enable (manual or automatic) optimisation of advertising campaigns,
for ensuring traceability between actors in the digital advertising ecosystem – through blockchain technology, it is possible to follow the entire communication between the client and the provider.
Our aim is to profit from the main advantages of blockchain technology and take a step forward. I believe that the digital advertising ecosystem is not faced with a revolution but rather with an evolution related to market development and concurrent growth of other modern technologies such as machine learning, artificial intelligence and cloud computing technologies.
Digital advertising will definitely soon be facing major changes, which is why I suggest that you prepare accordingly for a technologically driven advertising metamorphosis.