The consumer has undoubtedly changed in recent months. The current deteriorating situation regarding Covid-19, however, will move everyday life even further online and further solidify the consumer's digital habits. Understanding changes in consumer activity and history, as well as technological trends in the industry, can help you adapt successfully.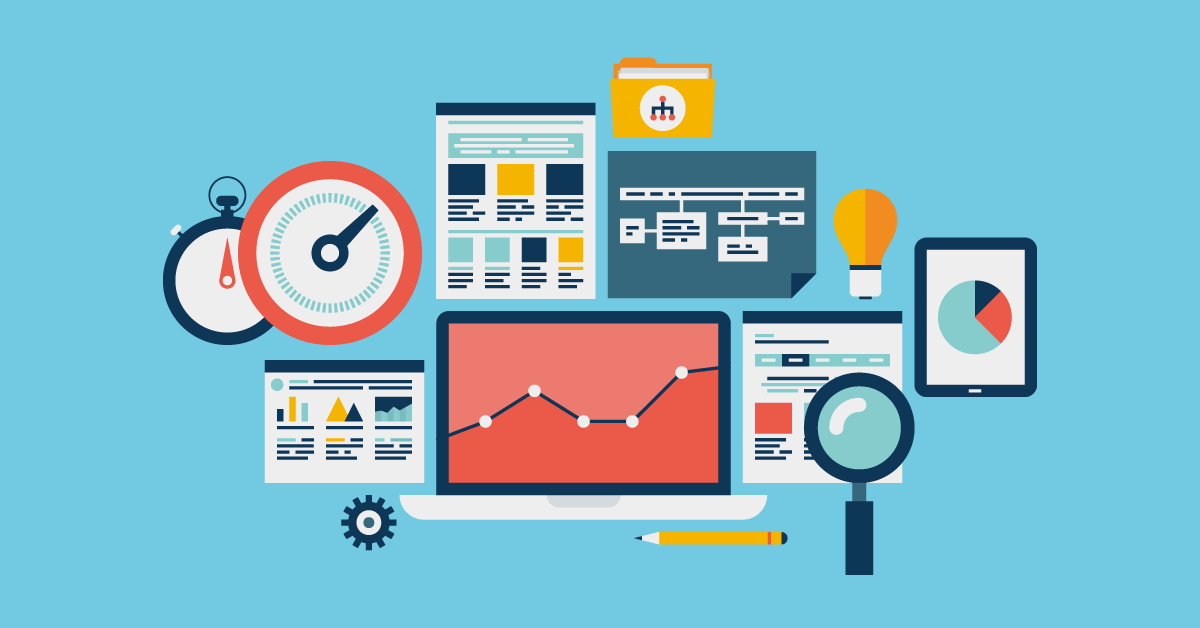 Ensure a good user experience
Consumers have quickly become used to the new reality, and digital competencies are quickly acquired by those who did not use digital versions of solutions in the period before social isolation. It is important that you help those users who are not yet skilled in digital communications with a great user experience. Do not let a bad user experience drive them away from your website. It is important to provide a simple experience for potential consumers, as you must not forget that for some new users the web is a novelty, and they will only accept it if they have a pleasant and easy experience.
It is crucial to conduct analyses to determine which activities on the website are clear to users and where they are stuck. An additional view of the situation will provide users with a better experience and allow you to progress along the shopping path.
Make sure you advertise continuously
History teaches us that there is never a right time to stop communicating. Car vendors remember the case of Toyota, which increased advertising funding during the 1973 recession while all other competitors fell asleep. It is probably no coincidence that by 1976, the brand had become the largest foreign car-maker in the United States. A similar case occurred during the economic recession of the 1990s. Pizza Hut and Taco Bell took advantage of McDonald's decision to reduce investment in advertising. The previously weaker McDonald's rivals increased sales by 61 per cent and 40 per cent, respectively, while McDonald's sales fell 28 per cent. A more recent example of a company that increased sales during the crisis is the well-known example of Amazon. With increased advertising spending and investment in technology, sales increased by 28 per cent in the 2008 recession. Do you remember how Airbnb and other "digital-first" brands emerged in the recent crisis, cutting strongly into the cake of previously leading companies? Perhaps the emergence of these brands and the accelerated investment in digital advertising for "sleeping brands" has been even more devastating than the crisis itself.
Seek help in technology
It is not easy to decide on the method and channels of communication – unless you make decisions based on the data. Decision-makers in companies are aware of the importance of collecting and correctly interpreting data, which is key to improving the shopping experience. Especially in the current situation, the power of digital marketing based on data can be exploited even more. Today, at the time of the rapid digitalisation of everything, it is essential that the right messages reach the right buyer. Advanced technological solutions for precise targeting, which enable the display of relevant messages, are helpful here.
We therefore learn from experience that communication needs to be strengthened. There are a lot of users online, as media traffic is still above average and right now is the time to address both existing and new users. It is vital that you do not stop addressing consumers, as in this case the competition will address them and redirect them to their offer.