The digital marketing revolution is happening extremely quickly. New technological innovations basically appear every day, meaning that digital advertising technologies must also change in real time.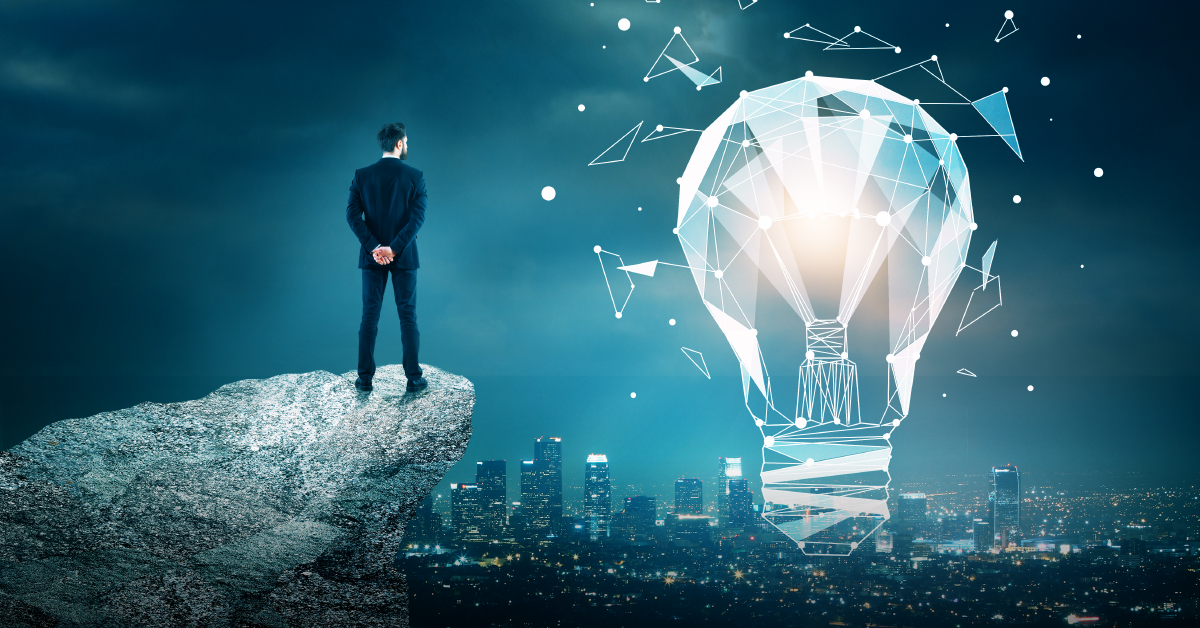 Up until now, the marketing industry has spoken about a technological makeover which will strongly influence the way things are functioning, but in a purely theoretical manner, without clearly presenting how said new technologies would actually be implemented. This year, the promises are coming true, thanks to the maturity of innovative and disruptive technologies such as artificial intelligence, machine learning and automatisation of robotic processes. Pioneers will be separated from "fast followers", and we'll all be able to sense the important changes in work processes.
In this blog, I am outlining key strategic technological trends that will be the driving force of the development of solutions in marketing within the next five years.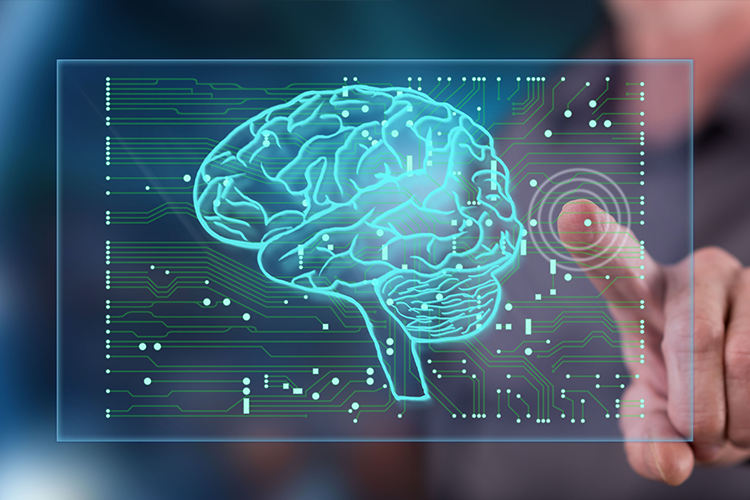 Expansion of solutions incorporating elements of artificial intelligence
Companies have already been making decisions on products, services and strategies based on the data they collect on their consumers. The latest analyses show that, in the past year, we've created 90% of data in the world; however, surveys show that we only use 1% of this collected data in an efficient manner.
Despite the fact that companies such as Microsoft, SAP and SAS have been promoting the power of meaningfully interpreted consumer data for quite some time now, there is still much room for improvement in the field. According to forecasts, the improved process power of data interpretation, i.e. machine learning and artificial intelligence, will contribute to the increase in said percentage to 3–4% by 2020. This may not look like much, but there are a lot of data in the world.
If the year 2018 was the year when brands started experimenting with machine learning and artificial intelligence applications, 2019 will be the year of their expansion and wider use. From chat (ro)bots to the automatisation of (robotic) processes, the value of artificial intelligence technology is being applied and results in higher efficiency, higher productivity, and a higher degree of satisfaction of the consumers. It is presumed that, in 2019, solutions with elements of artificial intelligence will be directing marketing to a new level – higher differentiation, better trend analysis, better consumer profiling, and more sophisticated marketing strategies. It is recommended to use artificial intelligence technology as a way of understanding the content consumed by a potential consumer, regardless of whether said content is created by marketing or by the consumer. This will allow for a more personal experience and for a better consumer experience.
Working on digital channels is also becoming increasingly simpler, since more and more solutions using simple artificial intelligence technology are available. Through their use, we can quickly interpret the collected and stored data, which we can then use to precisely reach specific target groups, increase efficiency, and pave the way towards an excellent consumer experience.
At iPROM, artificial intelligence is already helping us in this field: it is, namely, enabling us to quickly analyse extremely large quantities of data, thus helping us realise which metrics are actually important. They can differ from one advertising campaign to another, from one ad to another. In real time, we can adapt them according to performance indicators, thus optimising the advertising campaign to the highest level.
In addition, we also use artificial intelligence in order to semantically recognise texts. There are techniques intended to recognise the connotation and the semantics of a message, while the purpose of artificial intelligence is to make sure that ads are not shown next to inappropriate content that could influence the good standing of a brand.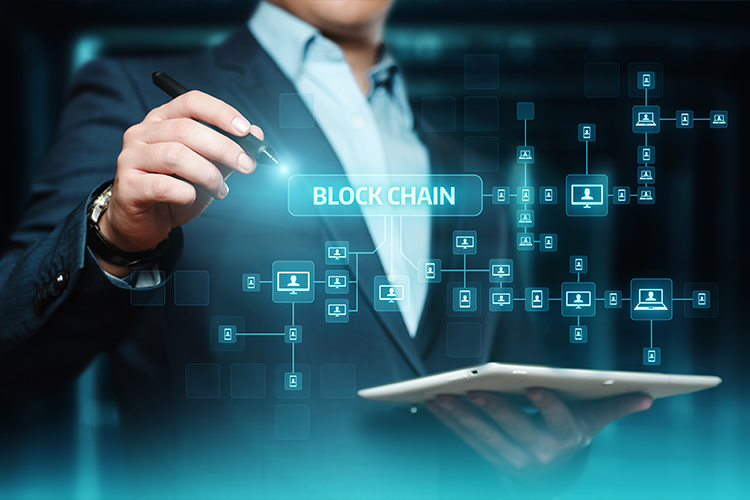 Integration of blockchain technology into digital advertising
These past years, blockchain technology has significantly extended into the field of digital marketing. Technology has made it possible for advertisers to achieve a better overview or traceability of transactions, on the basis of which they can see where their ads are located and who is clicking on them. This ensures data reliability and a better use of advertising resources.
On the other hand, technology ensures a higher degree of safety of their data to consumers: due to decentralisation, all information is duplicated on several locations, and in large chains, loss of data is (practically) impossible. It also provides them with more control over how advertisers use their data. As consumer confidence increases, so does the probability of them sharing their data, which in turn helps advertisers to better personalise communication with the consumer.
In the iPROM Labs, we applied blockchain technology as an individual cryptocurrency enabling cash flow between actors in the field of leasing advertising space and services related to it (the iPROM Coin), as a transparent log of the ad being displayed, where verifiable statistical data enables (manual or automatic) optimisation of advertising campaigns, as well as traceability of communication between actors in the digital advertising ecosystem.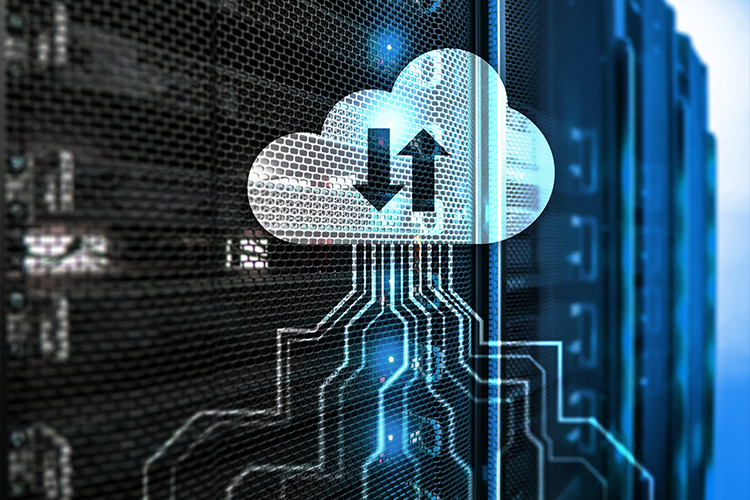 The future lies in related clouds ("multicloud")
Businesses are increasingly aware of the fact that using solely public or solely private clouds or database centres is not the best choice: due to different challenges, they sometimes need a hybrid combination of the two, or even of all three. This is why clouds are developing into multiclouds in order to satisfy the ever-changing needs of companies that wish to use them, be it for the purpose of cloud storage, networking, safety, or application installation.
Larger public data cloud providers (such as Amazon) respond to the needs of companies by offering the possibility of a private cloud. The fact that global companies such as Microsoft and HPE are also taking over companies dealing with cloud computing technologies makes it clear that it all strives towards the trend of a hybrid multicloud approach.
As pioneers of digital advertising in Slovenia, iPROM developed the iPROM Cloud technology that is currently considered the most advanced centralised solution for programmatic lease of cloud webspace. Dozens of advertising campaigns simultaneously pass through iPROM Cloud every day without any difficulties, meaning that millions of data related to the online behaviour of consumers is being used at the same time. In this way, we can ensure the best conditions for the implementation of advertising campaigns in digital media. In order for the iPROM Cloud to be able to provide the highest quality of serving ads, thus ensuring the best consumer experience, we use virtualisation of server infrastructure, mostly when it comes to serving ads in foreign countries or during special events, such as sports championships and globally important news, when the number of online users often increases unexpectedly.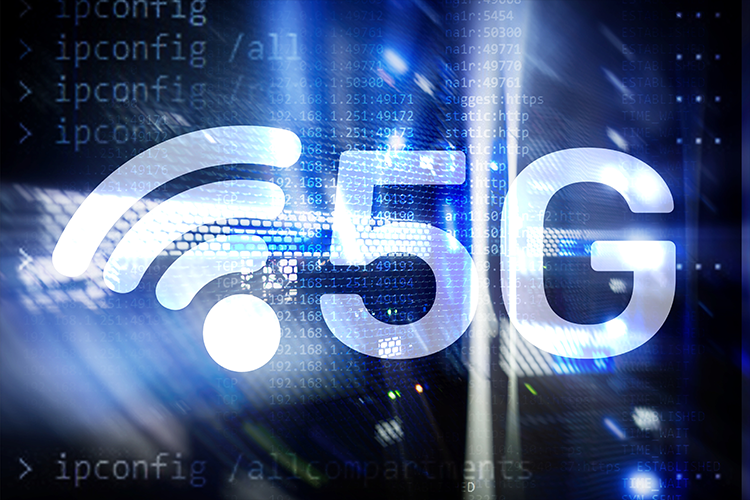 The fifth generation of mobile communication is here
Despite the fact that we've been hearing about the fifth generation (5G) of mobile communication for quite some time, this year is the year when we'll finally be able to use it anywhere. Multinational companies such as Intel, Nokia, Ericsson, Samsung, and Huawei, are already getting ready for it. Some new businesses, such as Mimosa Networks, are also trying to make it possible to use 5G technology in rural areas and not only in urban areas. Thus, they are also paving the way for mobile service providers to start proposing new, better, quicker, and more innovative solutions for mobile users.
The 5G upswing also means great news for advertisers: with the fifth generation of mobile communication, distributing and serving ads will be happening at an even quicker pace. The new generation of mobile capacity is, namely, directing a large amount of data, decreasing delays, helping save energy, reducing costs, increasing the capacity of the system, and improving device connectivity.
If technology is the backbone of digital advertising, the use of data represents its heart, while strategic approaches stand for the head in the scheme of using the potential of said data in order to implement efficient advertising campaigns. In our next blog, Andrej Cetin, our Technical Operations Director, will tell you more about this and also reveal some trends in the field of data use and how to creatively use technologies.