The automotive industry faces several challenges, despite the impressive global sales figures achieved in recent years (68.2 million cars in 2018 and 65.5 million in 2019). Lockdown measures have led to the closure of production facilities, disruptions in supply chains and a drop in walk-in traffic at retail outlets. On the other hand, this year has seen a renewed interest in car purchases. How is the automotive industry coping with the challenges and where do we stand after the first quarter of the year?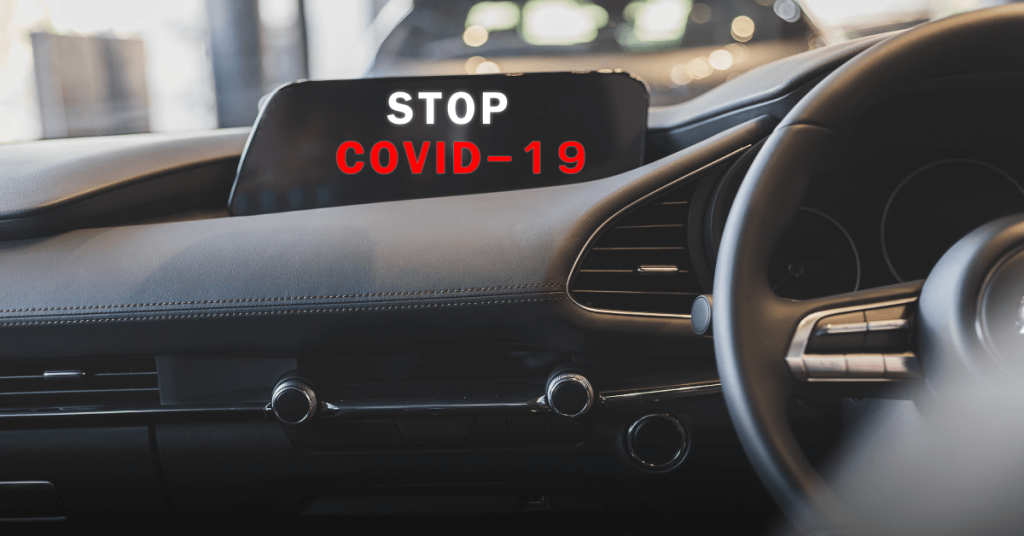 2021 is a year of new opportunities
Due to the COVID-19 pandemic, the automotive sector had a difficult first half of last year, but the third quarter saw a bit more action. Despite the production shutdown, supply chain disruptions, and dwindling dealership visits, 2021 offers new opportunities for car manufacturers and dealers.
The past year has allowed car manufacturers to reinvent themselves as they emerge from the crisis and focus on electrification, connectivity and sustainability. Car manufacturers, on the other hand, have offered buyers updated current models and discounted cars from their inventory.
In this period, digital channels have proved to be essential, with customers researching and comparing offers online and virtual car tours and video demonstrations becoming a common element of the sales process. Investments in digital channels will continue to be decisive this year and will be focused on improving the customer experience in their purchase journey.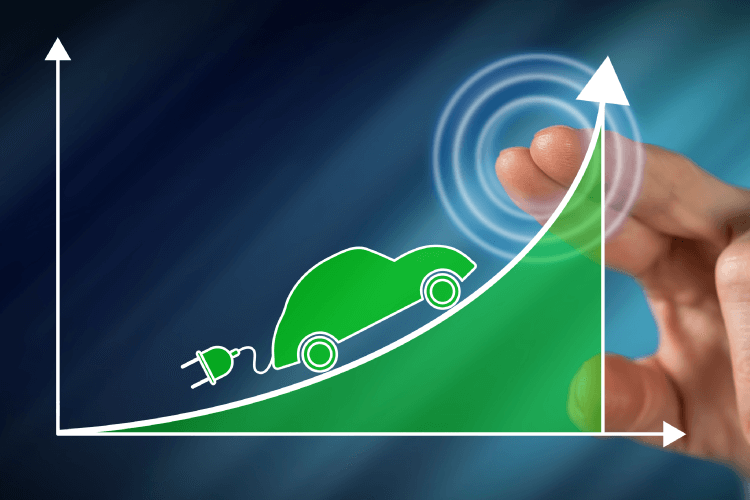 Advertising investments should follow the consumer
The automotive industry has traditionally invested most of its car advertising budget in traditional channels (mainly TV – 54.4% in 2018, 52.1% in 2019), but in recent years it has become increasingly digitalised and has shifted its investments towards digital channels in order to engage consumers at as many points of contact in their purchase journey as possible.
These days, consumers rely on the web heavily to research and study car brands. An iPROM and Valicon study on the purchase journey showed as early as 2018 that the Internet is the main tool in the purchase decision and that when it comes to car purchases, it plays a role in the motivation and research stages. As many as 70% of survey participants said the digital advertising they encountered during their purchase decision phase strongly influenced their decision. Last year, a recent survey on the purchasing behaviour of Slovenian consumers once again confirmed that in the new reality, their purchase journey is even more dependent on the internet. The coronavirus pandemic has further accelerated online activities and greatly increased consumer engagement.
Vaccines may promise a return to normality, but some consumer behaviours will change permanently and marketing strategies will have to adapt. In order to reach consumers at the right time, when they are receptive to advertising messages or in the research phase, it is important to adapt to market conditions, distribute marketing activities across channels thoughtfully, and maintain an effective online presence.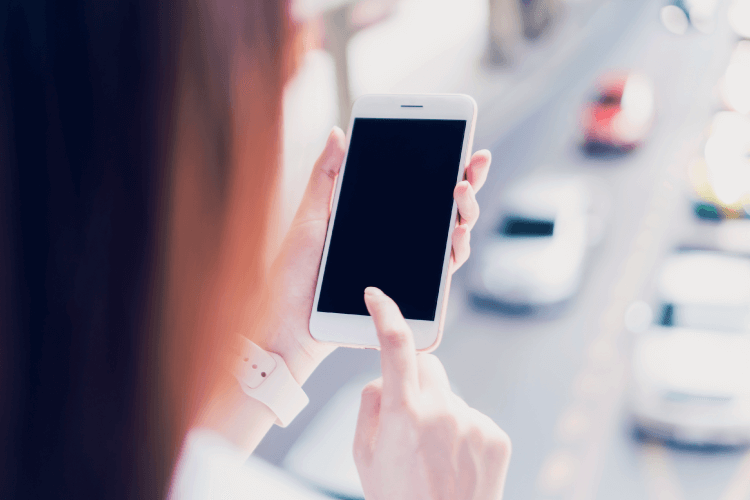 Influence the consumer's purchasing decisions
The average consumer looks at several brands before buying a car and takes around 104 days to decide on the purchase. Due to the long time it takes for buying decisions to take effect, it is crucial to target them at different stages of the decision-making process with advertising messages and sales offers.
Consumers use multiple devices on their purchase journey, so I recommend targeted and data-driven strategies to reach the right target audience. By using our own customer data (e.g. from back-end systems and marketing automation tools) and data from past campaigns, combined with the behavioural patterns of digital media users, we can reach (potential) customers more effectively using advanced segmentation and targeting techniques. What's more, data can help us better understand customers, discover new sales opportunities and provide them with a more intuitive experience.
Use content that appeals to customers and influences their purchase intent
Interactive and rich presentations using advanced ad formats that leverage interactivity or gamification in addition to visibility are key in the brand awareness phase. Creative choice of advanced formats also influences brand awareness, drives brand recall and builds a relationship with the customer.
At a time when the consumption of video content is on the rise, video is an additional element that uses emotional content to boost an emotional connection. The use of display advertising and video content is critical for car providers, while social media presence and search engine positioning drive consumer engagement. The use of influencers is also on the rise in the automotive industry, although they need to be screened carefully and guaranteed their independence or objectivity.
When you generate interest with advanced ad formats, remarketing plays a key role by re-engaging the person who responded to the ad and visited the website with an ad message on different channels.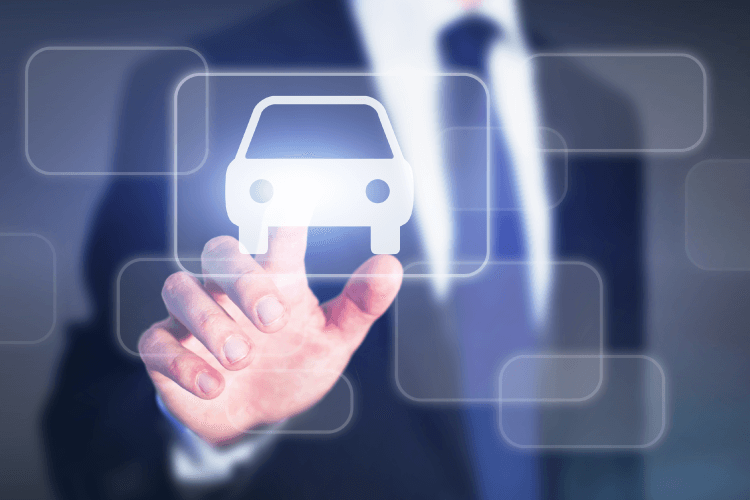 Don't forget to deliver a great digital experience with your brand
As consumer purchasing behaviour is constantly changing and the measures related to COVID-19 remain, at least in the first half of the year, great digital experiences are absolutely crucial. This will require further investments in digital channels and technology.
Today, the key is to integrate online sales tools into digital channels and consequently identify gaps in the current customer experience. Most car manufacturers are now focusing on using advanced technology and building data platforms to make faster and smarter decisions on how to elevate and evolve their customers' experience to keep up with market trends and customer needs. In fact, the Talkdesk survey published in March 2021 showed that more than half of respondents (58%) have higher expectations for a seamless consumer experience than a year ago. The results also show that a single bad experience can affect customer loyalty for as many as 68% of respondents.
There is no doubt that the current situation is causing major shifts in consumer preferences and financial decisions. In this regard, digital channels play a crucial role. By providing the best customer experience, car manufacturers and dealers will be able to increase their competitive advantages. As market conditions return to normal, shoppers will continue to use digital channels and, as a result, advertisers will make even greater use of "digital first" strategies that effectively intertwine marketing in the online and offline worlds.