The meteoric rise of digital advertising and new marketing trends have revolutionised the FMCG industry. From smart shopping carts to maximising advertising investments, companies are adapting their business models to the new reality. Read this post to learn about the key trends transforming the industry and retailers that are emerging as winners from the crisis.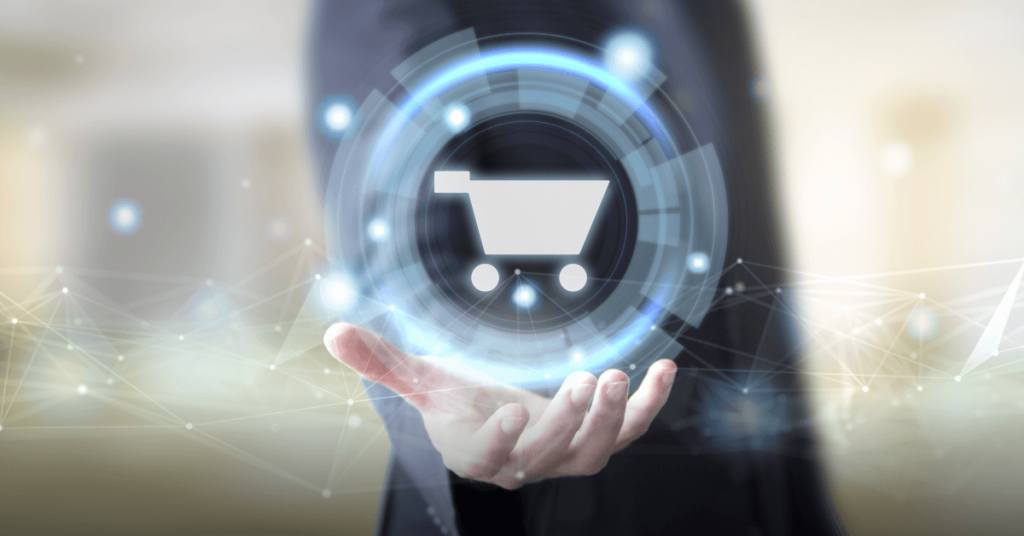 Thoughtful digitization brings benefits
Are you concerned that digital transformation will bring you more costs than benefits? Do you think it is difficult or even impossible to ensure consumer loyalty in the FMCG market?
Consumers are indeed prone to switching brands for cheaper ones when they buy clothing, food, drinks, cosmetics and other necessities, and they are even more willing to find alternatives online. However, based on my practical experience I can confidently dispel the myth that selling online only makes sense when it comes to expensive and durable products. A thoughtful approach is key.
During the pandemic, even companies that previously questioned the benefits of digital transformation put their products on digital shelves and this includes some of the biggest retailers. Research shows that online commerce will continue to accelerate in the future powered by the use of advanced technologies. If you haven't fully embraced digital, now is the time to do so.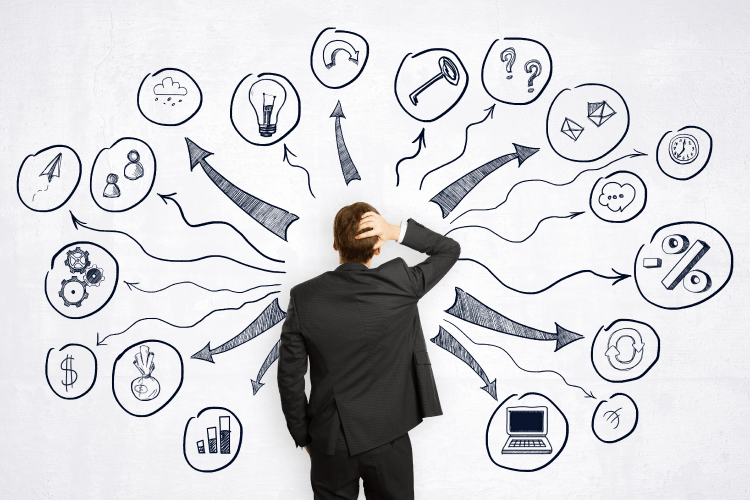 Learn as much as you can about your target audience
Despite the relaxation of lockdown measures, consumer brands increasingly continue to achieve remarkable results in the digital world, as they have realised that they can use digital technologies to get to know their target audiences better than ever before and provide them with the convenience they expect.
Unsurprisingly, it is the younger generation, who grew up surrounded by computers, mobile devices and the internet, who is paving the way for online sales. Not only did they adapt to the new (digital) channels quickly, but they have literally moved online where they spend the majority of their time. iPROM and Valicon's current study on media content consumption in Slovenia also reveals how deeply smart digital devices are embedded into people's everyday lives.
I don't need a crystal ball to suggest with certainty that consumers will become even more inclined towards contactless and mobile payments, ordering via mobile apps, and fast, easy and possibly free delivery and returns. Online commerce will mature and it's worth considering how you can use technology and data to get to know your customers even better and enhance the shopping experience both online and in-store.
At iPROM, we teach our clients about how to use their high-quality proprietary data to first identify consumer needs, detect important trends and then respond by using advanced technology. This empowers them to (re)direct their advertising resources to where they can deliver the biggest impact at any time.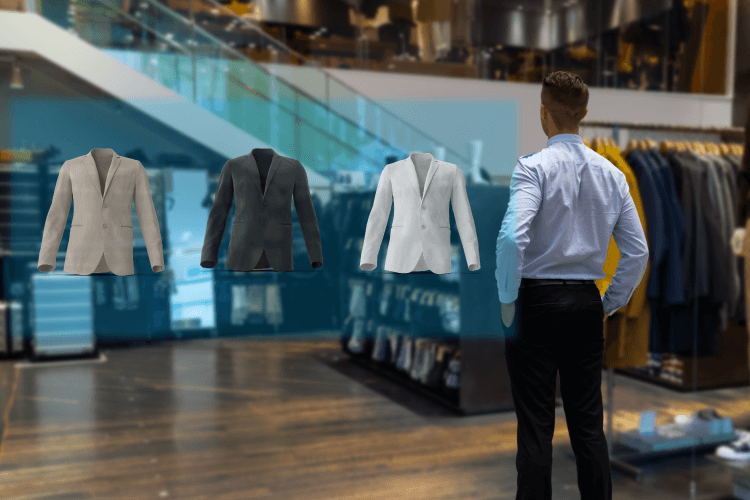 Breakthrough technologies are on your side
In the future, competitive advantage will by captured by the companies owning their proprietary data silos that efficiently leverage data to power their activities.
In their fight for consumer attention and ways to optimize operations, consumer brands are already flirting with more advanced marketing (MarTech) and advertising (AdTech) technologies based on computer vision, Lidar light sensing, artificial intelligence, virtual reality and smart systems for inventory management and customer recognition.
For example, Amazon is implementing frictionless or cashierless shopping through such innovations as smart and "fast" shopping carts (Dash Carts), customer fingerprint recognition, smart shelves, and other technologies based on computer vision.
With the rise of contactless payments, 5G technology will start delivering benefits, enabling faster payment processes, biometric data processing for identification and more secure transactions. Other retail technologies such as navigation via digital displays, barcode scanning apps, location recognition and augmented reality (AR) technologies to test and learn more about a product are becoming increasingly popular.