Digital media is dominated by display advertising, and investment into this form of advertising will doubtlessly continue to increase. Considering the results of the AdEx study for Slovenia, display advertising has already exceeded 60 per cent of all investments into digital advertising in the Slovenian media, while the iPROM and Valicon research on the relationship of Slovenian companies towards digital advertising predicts that this year, Slovenian advertisers will allocate the largest portion of advertising means to this form of digital advertising.

Effectiveness of display advertising
How likely is it that you will buy a product from a brand you've never heard of and that you've never seen before? When it comes to understanding the purchasing decisions of consumers, i.e. their purchasing journey from the moment that they've been exposed to the brand until the final purchase, many stages or phases succeed in the meantime. Each of the stages on the purchasing journey of a consumer includes aspects such as the existing awareness of a certain brand, availability of alternatives, price, etc. The purchasing journey of a consumer actually starts by creating awareness, and it's only after that that the consumer can start "walking" down said path.
This is why display advertising has been on the throne of digital strategies of marketing experts for a while; its well-thought-out use related to smart data is reaching excellent business results.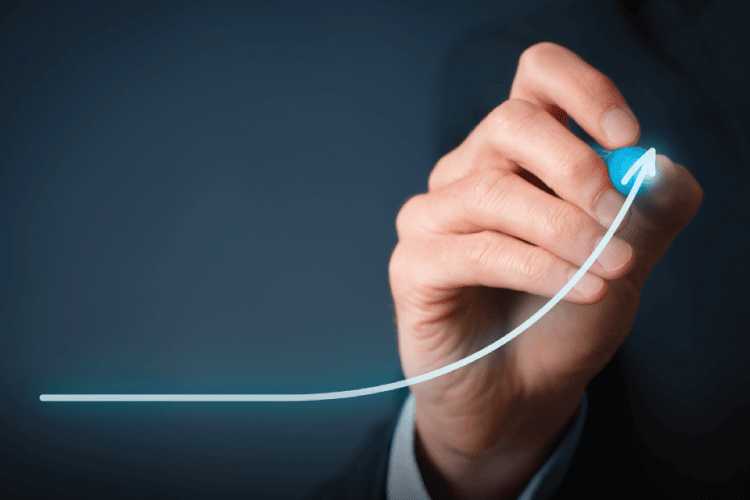 Unstoppable growth at home and in Europe
The AdEx study for Slovenia showed that display advertising prevailed in the Slovenian media amongst Slovenian advertisers last year. As anticipated, results for Europe have also been excellent: compared to last year, the degree of display advertising increased the most in comparison to last year, i.e. by 17.5 per cent. The AdEx Europe 2018 study shows that the share of display advertising has been growing practically since 2009.
Last year, 60 per cent of investments were allocated to display advertising in Slovenian media, according to the AdEx study for Slovenia 2018. Amongst other factors, said increase in growth is also a consequence of increased investments in video, amounting to one third of all display advertising, as well as in mobile advertising and social media. This trend will also continue throughout this year.
The growth in display advertising is also predicted by the research conducted by iPROM and Valicon; for 2019, said research shows that Slovenian advertisers will allocate the largest portion of their assets to this form of advertising. 73 per cent of respondents will include it in their strategies, while almost one third of advertisers plans to allocate the largest portion of investments into digital advertising to display advertising. Said results show that Slovenian advertisers are approaching their appearance and advertising in digital media in an increasingly wholesome manner, by using different channels and tools in different phases of the purchasing journey.
If we compare the expected results of both pieces of research, I can now safely say that this year, investment in digital media will exceed the net sum of EUR 60 billion, while annual growth will fluctuate between 15 and 20 per cent in 2019. This information proves that Slovenian advertisers are aware of the role of digital advertising, and that they trust its efficiency.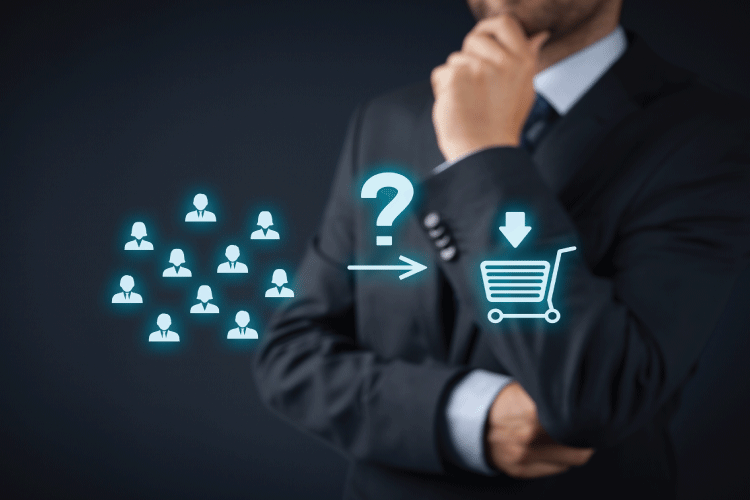 Building awareness through display advertising
Digital strategists at home and abroad are aware of the importance of digital advertising: they know that without it, it will be difficult to address customers throughout their purchasing journey. When using display advertising, the knowledge of the purchasing journey of the consumer is of key importance when it comes to efficiently creating awareness in potential consumers and building the appearance of our brand on digital channels.
The first step in building a brand is therefore creating awareness in order to inform your target audience of your existence. Through display advertising, you can efficiently reach new clients anywhere and at any time; while browsing the internet, said clients are looking for different possibilities on how to solve their problems, and display advertising makes it possible for you to create a positive recognition of the brand, demand, and, as a consequence, purchase and potential freedom.
In the massive amount of communication, can be increased by advertisers through the use of advanced and even more noticeable advertising formats that are much more appealing for consumers than the standard formats, which makes them easier to spot in spite of banner blindness.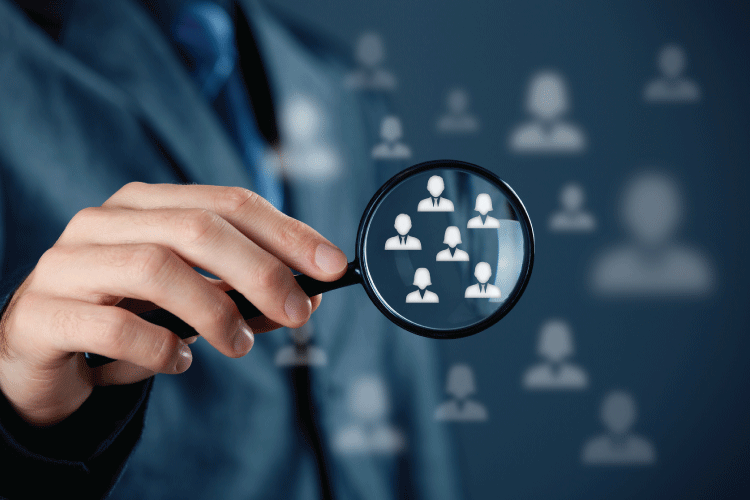 Knowing the stages of the consumers' purchasing journey is of vital importance
In order to accurately position display ads, one needs to know the data-based phase of the consumers' purchasing journey. iPROM's technological solutions, such as iPROM Real-time Creative, iPROM Intelligence and all advanced and standard advertising forms are based on data and on delivering the right message to the right person at the right time. In combination with using the iPROM DMP data management platform, we manage to target our target audience in a more efficient manner and automatically adapt created ads to the target group based on data that prompts the best possible response in them in a certain time period.
Nowadays, digital advertising is no longer just an extension of advertising campaigns, but rather a key part of every advertising campaign. Every marketing expert approaching advertising in an integral manner is including display advertising in their strategies; unlike ways of traditional advertising, it is the most efficient way to reach target groups without spending one single ad display on a person who is not a part of said target group.