We live in an unprecedented time. The consequences of the pandemic have halted all aspects of the world economy for a while and created a different new normality. This has strongly influenced marketing approaches in the B2B segment, where in the past marketing was based on one of the more traditional marketing communication tools, such as events and trade fairs. Unfortunately, many of the major business events have been cancelled for 2020. What can B2B companies do and how can they overcome these challenges?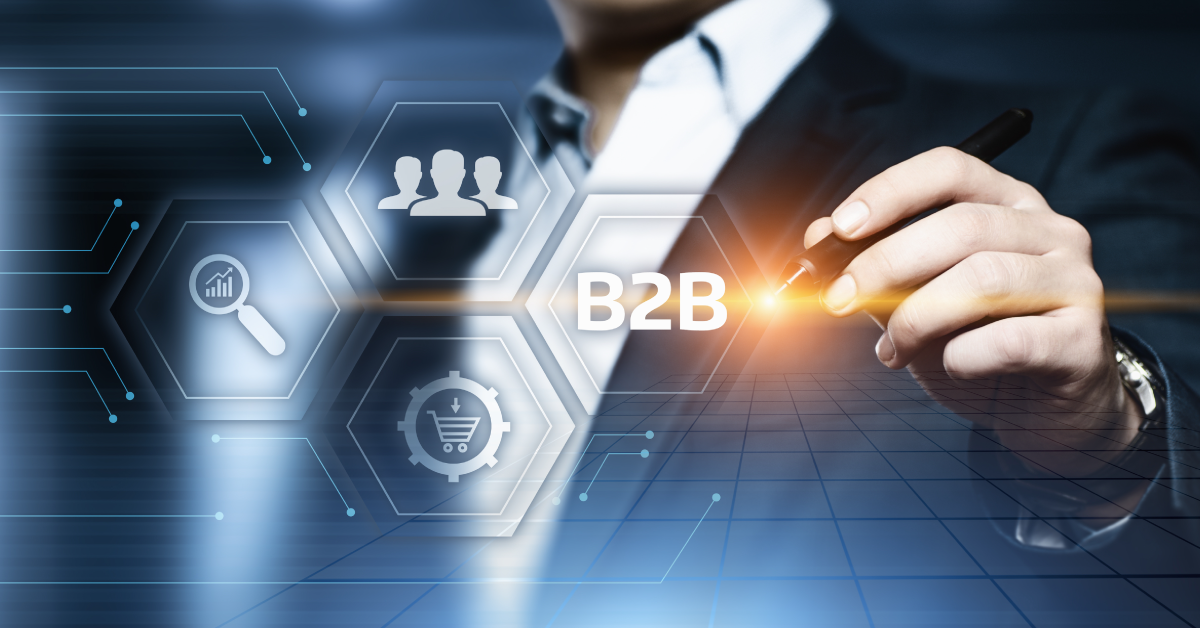 If we remember the words of the British statesman Winston Churchill: »Do not waste a good crisis«, the distress due to changed conditions – and even chaos – can serve as a powerful catalyst to clear-out the old models, assumptions, accelerate innovation and introduce bold changes. The pandemic has challenged many B2B companies, but it has also created opportunities. The new digital reality and the new normality have greatly accelerated the digital transformation and generated the impetus to create personalised communication and customer's experience in digital channels in the B2B segment.
New digital reality highlights the need for digital competences
Companies operating in the B2B market are challenged to achieve sales growth without the use of traditional marketing communication tools, such as major events, trade fairs and live meetings, on which they have so far depended heavily. In the past, as much as 30–40% of the marketing budget was devoted to these communication tools. In order to adapt to the circumstances, companies have turned to communication through digital channels, the use of which has increased significantly in the recent times.
The shift in the importance of digital interactions is also reflected in customer behaviour. When researching products or services, customer preference for digital sales interactions has grown tremendously, as has the use of mobile apps and social media. For example, mobile applications are twice as important for the product research among Chinese customers compared to the UK or Germany. Interestingly, the importance of the supplier's website has not changed much, probably because customers have already actively used the suppliers' websites in the research phase of the purchase process.
To provide outstanding digital experience in a slightly modified purchase process and to promote loyalty, it is advisable to address the most sensitive spots of customer experience. Drawing on the findings of the McKinsey & Company consultancy, some of the most common challenges on supplier websites faced by customers are the length of the ordering process, product search difficulties and technical ordering problems, followed by confusion on the website, lack of delivery and technical support information, and difficulties in making a payment.
Despite the fact that most companies are aware of the importance of using digital channels, the transition is sometimes quite complicated. A strong increase in the use of digital channels means that companies need to think about how to ensure effective digital interactions with customers, as well as how to best orchestrate user or customer experience and accompanying sales processes through channels in order to effectively manage the current situation and consequently help the company recover.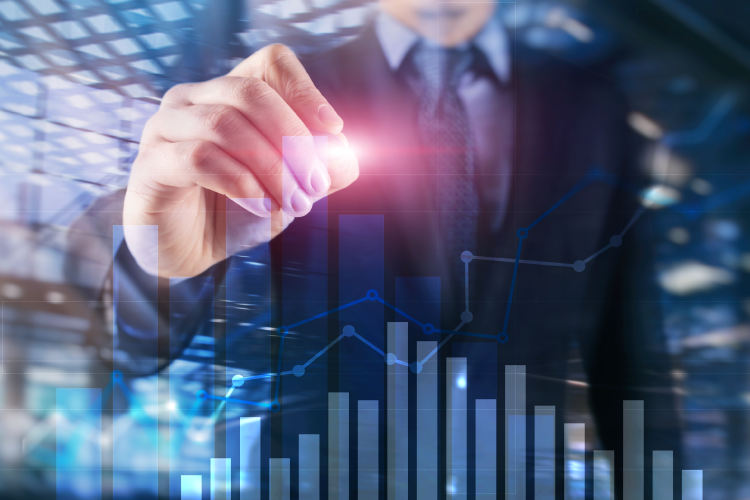 B2B companies will grow on the wings of personalisation
In an environment where habits and practices have changed rapidly and continue to do so, companies will need a clear insight into their customers' needs, what they specifically want and what steps they can take to meet their needs. Clear customer needs have become even more important today than in the past, as business is happening here and now and the customer expects even more understanding and support.
Traditional personal relationships have been replaced by video conferencing, webinars, telephone communication, chat, etc., so companies are increasingly aware of the benefits of a personalised approach to digital channels as well as the importance of providing a seamless user experience across multiple devices and channels.
In a recent Folloze survey, more than three quarters (77%) of B2B marketers said that personalised marketing experience ensures better customer relations. In addition, more than half (55%) of survey respondents said that personalisation of marketing leads to higher conversion rates in sales and to future growth. Based on this, more and more B2B companies are starting to introduce the use of existing customer data for content customisation, analytics and artificial intelligence technology into their strategies.
Comtrade is also aware of the accelerated digital transformation in marketing
In many ways, changes in customer behaviour are only an acceleration of digital trends that were barely starting here before the pandemic, so I strongly believe that we are witnessing a turning point in the B2B segment today. Sales campaigns are already heavily painted in digital colours and are significantly different from those that took place before the pandemic.
Comtrade Digital Services has therefore decided to advertise on digital channels in order to promote the sale of a new smart software solution in the DACH region (Germany, Austria and Switzerland). With this objective in mind, at different points of contact we personally addressed a specific segment of potential customers, interested in technological solutions in the field of logistics, in a market of more than 100 million people.
By combining advertising and targeting potential customers through advertising search engines and content marketing on social media, we carried out a successful B2B advertising campaign in the DACH region, aimed at gaining new customers, and created many new sales opportunities.