During the epidemic, display advertising was the most prevalent form of advertising, among other things because it offered brand protection and safety.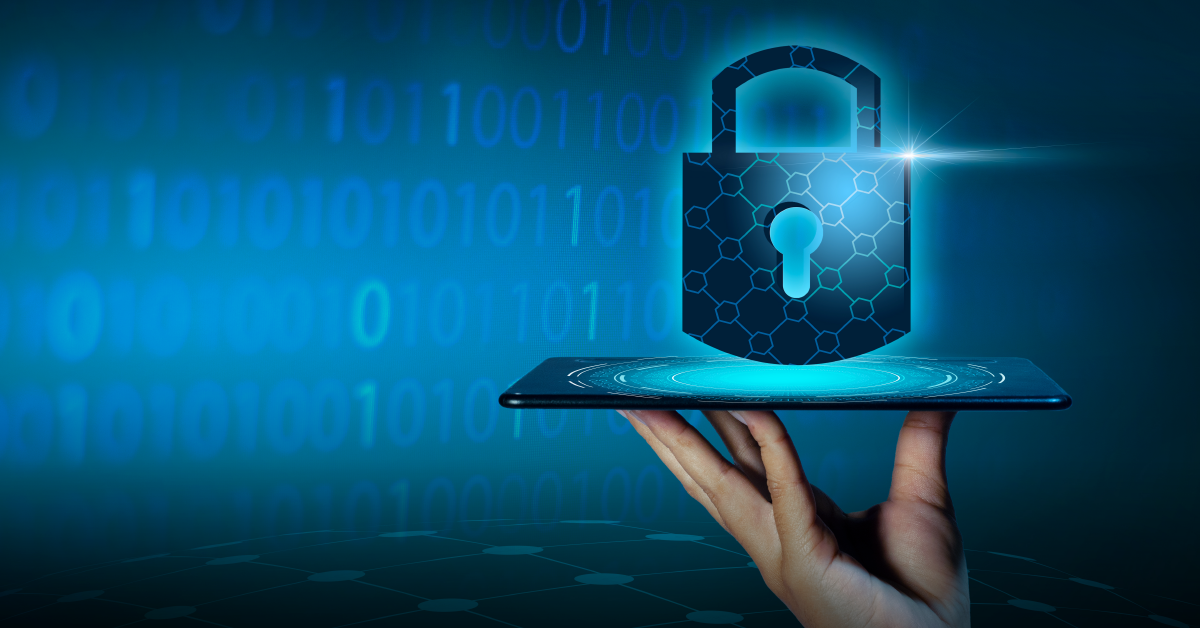 Based on a survey by iPROM and Valicon on attitudes towards digital advertising in Slovenia, total investments in digital advertising exceeded EUR 70 million in 2020, while the amount spent on ad space buying in digital media (excluding content production) increased by 29%, to EUR 342,000. In terms of investment, the majority of Slovenian advertisers trust display advertising the most (28% of total spend), followed by social media advertising (20%) and search marketing (18%). As a result, display advertising is the most dominant form of advertising, among others, because it provides efficiency, visibility, and, with the right technology, precise targeting and brand protection.
Brand protection and safety have never been more important
Throughout this year, advertisers have paid extra attention to brand protection as a result of the epidemic and a flood of inaccurate and unverified information found online. Also prioritizing it is the World Federation of Advertisers (WFA), an organization composed of more than 120 leading brands and 60 advertising associations from six continents that together account for more than 90% of all marketing budgets.
The federation also hosts the Global Alliance for Responsible Media initiative, which promotes the role that advertisers can play in a common journey to improve brand safety and protection in digital media. The Alliance is working with publishers and platforms to develop a set of measures, processes and protocols to protect brands. iPROM has recognized the importance of brand protection for years, and we do our best to ensure our clients and their brands are in good hands.
Harmful online content is the challenge of our time
The issue of harmful or false content online has become one of the challenges of our generation. In the long term, all stakeholders involved in the digital ecosystem have a key role to play in driving change that will contribute to improving quality of content online and making digital channels safer to use.
Due to the Coronavirus crisis, the creation of fake news has increased, and advertisers have become even more vigilant about advertising alongside such content. Appearing in negative contexts is generally not good for a brand, which is why it is now all the more important to define the context carefully or to use precise targeting technology to reach users more effectively.
Today, advertising definitions of harmful content vary by platform, making it difficult for brand owners to make informed decisions about where their ads appear and to promote transparency and accountability at the level of the industry. The WFA is fast-tracking the development of new standards that will unify the understanding of harmful content.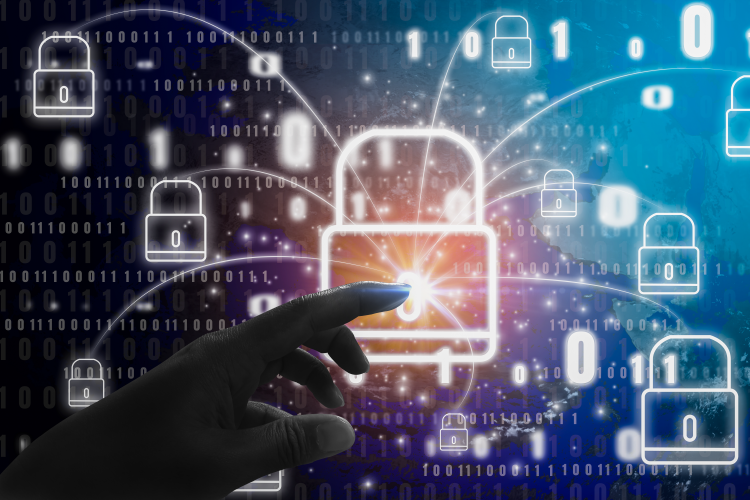 iPROM has been ensuring the highest standards of brand protection for years
At iPROM, we only work with programmatic platform and ecosystem partners who have been verified and can comply with our standards of brand protection and safety. We do not work with media properties that share potentially controversial content. We also use keyword exclusion when placing our content in the media. In practice, this means that we do not place ads next to content that contains a particular keyword.
We provide additional safety by having our campaign managers double-check campaigns in digital media. If necessary, they manually remove certain ads from positions that might be controversial under some circumstances. By using smart algorithms and additional personal controls, we ensure that our clients' ads appear alongside relevant media content. If necessary and at the request of the client, we only advertise on selected, premium digital media properties that have been approved by the client from the media pool based on their higher quality content. The latter has an impact on the quality of the brand association.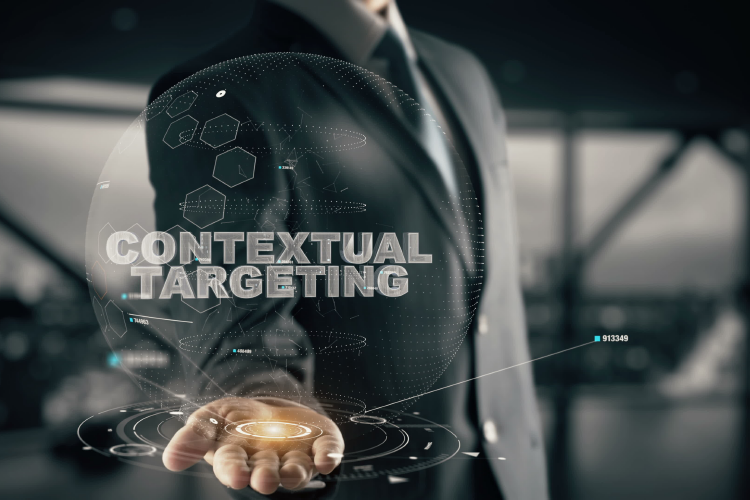 Contextual targeting is gaining importance in the time of the COVID-19 epidemic
The context in which ads are shown can be defined more effectively with precise targeting technology, which allows advertisers to target users more effectively. Contextual targeting is based mainly on publishers' data, the content published in the medium and certain independent data (e.g. time, geographic area, etc.).
For contextual targeting, media planners and managers of advertising campaigns focus on the context within which the text or video is placed, along with the brand alignment. iPROM Cloud allows us to efficiently distribute ads with more precise targeting using semantic analysis and content categorisation.
We advise all advertisers who have reallocated larger shares of their advertising budgets to digital channels, to think carefully when choosing the channels in their marketing mix, about where and how they will reach their customers effectively while ensuring a safe experience for both their consumers and their brand. According to a survey on the attitudes of Slovenian companies towards digital advertising in 2020, display advertising is the first choice of the majority of Slovenian advertisers.