Contextual targeting is the approach that online advertisers use and have known for a long time. It has been set as a standard in iPROM for a long time. Why has it become even more important today? And why are the experts attaching even greater importance to it in the coming years? If we combine the growing importance of brand security and ad serving with relevant content with performance, the answer is clear. This advanced form of targeting based on content or media platform, device, time and location offers space to advertisers for more precise user addressing with the right user-tailored content.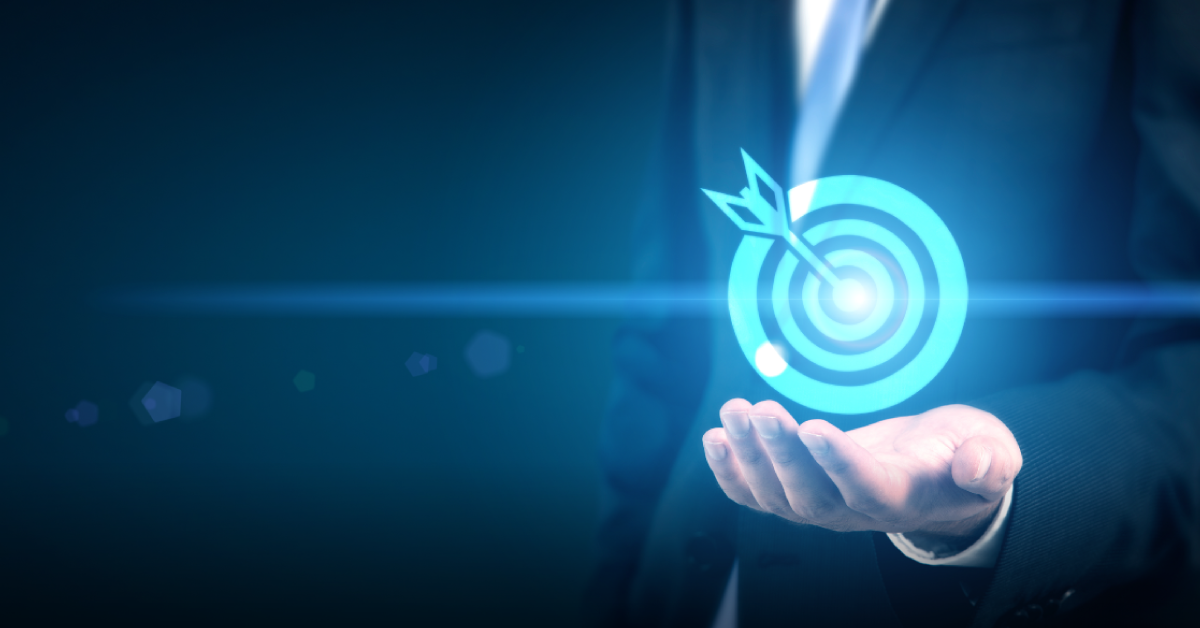 A few decades ago, consumers received a lot smaller quantities of advertising content—some advertisements were seen during the morning reading of the newspaper, some on large posters when driving to work, some on the radio or television during their free time.
Today, the media landscape is completely different. The capacities of the digital media ecosystem are increasing, the quantity of media content is increasing exponentially, and the so-called digital first approach has given completely different dimensions to digital advertising. The growth of mobile has made ads following us practically everywhere. The average consumer can be exposed to 6,000 to even 10,000 ads per day, and those, intended 'for all', get lost in such a crowd as the simply do not reach the users with the right content at the right time and in the right place. In breaking through the communication noise, precise and advanced targeting is extremely important, including contextual targeting.
What is contextual targeting?
As the word 'context' says itself, these are ads that only appear in a specific 'environment'. The context of the ad placement is thus not chosen randomly, but the ads are displayed next the content that is thematically related to the ad.
It is recommended to implement it in combination with other approaches that are based on data on user behavioural patterns. Intertwined with contextual information, they enable even more accurate reach of the target group. The combination of data on users and context provides a greater integration and better response of potential customers, since you can make sure you target the people actually interested in the theme.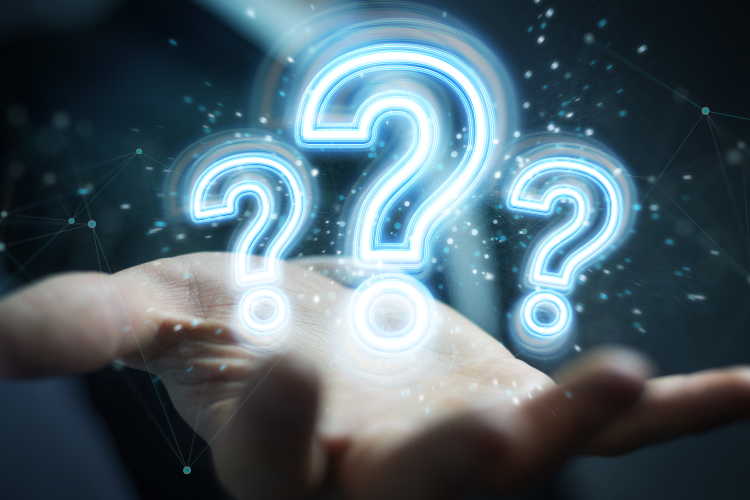 Contextual targeting ensures the brand safety and consumer security
The context of ad serving is becoming increasingly important in light of brand safety. The time of the 'corona crisis' and social conditions have accelerated the rise of fake news, and advertisers are paying even more attention to the incidence of ads appearing next to such content. Appearance in 'negative' contexts does not usually benefit the brand, so it is now all the more important that the context is determined with caution and the users are addressed more effectively with accurate targeting technology.
Contextual targeting is based primarily on publisher data, content published in the media, and certain independent data (e.g. time, geographical area, etc.), so it is generally accepted that premium publishers provide more positive associations to the brand due to higher quality content. In the case of contextual targeting in the distribution of advertising material, media planners and managers of advertising campaigns in digital media focus on the context of the text or video where the ad is located, and where brand alignment is also important. For more precise targeting, we at iPROM use our own technological solution called iPROM Cloud, which is based on semantic analysis of texts and categorization of content in online media. Additional security is also provided by a team of digital advertising campaign managers (so-called traffic managers).
Practical examples that confirm efficacy
With the client LifeClass Portorož, we wanted to use the advertising campaign on digital channels to encourage online users to redeem tourist vouchers for LifeClass hotel services before it was known how they could be redeemed.
We responded to the challenge with a combination of behavioural and contextual targeting. We displayed ads only to users who had recently read and searched for information related to tourist vouchers, and content related to holidays. Using classic traditional, advanced and mobile advertising formats, we achieved a 13% conversion after viewing (view-through conversion) through the iPROM Programmatic solutions and recorded 522 requests for LifeClass hotel chain services.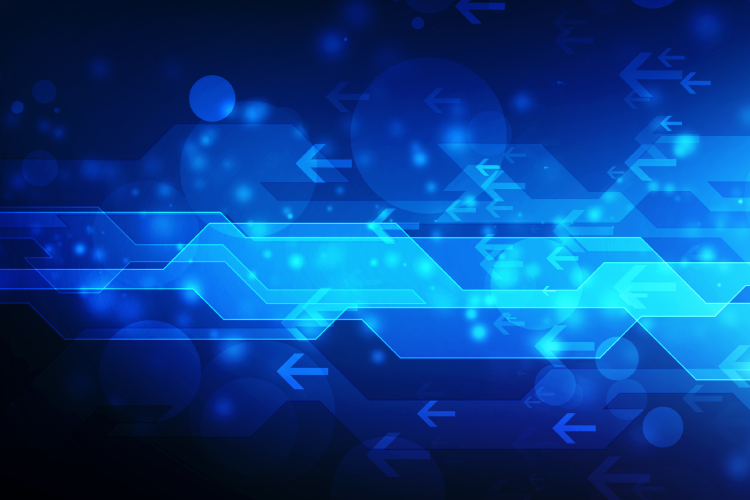 The importance of contextual targeting will be even greater in the future
Another important advantage of contextual targeting is that it allows for advanced targeting and placement of content even when user data is not available. Thus, the consumer remains completely anonymous. The only information that is skillfully used by contextual targeting technology is the content of the website.
Why is this becoming increasingly important? Some digital advertising experts predict a transformation of programmatic advertising, which today is based primarily on the use of cookies. With intensification of the measures related to the protection of personal data of digital media users, the slow phasing out of cookies and targeting based on third-party data, we are—according to some—entering a new era of advertising, where own data is gaining in importance. What exactly the future will bring is difficult to predict today, but it is important that we are prepared for it.
The beginnings of advanced approaches are already available today, which —besides the texts—analyse popular video content, photos and voice recordings. Combined with progress in artificial intelligence, they may be able to recognise contexts even better and understand more deeply where to display ads for even greater performance. On the other hand, I'm confident that our privacy will become an even greater value.