In the Industry 4.0 era, database architecture is one of the factors of a company's success in the modern market. The ability to adapt data models, the flexibility to introduce new databases and the speed of (re) interpretation of large amounts of data in order to promote business agility and innovation is something that the market is relentlessly demanding. In a programmatic digital media ecosystem, responsive databases are key to the success of advertising campaigns and their real-time optimisation.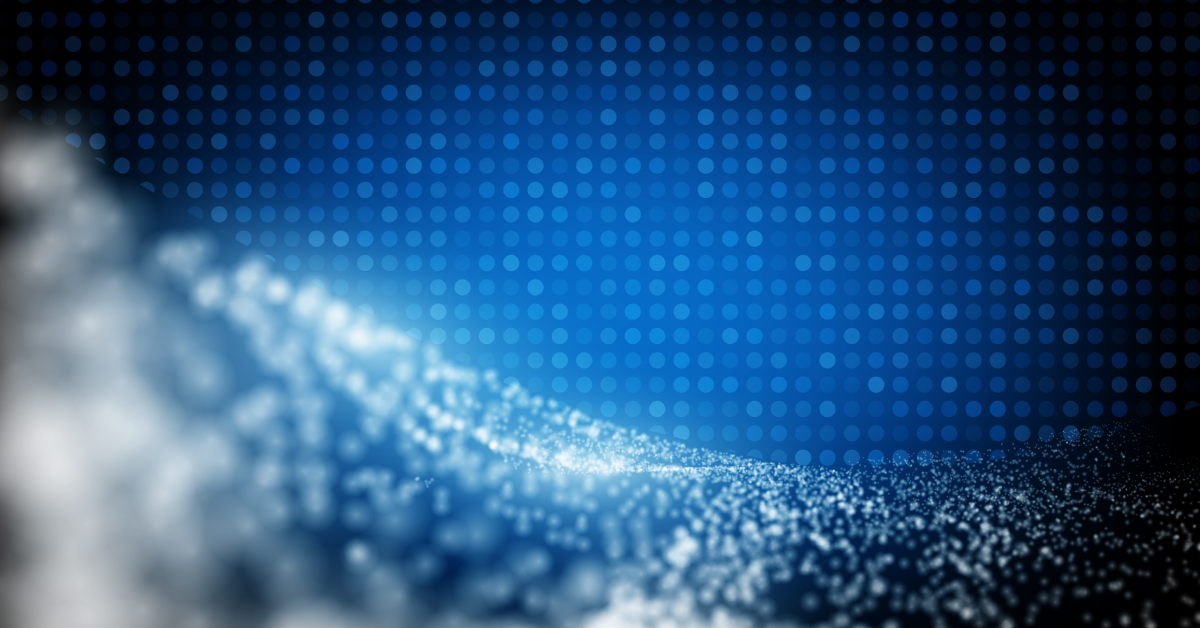 Systematic data collection and database integration is crucial
With the growing need to collect a multitude of different data, the complexity of the database architecture has also greatly increased, which requires ad-tech solution providers to constantly maintain, upgrade and expand the infrastructure.
Digital technology, social media and e-commerce have radically changed how consumers access information and shop. By using the latest technologies such as the clouds, mobile environments, social media, the Internet of Things (IoT) and artificial intelligence (AI), we have more information about consumers and their needs, wishes and responsibilities than ever. Therefore, companies that want to maintain a competitive advantage need a thoughtful approach to database design and integration that will enable faster data capture, processing, storage and analysis capabilities.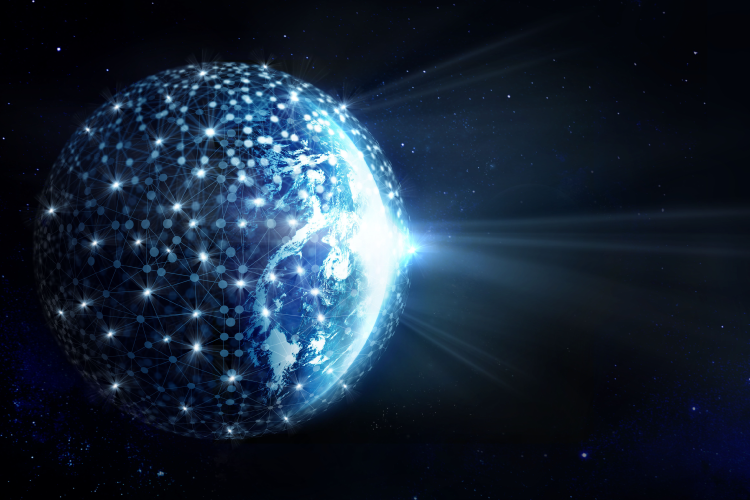 The combination of server infrastructure and cloud solutions ensures business stability
Increased digital media traffic requires stable operation of the server infrastructure, which can be supported by cloud solutions with increased traffic.
Many companies therefore build their databases mostly in the local environment, and provide cloud support in case of congestion. Cloud infrastructure providers are increasingly focusing on developing serverless data platforms that companies can use immediately and provide them with faster services and greater agility. Today, this is all the more important as we face the consequences of a pandemic and prepare for a new reality that requires high flexibility and agility from us.
At iPROM, we have been using server infrastructure virtualisation for some time, as it allows our ad-tech infrastructure to operate in multiple clouds simultaneously and thus provide the necessary speed of service – specifically in our case, higher ad serving quality and better user experience. We use this method mainly for serving advertisements in foreign countries and during extraordinary events, where the number of web users increases unexpectedly several times.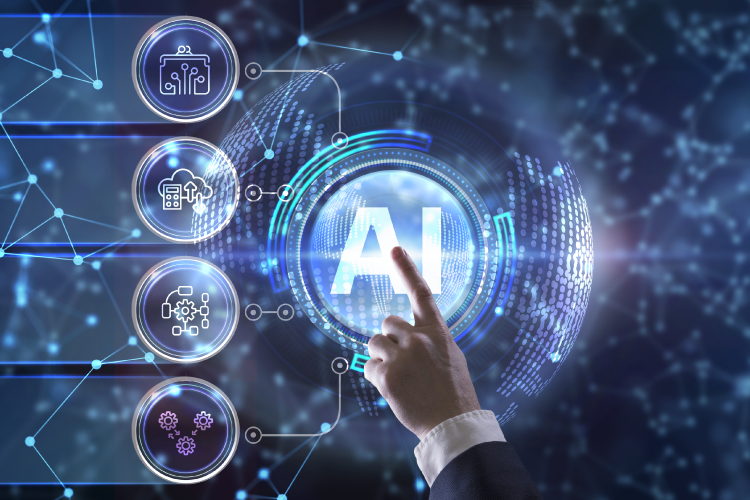 Through machine learning and artificial intelligence to smart data
Companies that use technological innovation with elements of machine learning and artificial intelligence are heavily dependent on effectively set up data platforms, as they design various aspects of business based on data and insights in order to successfully follow the needs of the market.
In the case of ad-tech solutions, we capture data from advertising campaigns and, with the use of advanced algorithms and machine learning, enrich it and turn it into smart data on the so-called data management platforms. At iPROM, we are developing and constantly upgrading iPROM DMP, which is considered to be the region's richest data silo of behavioural patterns of digital media users.
We use smart algorithms to identify behavioural patterns, and advanced targeting allows users to better reach their target audience, build personalised advertising messages in real time, and consequently increase the effectiveness of advertising campaigns.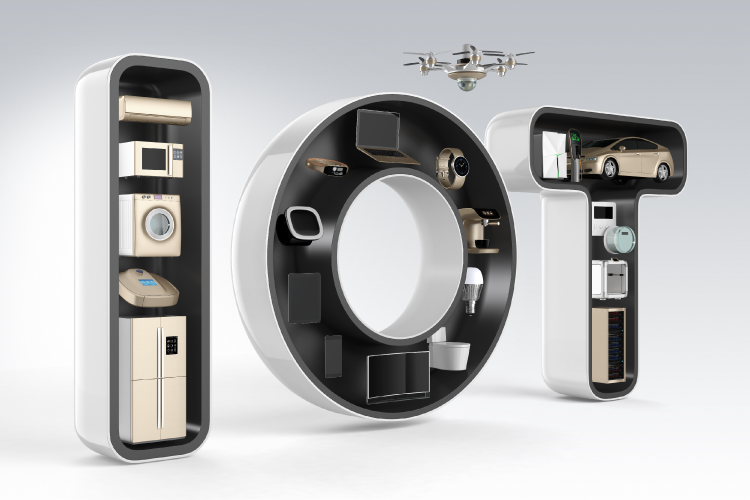 Application links to programmatic ecosystem and IoT
In iPROM, we connect to the global programmatic ecosystem through application links with other software platforms for leasing space on digital media and through other data platforms. Our data architecture is integrated into the advised media ecosystem through the technological solution iPROM Cloud, which enables targeting, analysis, optimisation and reporting on the effectiveness of advertising campaigns in digital media on a uniform technological basis. Also, iPROM's ad-tech allows us to connect to the so-called Internet of Things.
Building your own data silos is a competitive advantage for advertisers
At a time when data is gold, we emphasise to our customers the importance of their own data, which provides a better insight into consumers and which the competition cannot achieve, and at the same time we advise them to invest in developing their own data silos to run campaigns. In addition, digitally advanced companies are advised to combine this data with data from other backend systems (i.e. CRM), following the rules imposed by the EU Data Protection Regulation (GDPR), as this allows them to reach and address the target group more accurately. As data, analytics and artificial intelligence are increasingly integrated into day-to-day operations in most companies, it is clear that the use of data is key to the success of a modern company. In times that have become more volatile and unpredictable, only this allows us better agility, greater resilience to change, and competitiveness in the new normality. At iPROM, we have already proven at many turning points that such a level of company organisation allows us a high degree of flexibility and ensures long-term success.