As consumer behaviour has become more volatile, it is increasingly important to attract their attention at the right time with the right message. In line with this, we are seeing growing investments in programmatic advertising, which is no longer limited to digital media but is being actively shared to other digital devices that are part of the Internet of Things (IoT). Digital screens for outdoor advertising are also an increasingly important part of this system, capturing consumers' attention at various points of interest - from shopping malls to airports and shops. In addition to the fact that these solutions make it much easier to change creative solutions compared to traditional outdoor advertising, the ability to use data offers a key step towards greater efficiency.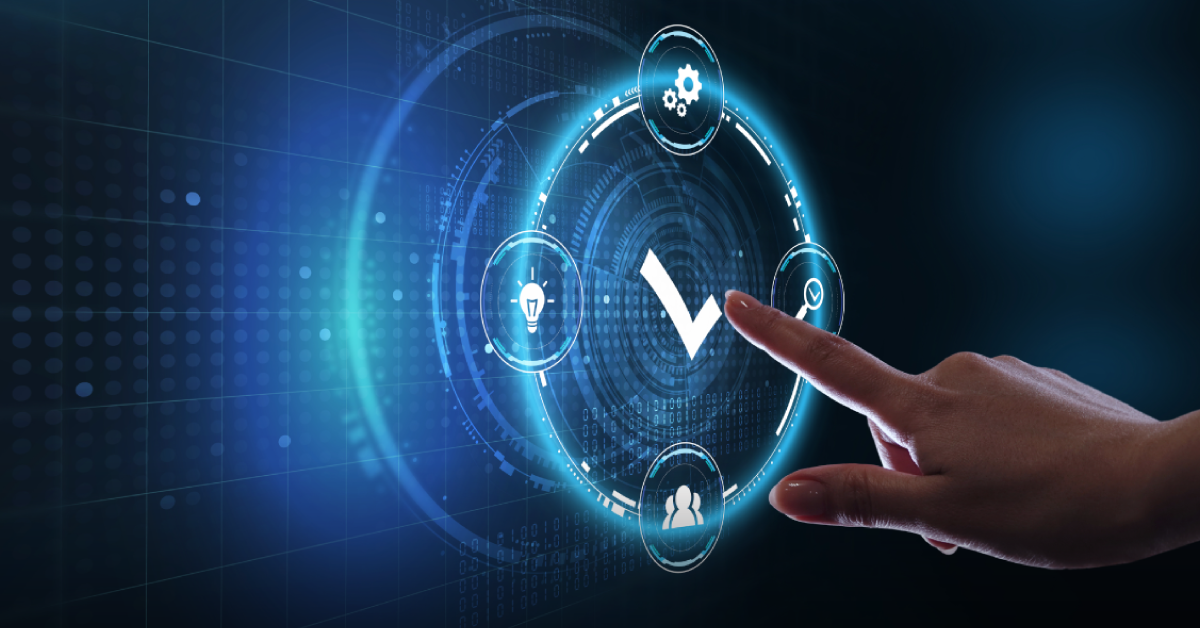 Communicate when consumers are most receptive to messages
Digital outdoor advertising allows marketers to reach consumers just before they head towards the location where they will make a purchase. By using digital displays for effective messaging, you can evoke fresh emotions that persuade consumers to buy.
In addition to influencing a buyer's decision to purchase, this type of advertising also improves the perception of a brand. Basic marketing theory tells us that the best time to appeal to consumers is when they want to satisfy a particular need.
Technology and data allow us to know consumers' needs better and digital displays also help predict what consumers want at a given moment. The easiest way to do that is to take into account variables such as the time of day, the weather, and the location. Based on this, such communication can be used to offer consumers a tempting lunch offer at lunchtime, followed by dessert or a cup of coffee. This simple example illustrates how just two simple data points are enough to offer consumers exactly what they need.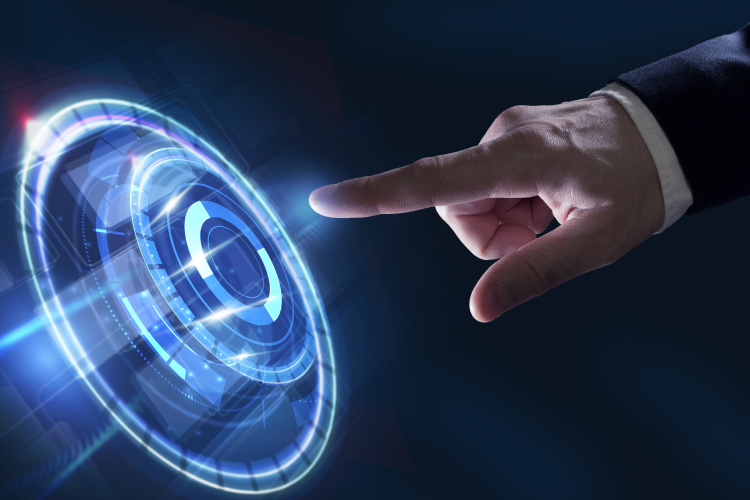 Timing your message correctly has never been more important
The battle for the consumer's attention is intensifying and will be won by those brands that address the consumer with the right content at the right moment, which makes real-time delivery of messages crucial. Data allows us to understand the current situation and provides insights for better decision-making.
Together with artificial intelligence and advanced technologies, it provides a more effective way of reaching consumers. For example, if a consumer is actively shopping in a mall, this is a great time to invite them to your store or café and even offer them an extra discount with a voucher or code.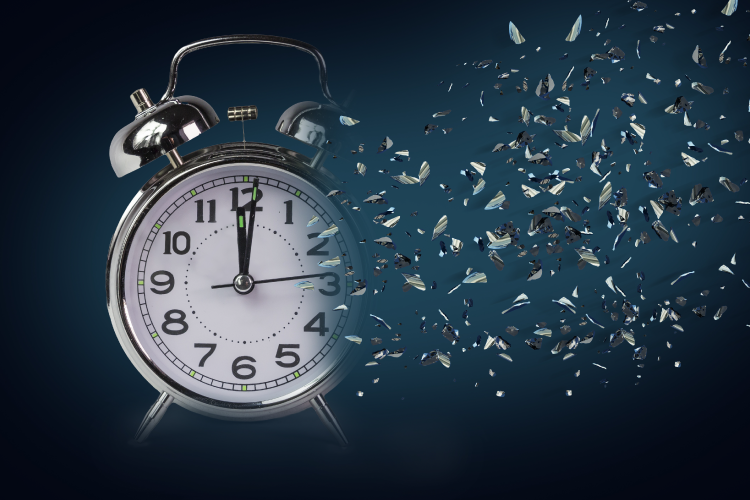 DOOH as a key part of the media ecosystem at Fraport airport
Digital out-of-home advertising (DOOH) is a major part of the marketing budgets of leading technology companies. As both traditional and digital media is increasingly saturated wit communication, digital out-of-home advertising with its standout design provides a large and creative display that's hard to ignore.
At its airport, Fraport Slovenija installed digital screens that significantly reduce the financial costs of advertising and, most importantly, enable centralised management of advertising campaigns on an integrated advertising platform that integrates DOOH, a website and the WiFi network to reach passengers with content that is tailored to the target audience and thus becomes even more relevant to them. iPROM helped them with these challenges and used its proven Ad-Tech iPROM AdServer solution to create a platform for centralised ad management across all of Fraport Slovenija's digital media properties, connecting all three platforms. We have created a new advertising ecosystem and a new standard for digital advertising at airports that can be applied to other environments.
In the future, Fraport Slovenija intends to set up a system for programmatic media buying on digital screens as well as in other digital media, which will open up further buying opportunities and possibilities for more advanced processes. The updated advertising infrastructure in Airport Ljubljana is unique both in terms of standards and technology.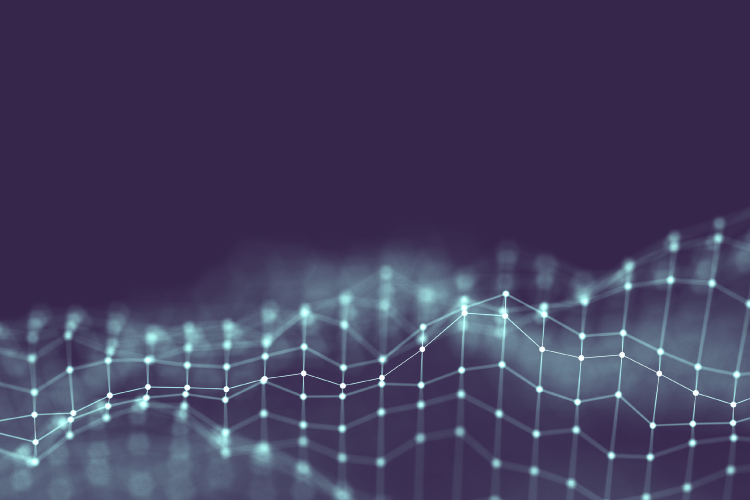 Media platforms are increasingly intertwined
The transformation of Ljubljana Airport is proof that media platforms are increasingly intertwined in the age of the hyper-connected individual, who can access real-time information and personalized offers virtually anywhere and at any time. When it comes to the standards and technology used, the Fraport Slovenija's advertising infrastructure is designed from grounds up to connect to the global system for programmatic advertising and media space trading. Ljubljana Airport serves as an example of good practice in the industry, but it can also motivate similar ecosystems and companies that operate various digital devices that connect into the Internet of Things to create a unique media ecosystem.