The current applicative value of artificial intelligence in digital advertising.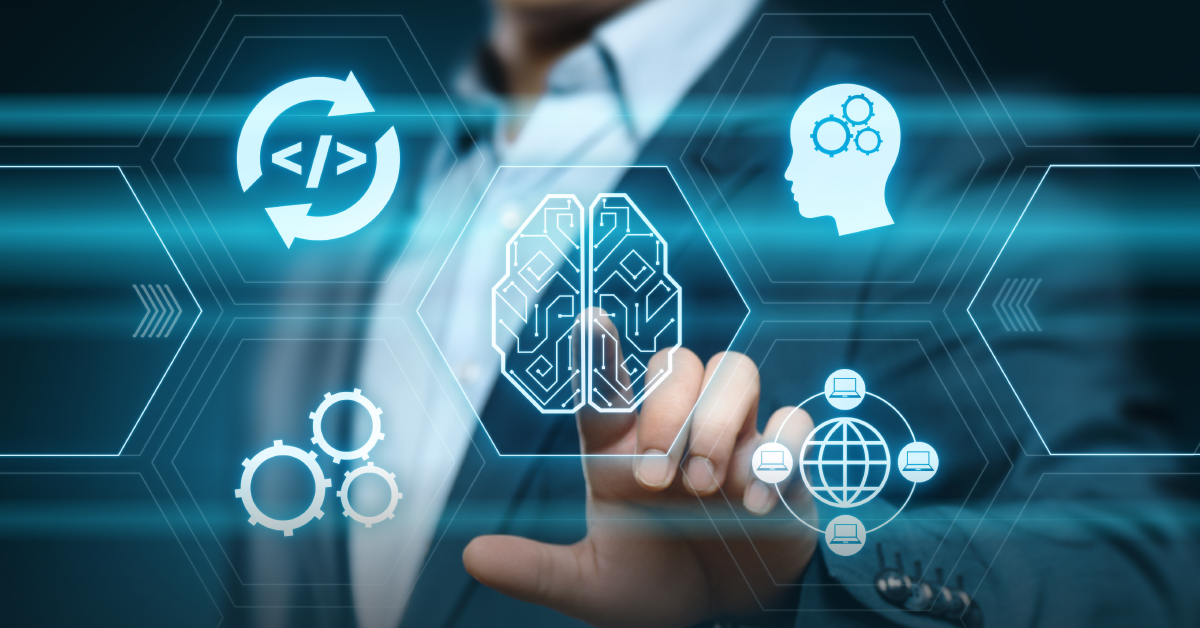 During the past decade, the field of marketing has undergone major changes. Marketing professionals are the ones actually managing the digital transformation, which is what makes them strive towards always remaining one step ahead of constantly developing needs of consumers. Despite the fact that technology has progressed enormously during the past decade, the main goal of marketing remains the same: create income and be able to prove it.
In order to generate revenue using different online communication activities, the main goals of digital marketing are growing interaction of users with ads, increase in traffic, and increase in sales. This quantitative criteria has proven time and again to be an efficient way of achieving results. But understanding how clients feel as they achieve said objectives puts marketing on a completely new level while also unveiling an enormous potential for a positive influence on the income of the company. Until recently, it was impossible to track the emotions leading the consumer to perform a certain action online, meaning it was equally impossible to take advantage of them in a broader range. Technology completely changed that fact.
The potential of using artificial intelligence in marketing
Digital analytics working with data understand the meaning of the development of integrated data strategy. That is to say, it enables them to gain a better understanding of individual consumers so that they can create a completely tailored purchase journey for them.
The technological solution for adapting ads, creative works, and the frequency of displaying ads based on independent data has proven to be an extremely efficient technique since it actively encourages consumers to complete their purchase. In combination with behavioural targeting, it delivers the most efficient message to the right owner, at the right place and at the right time.
Understanding when the time is right because the consumers are in an appropriate mood enables the advertisers to address the consumers when they are open to accepting certain messages. This leads to exceptional results and enables the brand to be seen positively amongst consumers who normally wouldn't have displayed any interest.
If the brand makes contact with consumers at exactly the right time, the advertisers are more likely to achieve the desired result of their advertising action more efficiently, while at the same time taking care of a positive image of their brand. By taking qualitative factors into consideration, advertisers can take advantage of their media budget as best they can, thus ensuring a positive relation towards the brand.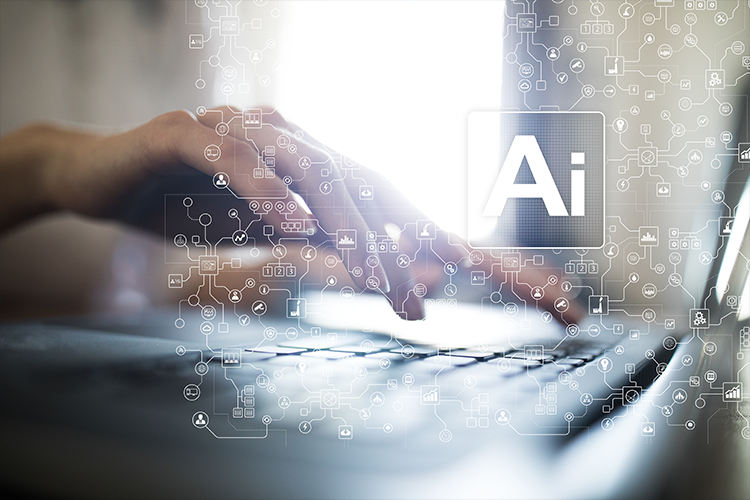 How can technology recognise consumers' wishes?
Technology can recognise certain needs or the emotion of a consumer using text analysis algorithms using semantic processing and the possibilities of machine learning for the creation of models.
In practice, this means that an advanced algorithm can analyse the online behaviour of the user and, simultaneously, the text being read by said user (or, more precisely, the style and the manner in which said text is written) in order to decipher the need or the emotion, even if they are not expressly stated. If the user is looking for a certain product, for example, the algorithm simply senses it. But we can go even further. If the user is reading articles or texts that are marked as "sad" by the algorithm during a certain time period, we could reach the conclusion that said user is sad. If he/she is reading happy news, he/she could be considered happy. Of course, we sometimes read positive news in order to lighten our mood, which would make the algorithm incorrectly consider us as happy.
And herein lies the advantage of intelligent algorithms: they are capable of learning and adapting themselves, meaning that properly classifying "false positive" events makes it possible for them to learn to recognise such examples and treat them accordingly.
Efficiently addressing consumers with the right message, at the right place and at the right time is being achieved in iPROM through automatic data analysis and machine learning. With the iPROM Realtime Creative solution, ads are composed automatically and promptly, but only address the consumer when he/she is susceptible to certain messages. Advanced behavioural and semantical targeting are at the root of iPROM artificial intelligence which helps understand the feelings and needs of consumers in order to make targeting more efficient.
Invest where the effect of your investment will be visible
The goal of marketing and sales is to achieve or realise as much as possible using optimal assets. At iPROM, we are well aware of that, which is why we try to deliver as much as possible for their value to our clients during every ad campaign, while addressing consumers using the right message, at the right place, and at the right time. Using artificial intelligence and advanced behavioural and semantical targeting on our technological platform iPROM Cloud, we can also take a step further and only address consumers when they are susceptible to certain messages. Using our technology, which enables us to understand the feelings and needs of consumers, makes it possible for you to use your advertising budget even more efficiently.