Sales of personal care products are one of the fastest growing segments of the online store, pushing the boundaries every year and achieving record returns. There are countless sellers on the World Wide Web, but only a few take the full advantage of the power of digital communication and advertising.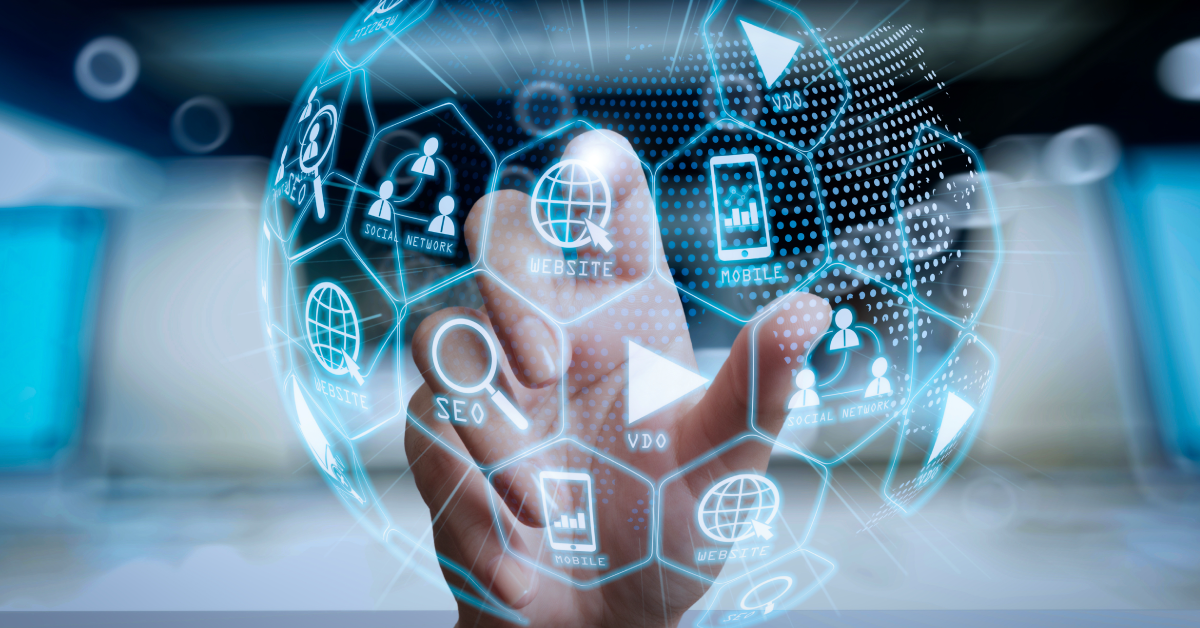 The consumer's decision-making path has changed radically in recent years due to digitalisation. However, the current situation has only accelerated the trend of consumer digitalisation. If a decade ago it was considered that purchases take place mainly in physical stores, today the entire consumer purchase route can take place through a single point of contact. Digital channels provide the consumer with a comprehensive shopping experience: from first brand information and in-depth decision-making information to a quick and convenient purchase option. By using digital channels, the consumer saves what is most valuable in the fast pace of life – time. This also applies to purchases in the personal care products segment.
A personalised approach creates opportunities to test new products
The digital ecosystem offers endless opportunities to sell personal care products. Experienced consumers know their favourite products, and they already routinely order them online, but a study by the Nielsen research house from 2019 showed that the modern consumer is much more receptive to testing new brands. Data from the survey shows that 46% of surveyed consumers try a new brand out of interest more often than five years ago.
This means that today there are more opportunities to present the consumer with new products that they are not yet familiar with. A simple rule also applies in the segment of personal care products: If you are not online and do not apply targeted communication, you increase the chance of your product being overlooked and do not take up space in the minds of your consumers.
How can you successfully address them through digital channels? Easily. Collect customer data, make sense out of it and create appropriate communication messages based on it. Make sure you target accurately, choose from the most advanced forms of targeting, such as behavioural and even predictive targeting, and remember the context of the displayed advertising messages.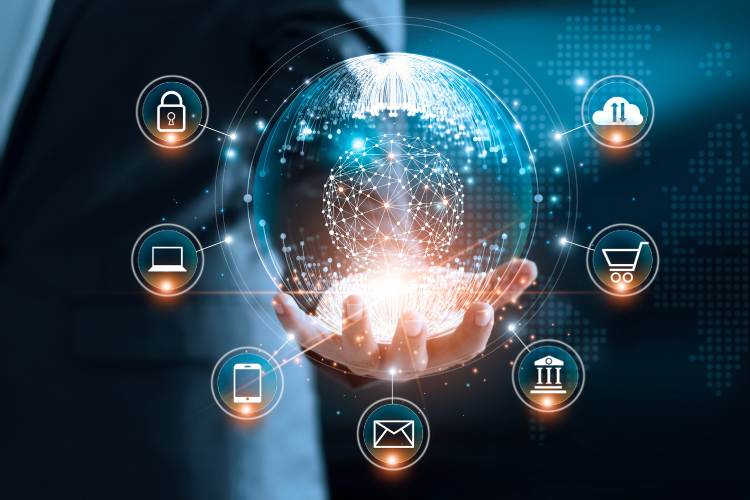 Think outside the box, harness the power of digital media and technology
The technology offers companies that sell personal care products a distinctive advantage over competitors. The big players in the industry are aware of the power of technology and are already implementing advanced approaches. For example, the Maybelline New York brand created virtual fashion transformation with the help of virtual reality, where internet users can try new make-up products on their face and assess how a certain product suits them, and later decide to buy it.
During social distancing, the Loreal brand took advantage of the reach of digital media and promoted the use of hair dye at home through influencers.
We also offer the latest technological approaches in iPROM, where we enable an interactive user experience with advanced advertising formats. These formats have been proven to increase consumer involvement and ensure effective pursuit of advertising campaign objectives. With the formats iPROM Shake Ad, iPROM 360, iPROM Game Ad and others, we also offer beauty industry clients the opportunity for innovative approaches that ensure greater brand exposure and higher target group involvement.
How to compensate for the sensory experience when purchasing online?
Digital channels offer many opportunities to advertise and communicate personal care products, but still do not allow for the sensory consumer experience that is essential in this industry. Smell, texture and colour are crucial, when making a final decision, especially for products that the consumer is not yet familiar with. So how do you replace sensory experience on digital channels?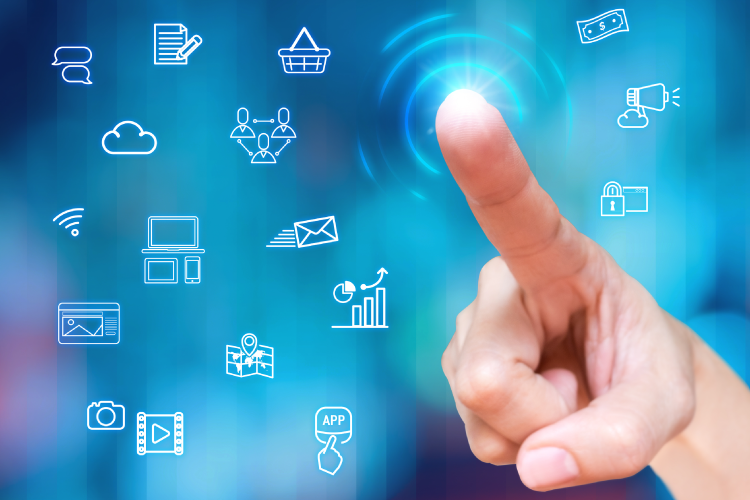 The question is answered by the already mentioned advanced technological approaches that offer an authentic experience with the help of virtual reality. The sensory experience may also be replaced by less complex approaches. An accurate video presentation of the product can adequately present the use and functions of the product, and simply spreading a good word about the product reinforces a positive brand attitude. It is important to include authentic, satisfied customers in the content and encourage them to share opinions, as rumours (WoM) are still one of the most important channels influencing purchase intent. It is also recommended to include the influencers or brand ambassadors who have a special place in the fashion and beauty industry and in the minds of faithful followers. Influencers, especially in this industry, are recognised as innovators who introduce new products to the market and describe them in detail.
Influencer marketing has a positive effect on product knowledge and sales, but it should be noted that all these activations are only part of a broader digital media advertising strategy, which addresses Internet users with various messages on various digital channels and devices.
Using data to better understand consumers' needs
Consumers are digitising faster than ever and brands have to keep up with their new habits. Consumer understanding and data have therefore become the new gold. Draw from data, study your customer, and act quickly when changes occur. Immerse yourself in the consumer's mind and offer him exactly what they want or need at a given moment.