Simon Cetin discussed the key milestones in 2019 and the biggest challenges in 2020 with Marketing Magazin. In the interview, he points out that a motivated team, the customers' trust and the recognition of the specialist public are factors showing that iPROM is developing into the right direction.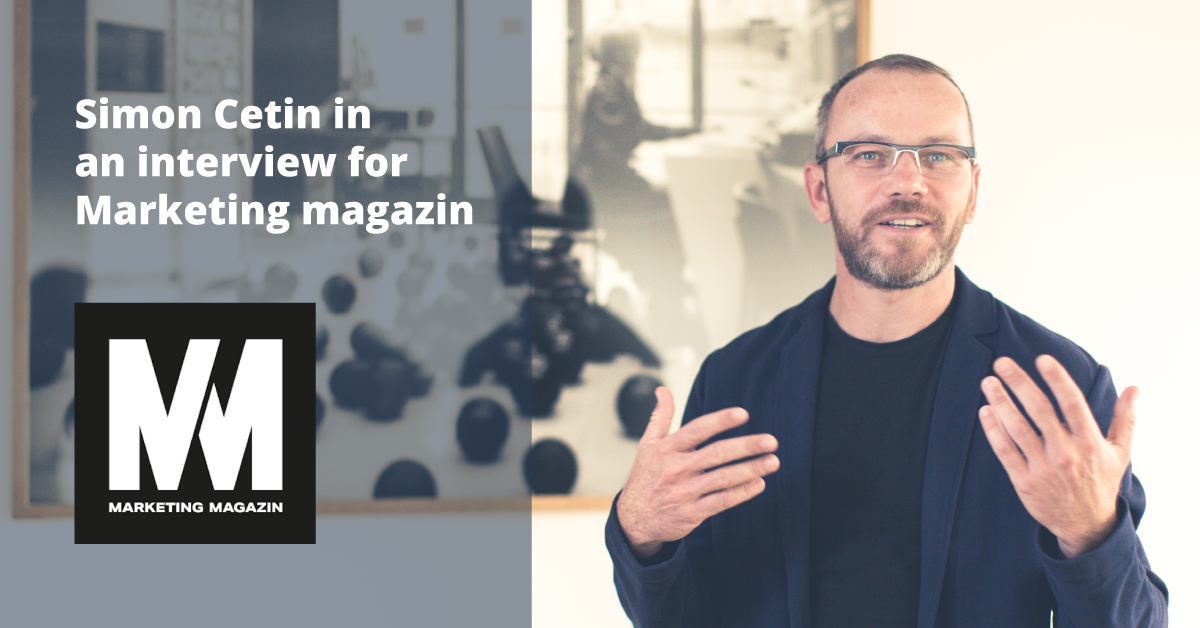 "I'll mostly remember this past year for the discussions held on the topic of the potential of the use of AI, and of the dilemmas regarding the ethical use of data for the purpose of monetization. I am glad that consumers are increasingly aware of the value of the personal data we share with different technology solution providers, which we are also paying with our data. What makes me even more satisfied is that the specialist public is aware of the responsibility in terms of the legitimate use of data borne by advertisers, the media, agencies as well as various technology solution providers," says Simon Cetin, a partner in the iPROM digital agency.
When asked to point out the achievements he is proud of, he mostly emphasised the motivated team behind iPROM whose members are moving boundaries in the field of digital media advertising. "I am also proud of my partners and customers who dare trust us. I am proud that the specialist public recognised us as the most efficient digital advertising agency when it comes to the use of data. In that regard, Argeta's campaign, in which iPROM implemented predictive digital advertising in cooperation with the Valicon Research Institution, received the golden prize Effie Slovenia 2018, the WEBSI 2019 award for the most efficient digital project of 2019, and the Golden Sempler award for the best use of data. These awards confirm that we are going into the right direction when it comes to our own technological development of advertising infrastructure and smart use of data; after all, we have been breaking new ground in the field of digital advertising and connected solutions for 20 years," he says.
For 2020, Simon Cetin predicts that, compared to previous years, companies will make even more prudent investments when it comes to their digital communication activities: "The share of investments into digital media advertising will increase, since we will continue to zealously search for ways to better enhance our investments in the long run. Realistically speaking, I expect a further 15 per cent growth of investments, meaning that total investment in the field of digital advertising in Slovenia in 2020 will exceed EUR 80 million."