The banking industry has been digitizing its services and processes in response to low margins and increased competition for several years now. As consumer appetite for digital services continues to grow, new banking technologies are springing up like mushrooms to transform the entire banking market. In this post, you'll learn how traditional banks can reach consumers today, improve the customer experience, optimise their business and stay ahead of their competition.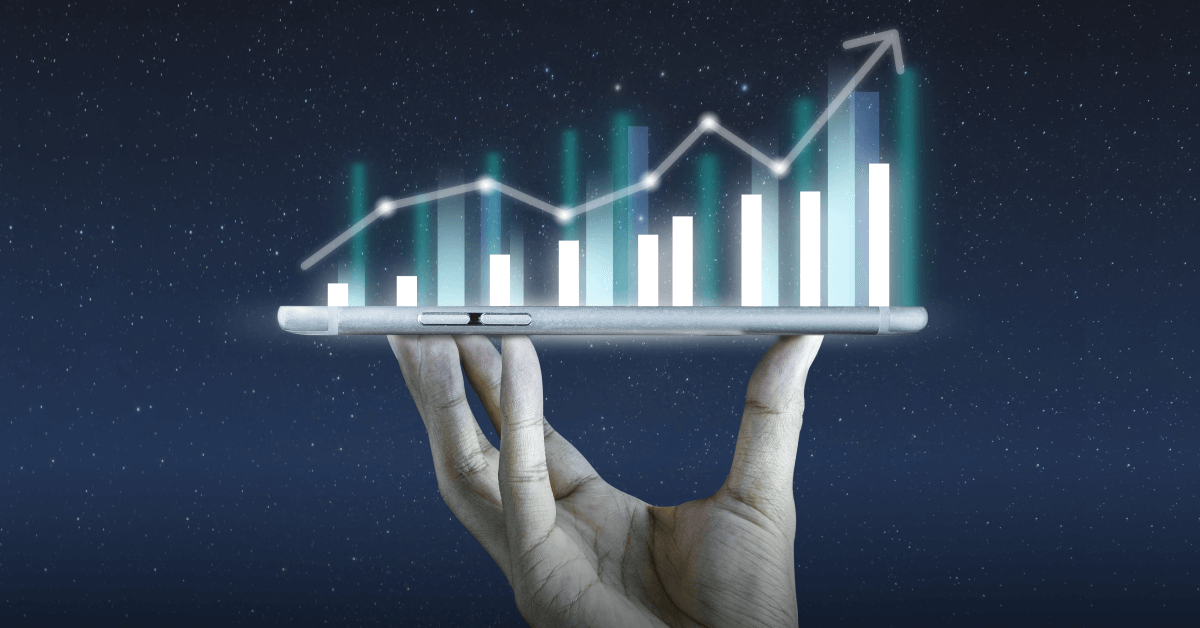 Users of all ages began doing business online during the pandemic, and research shows that many intend to continue doing so. While traditional banks are reopening their branches, more financially and digitally literate consumers (especially members of Generations Y and Z) are getting excited about the innovative services offered by digital-only banks and fintech (financial technology) companies. Others are also quickly recognizing the advantages of online, mobile, and contactless business and demanding an even more advanced user experience. The good news is that digital perpetuum mobile has also provided traditional banks with technologies they can use to meet their customers' expectations across all digital touchpoints.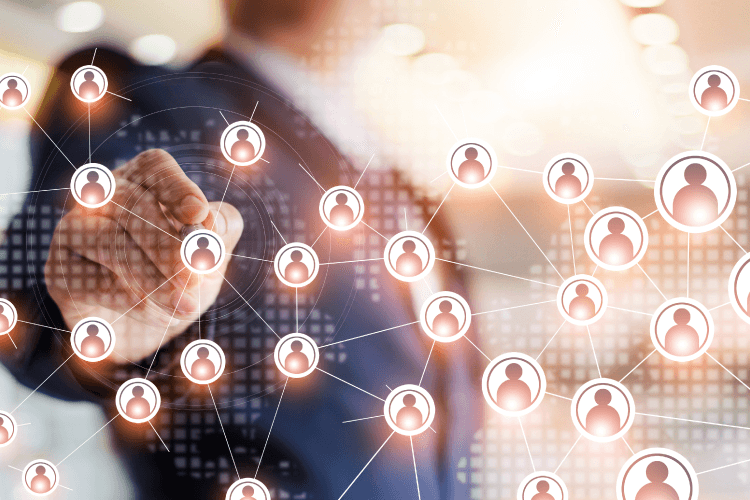 Strive to create a single source of customer data
Consumers in the digital world constantly provide information about their preferences. Banks that collect more information about their existing and potential customers will be able to create more segments of their target audience, better personalize their offers and communications, and increase loyalty. However, even the most extensive database is of little use if the data is fragmented between different internal departments. If you want to track consumer habits in real time and respond better and faster, we recommend aggregating your data within one source – your own data silo. As we continuously adapt our products and services to the evolving privacy regulatory environment, extra attention must be paid to protecting personal data.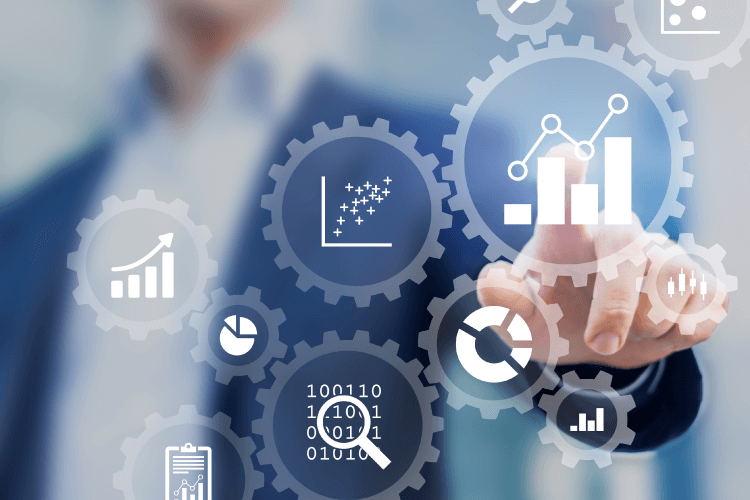 Data analytics for more precise targeting of key audiences
iPROM encourages clients to use the iPROM DMP data management platform to monitor target audiences and historical campaign data and target ad messages more precisely.
Through data analysis, banks have a unique opportunity to present their offers to consumers in the most accurate and relevant way. The iPROM Cloud technology allows them to integrate with other data platforms (CRM, CMP) for more precise targeting of potential customer segments and more effective promotion of the bank's digital services using advanced ad formats.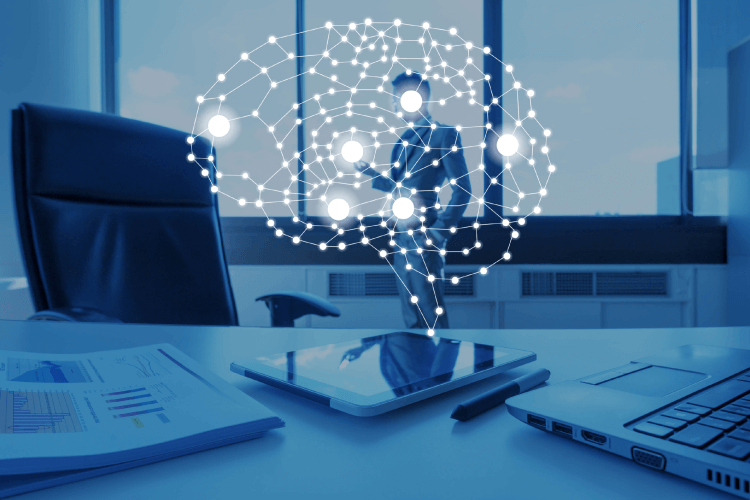 Artificial intelligence tools offer new possibilities
When it comes to processing big data, artificial intelligence tools are indispensable and used by banks primarily to optimize business processes, eliminate human errors, implement better regulatory control, identify and manage risk faster, detect fraud and ensure improved financial security.
From a user perspective, artificial intelligence and the automation of certain processes mean shorter queues, easier and faster bill payments, automated financial decision-making or planning, and a personalised banking service that is fully tailored to the user's current needs and abilities.
Artificial intelligence has also made its way into financial advisory services with virtual assistants or chatbots. During the pandemic, they proved to be an excellent and safe alternative to "face-to-face" contact with the bank, which still plays a critical role in the deal, as well as a way of getting to know consumers better and creating personalized offers.
In addition to answering the most common questions, banks can provide advanced features through chatbots by integrating them with other financial technologies and customers' bank accounts. Banks can use machine learning, cognitive messaging, and advanced analytics to tailor their interactions to each individual customers, for example reminding them to pay their bills or showing them their account balance, payment history and direct debits. Last but not least, chatbots are also available to provide advice outside the bank's business hours, which consumers appreciate even more.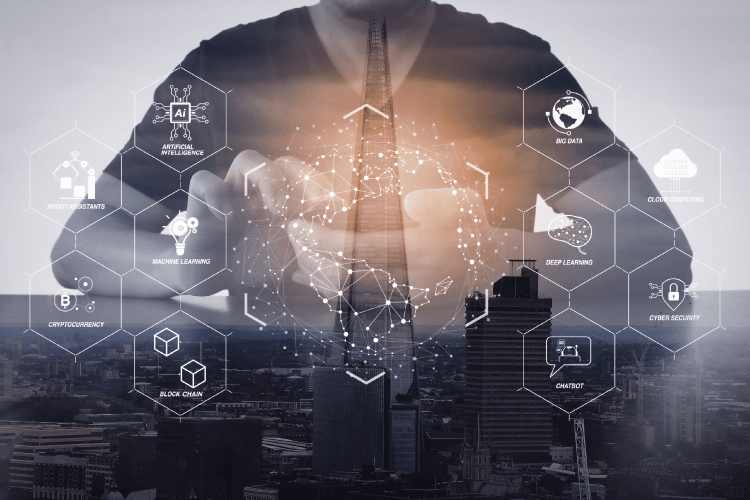 Smart mobile wallets are increasingly replacing payment cards
In today's digital economy, consumers expect to have all banking services available at their fingertips. Bank customers expect a mobile payment app and a mobile-friendly website at a bare minimum. They prefer applications with multiple tools and features that allow them to access mobile banking with fingerprint recognition, voice command or face recognition, hold payments, set payment card limits, monitor payment status, direct debits and financial health, set reminders and notifications, immediately contact a banking advisor or order new and customized banking services at the moment when they need them most.
Even banks that haven't fully adapted their business to mobile devices or haven't yet developed mobile apps can benefit from mobile advertising by reaching customers at the right time, in the right place, and on the right device. Do not forget that today, the mobile phone is the constant companion of the always-connected consumer.