Brands are increasingly looking for ways to take control of their digital advertising and marketing in order to ensure that their ad spend is being used effectively. Building a walled garden can provide them with the data they need to make informed decisions about how and where to spend their advertising budget. A walled garden can be defined as a closed system or network where user content and activities are restricted to the boundaries of the garden.
At iPROM, we believe it's critical for companies to invest in building out their own media networks, data sources, and marketing tools in order to maximize their return on investment. An iPROM Private DMP enables agencies and brands alike to store, manage, analyze, and activate first-party or proprietary data from various sources including websites or mobile owned directly controlled by the brand or agency. This provides an unprecedented level of control over every aspect of the digital marketing process – from targeting consumers to measuring campaigns – enabling brands to build more effective campaigns tailored specifically towards their unique needs.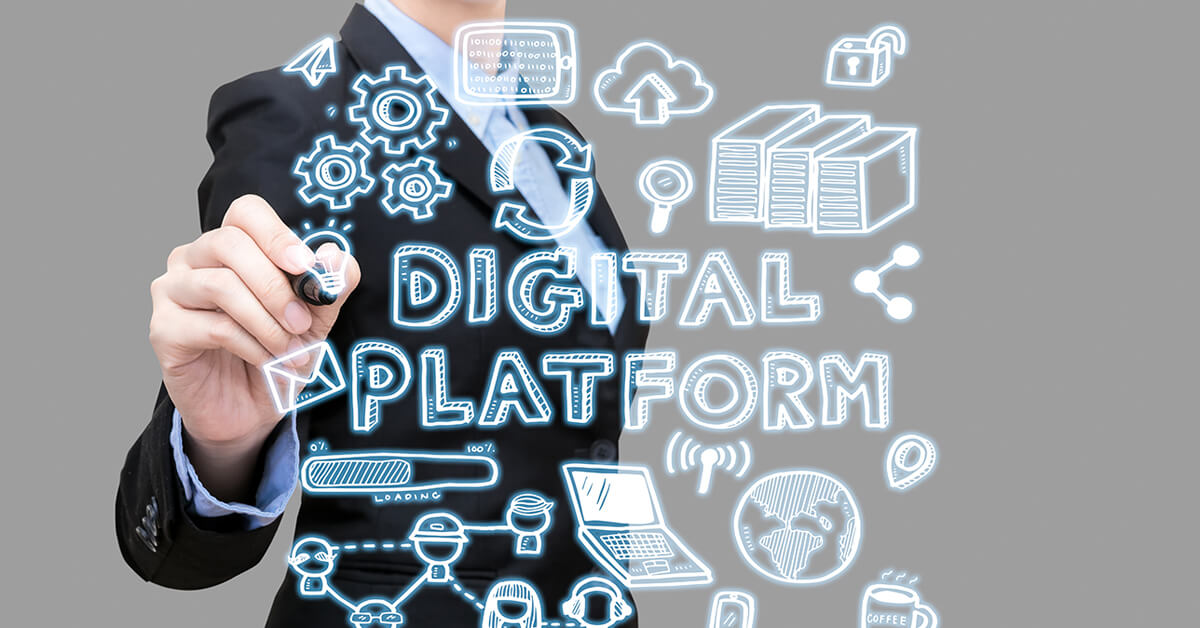 How lookalike audiences and dynamic retargeting can improve ROI and build long-term customer relationships
The insights derived from this data can also be used to drive advanced targeting strategies such as lookalike audiences or dynamic retargeting campaigns which allow brands to connect with new potential customers who have characteristics in common with existing customers. Having access to this potentially high-value audience allows marketing professionals to create more impactful campaigns with higher ROI than traditional methods such as traditional demographics-based digital advertising which often results in ad spend wasted on unqualified leads.
Furthermore, investing in your own walled garden provides a unique opportunity to forge long-term relationships with consumers through ongoing engagement across a variety of touchpoints such as email newsletters, social media profiles, webinars, etc., all of which driven by buyer intent rather than static demographic profiles that are limited by what third-party data vendors offer. By understanding consumer behaviour across these channels, marketers can design better experiences that drive loyalty and engagement over time.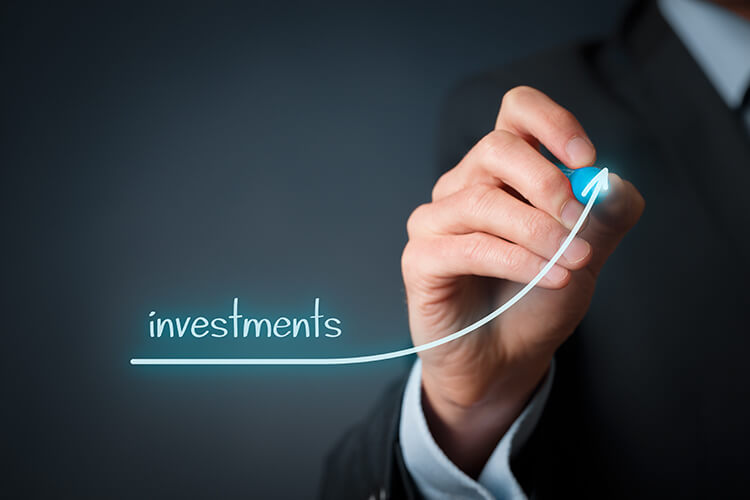 Walled garden approach: how Fraport Slovenija used iPROM's Private DMP to drive targeted advertising and data protection
With the help of iPROM, Fraport Slovenija was able to take control of its own data and use it to deliver targeted advertising in digital media. The company turned to iPROM to build a secure and private media network using the OpenRTB standard and iPROM Private DMP. The result was a walled garden specifically designed for the needs of the Ljubljana Airport, where Fraport was able to collect, analyze, and protect all data related to its digital activities.
This case study demonstrates the value of a walled garden for companies looking to succeed in the digital world. By taking control of their own data, brands are able to create more personalized and effective advertising campaigns that increase customer loyalty and improve conversion rates.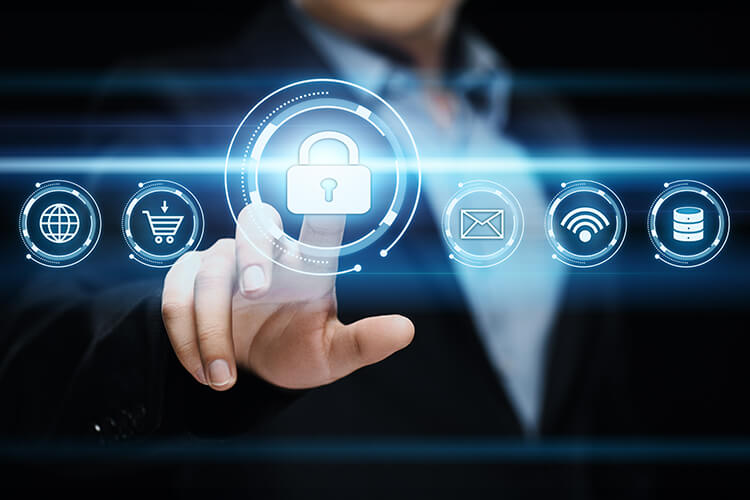 Unlock the power of personalization: build your own walled garden with iPROM's Private DMP solution
In conclusion, building a walled garden is essential for any brand looking to remain competitive in today's market as it enables them to not only have greater control over their data but also leverage it to create more personalized experiences that drive customer loyalty and conversions over time. iPROM's Private DMP solution helps you unlock even greater value from your first-party data so you can serve targeted ads based on buyer intent rather than broad demographic segments resulting in higher ROI across all channels.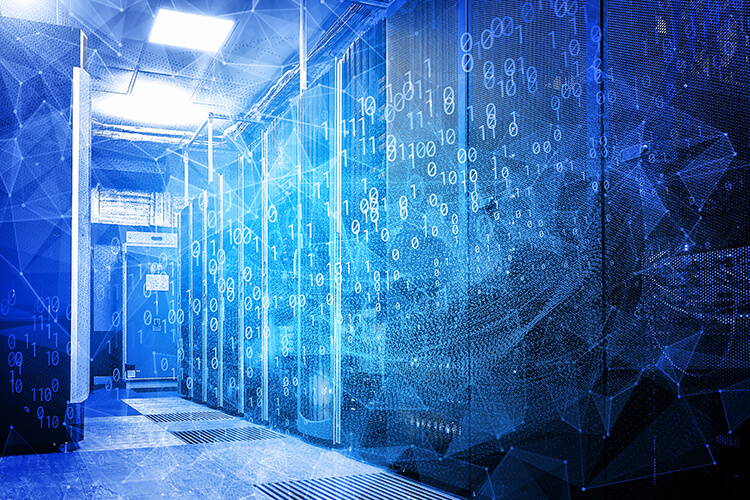 Investing into building your own walled garden now will pay dividends down the line when the time comes for your next campaign planning cycle. Don't delay it any longer and start building yours today!
For detailed information you can reach me at miha.rejc@iprom.eu.