Today, consumers have more choice than ever before. During each of their interactions with a brand, they expect more and more responsiveness, engagement, and an increasingly important level of individual communication. The expectations of consumers are increasing; the question remains, however, of whether brands can also respond to them equally.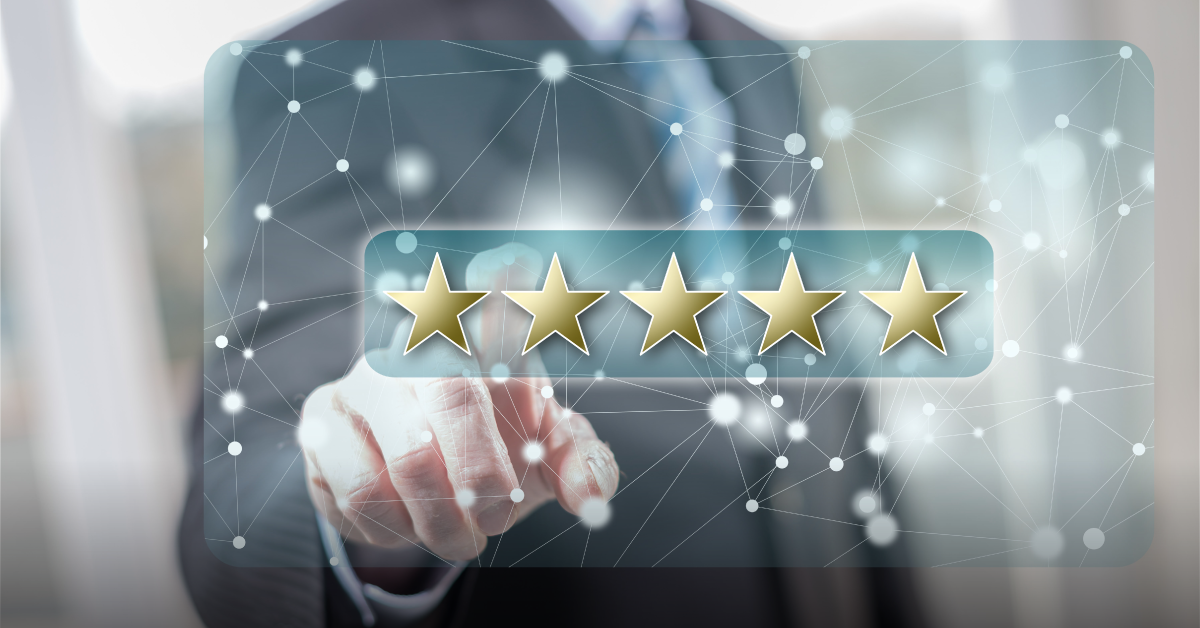 Companies or brands place an ever-greater emphasis on the return on investment, thus concentrating themselves more and more on the consumer. The popularity of online shopping and the upswing of digital economy have transformed the behaviour of consumers and their shopping habits in a significant manner, as is shown by the research that we are conducting in collaboration with the Valicon Research Institution. In our experience, digital interaction is, in many cases, the only interaction that a brand can have with its consumer, especially when it comes to selling products to the end customer. Therefore, marketing is increasingly migrating to digital channels, making the provision of a suitable digital consumer experience one of the most important marketing guidelines. As it turns out, a strong digital consumer experience yields important results – more consumers, more sales, and more loyalty. Therefore, we recommend you define a strategy enabling consumers the best possible experience on digital channels. Inadequate digital consumer experience can, namely, mean that you will lose your customers' loyalty and their representation of your brand, which obviously also means loss of income. Several studies have already been conducted in the field of connecting digital user experience with basic business results.
So, how do we achieve a good consumer experience in the new digital economy? At iPROM, we believe that a breakthrough can be achieved at the crossroads between technology and creativity; however, quite some strategic reflection must be done on how to deliver a suitable individual brand experience to each one of the consumers. Here, our iPROM Cloud technology is of great help.
Meet the expectations of your consumers
You won't be able to do it without data. But providing a suitable experience is not only collecting the right data; it also consists of correctly interpreting and using them in order to optimise interaction with consumers.
Our experience in the field of working with data show that special attention must be paid to data protection, as this will also win you the trust of your consumers. Personalisation can be a two-edged sword. It is true that customers expect it; sometimes, however, they do not wish to share their data, especially if they are being used without their permission. Compliance with the law is of vital importance; however, it is just as important to understand that smart use of data can have an important influence on providing a good consumer experience. The partnership between the consumer and the brand is sensitive and perpetually developing; in the end, it is the emotional connection that becomes the key ingredient for consumers, making them come back for more. Therefore, personalisation must be balanced with privacy and data protection.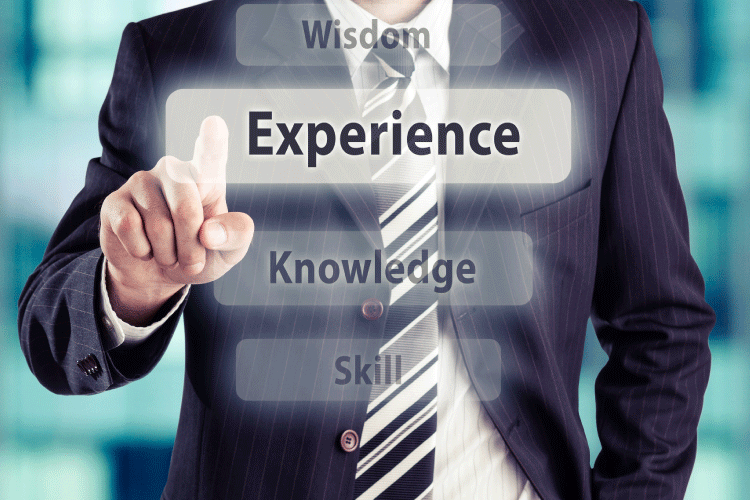 Customise your advertising to the needs of your consumers
Consumers increasingly prefer accessing to owning assets, and this is the direction we should be working towards. As it turned out, sales and discounts are no longer of vital importance; what matters is keeping consumers generally happy, which requires the creation of seamlessly good consumer experience. In the increasingly digitalised world, brands are responsible for ensuring an integral consumer experience by making sure that advertising is efficient; after all, this can turn out to be an excellent competitive advantage.
A deliberate strategy on how to act in (digital) media, however, must be based on a strong and trustworthy brand supported by advertising solutions enabling measurable results.
Digital ads enhancing the consumer experience
What should advertising that follows the consumer experience look like? Advertisers, create ads that are actually adapted to the wishes of your target audience; publishers, regardless of the ads you're showing, they must be consolidated with the audience of your website. Avoid ads that run counter to the core values of your company.
Ads that are synchronised with the user experience are unobtrusive, yet noticeable. Such advertising is supported by data making sure that the ad is relevant for the user, that it provides him/her with personalised content considering his/her browser history and habits. On digital platforms, gestures can also initiate interaction with ads. The following important focus is that ads in the form of an article must be marked appropriately. The user must never be led astray in thinking that a product is actually recommended if the content is being paid for. An example of overlapping content and ad are the so-called native ad formats that we have also developed at iPROM for our users; in connection with iPROM DMP, they generally enable an increase in results of up to 30 per cent, compared to our competition.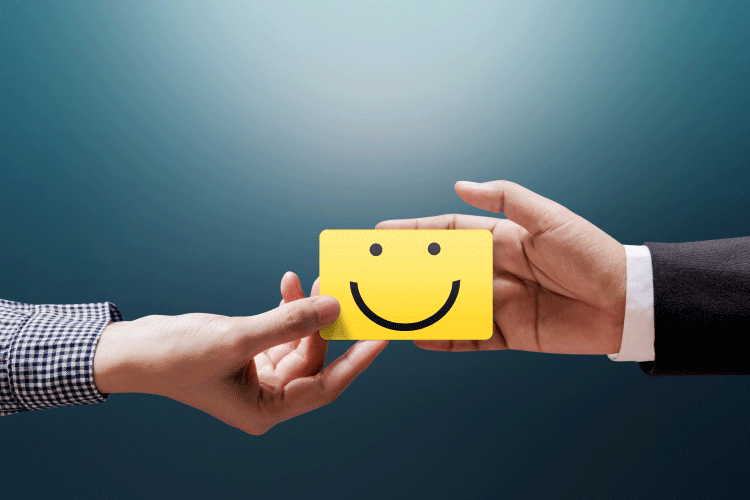 The importance of proper re-targeting and limitation of frequency
Re-targeting plays an important role in advertising; when used incorrectly, however, it can quickly have an adverse effect on consumers. In order to provide the best possible experience to consumers, iPROM recommends that re-targeting is implemented in accordance with the consumers' position in the shopping funnel and with his/her purchasing journey, while segmenting consumers according to the phase of the purchasing journey they're in, by using the power of data and technology. The most important component of re-targeting is definitely the manner in which the personalised advertising message is delivered – at the right place and at the right time.
In addition, appropriate frequency and priority of showing ads is also important. Our experience in the Adriatic region shows that, by limiting frequency to the user and by choosing the right format at the right time and with the right priority of showing ads to users, a brand can increase the efficiency of their advertising campaign, extending its reach in the target group of up to 30 per cent, since it is no longer showing said ads to the user after a certain time period.
I am convinced that consumer experience must become a priority for every company wishing to provide itself a stable future; this method encourages growth and income. Time and again, consumers will choose the brand offering a better experience. And what shape is your company or brand in?