In advertising, a good story has become of key importance for the success of the brand. Stories explaining how, what and why a brand is offering something are creating the difference on the market.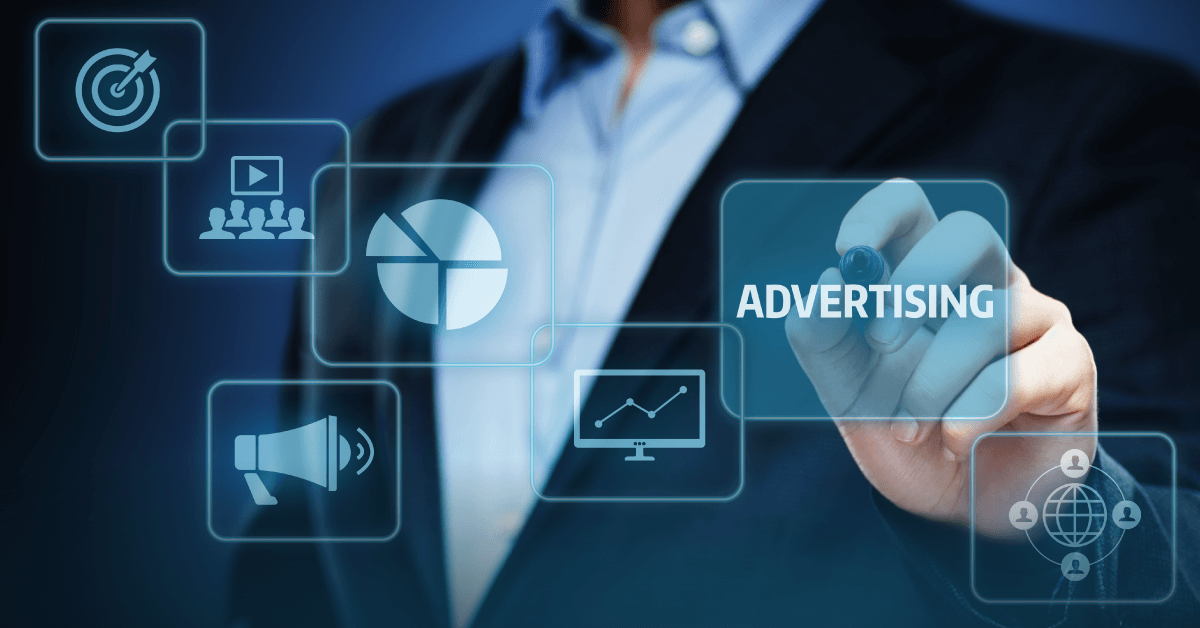 As marketing experts know, telling stories can help lead consumers along the purchasing journey, just as advertising can lead the consumer from the initial presentation through increased awareness up to purchasing intent and loyalty. In these stories, personalised communication plays an important role. Advertisers are recommended to prepare messages that are adapted to consumers, since that is the only way for them to stand out in the increasingly large communication mass. The most important component is therefore the manner of delivering a relevant personalised advertising message, delivered at the right time and place.
Modern advertising makes it possible for marketing people to benefit from a large amount of opportunities to create personalised communication adapted to consumers. In digital advertising, transactions appear in milliseconds, whereas marketing automatisation makes it possible for information to be analysed and executed instantly. Thus, current ads are created, which can use different data sources.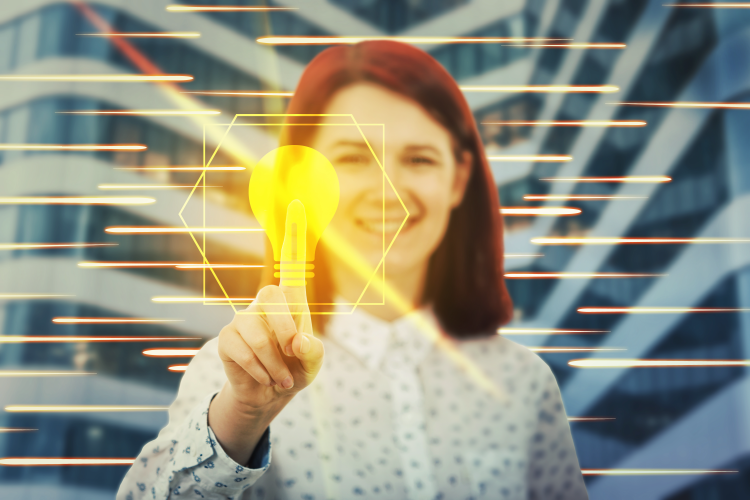 Telling the story through dynamic ads
Real-time advertising supports creativity and story telling by using dynamic ads, allowing for a better efficiency, optimisation and personalisation. To put it simply, dynamic ads enable automated display of several versions of the same ad, which makes it possible for the same ad to deliver different content, considering the person it is being shown to. A personalised story is one of the key components for a good digital consumer experience.
At iPROM, we believe that the individual experience of the consumer with the brand is extremely important for the success of the company. This is made possible by the iPROM Cloud technology, enabling dynamic action optimisation in real time and an automated process of leasing media space. Let's look at an example: An airline wishes to create a campaign showing different flight possibilities considering the travel interest of its audience. Instead of creating thousands of ads, it only prepares one dynamic ad, thus ensuring that the elements such as words and pictures change in regard to who is exposed to the ad, or which flights are available at a certain time.
Dynamic ads not only save a lot of time, they also enable the use of data flows in real time, thus making it possible to create hundreds of adapted creative advertising content. In order to prepare messages with a large impact, different data sources and approaches are used, such as general web information, time-related data, behavioural patterns, location and demographic information, and data from customer relation management (CRM) systems. The results of such an approach are the possibility of using local data, quicker completion of the consumer loop, and the formation of a sequence of messages mirroring basic messages of the brand. It's the data that create stories enabling personalisation and, later, a better consumer experience, which is of key importance for the success of a company.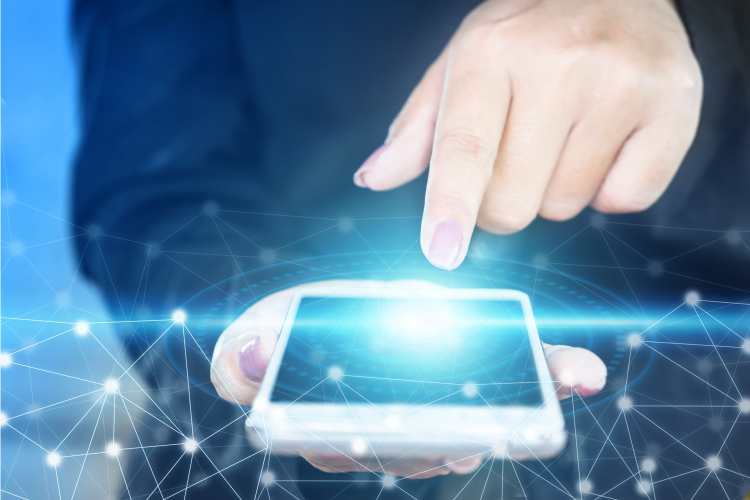 The technology of the ad does not constitute a restriction
Such an approach to advertising opens numerous possibilities to advertisers. They can decide on the course and the content of the ad even before deciding on the technology. As I already wrote in one of the previous blogs, there are two practical technological approaches to creating programmatic creative content, which mainly differ according to work flows and applications – platforms/tools for building creative content, and technological solutions for a dynamic optimisation of creative content.
What they have in common is that they are highly efficient in the field of web advertising, allowing numerous possibilities to the advertiser, thus contributing to a better realisation of the purchasing process or to a better recognition of the brand.
The choice of technology used for creating and serving ads depends on each individual web advertiser. At iPROM, we use our own technological solution for processing and using large quantities of data for an efficient and dynamic web advertising, iPROM Real-time Creative, in order to ensure an automated process of building creative ad content in real time based on the data on user behaviour and in combination with predetermined parameters such as the phase of the purchasing process in which an individual finds himself at the time, geolocation, weather, currency rate, time of the day and the week, and other available parameters.
The solution makes it possible for the elements of the ad to come together in real time and form a creative ad adapted to the interests of the targeted individual. iPROM Real-time Creative provides clients with innovative and efficient ways of addressing the individual with the version of creative ad content which is the most relevant for them and the most efficient for the advertiser.
The core of this technological solution is, of course, use of data. The more we know our user or consumer, the easier is for us to propose accurate and more efficient advertising messages to them.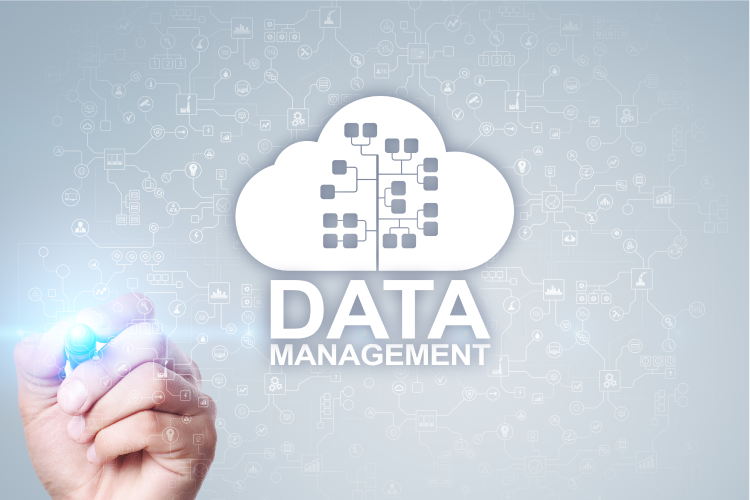 Data create the story
Internet advertising has a special advantage compared to advertising in other media: the data, based on which exact reports on user interaction with ads are created. At iPROM, we help ourselves with the iPROM DMP data managing platform enabling us to monitor behavioural patterns of target groups, record information on advertising campaigns that have been carried out, and join them with other relevant data. In order to satisfy the need for precise targeting and optimisation of financial assets, the platform collects anonymised data on behavioural patterns of users and stores them in well-protected data silos.
This information can then be used for smart targeting optimisation, and it also helps when carrying out complex adapted campaigns. Of course, there are several ways of how to connect a user with an ad; however, they all create events recorded by the ad server. Based on this data, the real-time segment of the user is created and used to prepare an advertising creative content supporting the story of the advertiser.
In the end, such integration of analytics, data, and creative content builds the core outline of your story. Have you ever tried it out in practice?