Marketing experts agree that data are the new petrol and, as such, the new driving force behind modern marketing. Appropriately processed, interpreted and applied data enable companies to achieve a higher level of understanding when it comes to consumers, and a better possibility to create adapted content.
The digital age of today, with its rapidly changing media consumerism and shopping habits which makes consumers leave an increasingly important digital imprint, collecting and processing data is of key importance for efficient business transactions and communication. But if you want petrol, you first have to find it.
Finding different data, their interconnectivity, sorting, and processing can represent a big challenge to the marketing department. Working with false or incomplete data or data you cannot trust will yield bad results. In addition, new challenges are being set up by the new regulation when it comes to working with data.
In order to be able to make informed decisions, you need to have confidence in the way you are collecting and processing your data When designing marketing data strategy, the data which will be the foundation for the company to reach its business decision must therefore be found with reliable sources.
Accessing data through the knowledge of a research institution
Companies dealing with different market research studies, such as Valicon, Nielsen and GfK, obtain data in different efficient ways enabling a good insight into your consumers.
With a survey, said companies can ensure all necessary channels reaching the most important audience, including quick and efficient web media or more in-depth traditional methods such as phone surveys, CAWI surveys or personal surveys. Regardless of the method used, these companies help you achieve a representative sample and ensure access to consumer data, which is generally compliant with the law.
Once you purchase research from the field related to your business operations, the quick victory is yours, since you'll be obtaining information on both the field and your competition, as well as ideas on what else to do and how to find true and interested consumers. This approach, however, is the most useful if you have no information on your consumers and if you don't know where to start.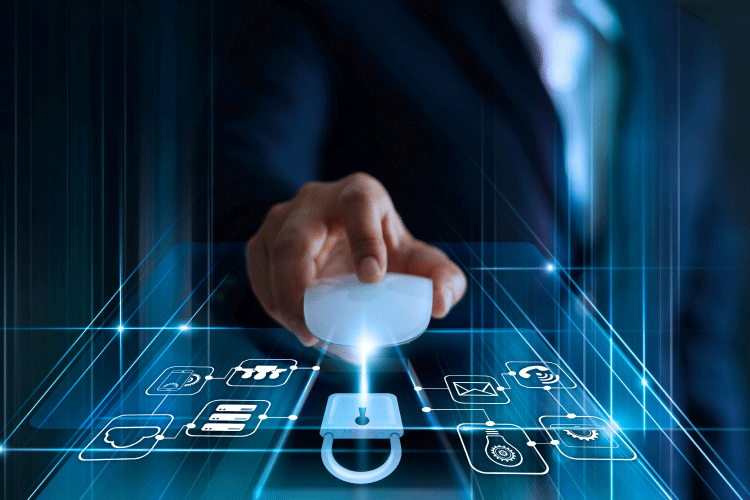 Digital advertising provides you with a full insight into your consumer
Collecting and managing consumer information has become a mandatory condition sine quoi non for every advertiser who is serious about connecting to his consumers and reaching the desired marketing results.
Companies are constantly looking for solutions providing them with perfect insight into their consumers, since they want to know how consumers communicate with their brand, and which channels and devices bring the most value in the sense of obtaining and maintaining consumers. Luckily for companies and brands, the industry provides an Ad-Tech solution – data management platforms (DMP) and related units such as DSPs (demand-side platforms), placing the power into the hands of automated lease of advertising space.
In digital advertising, the data management platform offers an added value to advertisers who wish to understand the interests and the behavioural patterns of their consumers on digital media. iPROM DMP, for example, makes it possible to monitor the behavioural patterns of target groups, records data on the advertising campaigns performed, and joins them with information from other business activities. At the request of the client, they can also be joined with the results of surveys performed by research agencies, to a certain extent. In order to satisfy the need for precise targeting and optimisation of financial assets of the client, the platform collects anonymised data on behavioural patterns of users and stores them in their own well-protected data silos.
In addition, the platform is also systematically processing said data using advanced real-time algorithms, which enables the segmentation of users, of digital media according to the behaviour of users, better targeting of users, achieving optimal results, and more efficient use of digital advertising assets.
Through the iPROM Cloud software, you can additionally collect information on the activity on the website of the user, and use them in order to improve the efficiency of your advertising campaigns. Whenever necessary, targeting data can be enriched by using data from different CRM-systems, such as online shops, by monitoring conversions and other matrices etc. Precision of iPROM targeting technologies on the basis of predictions is constantly increasing through the use of machine learning; currently, it is predicting target groups with a success rate of almost 80 percent.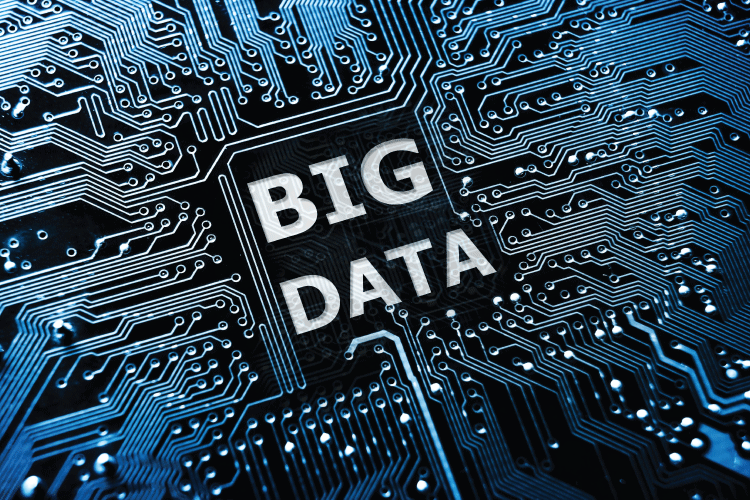 Added value of your own data
Own data is collected by advertisers themselves. They are the most valuable, since they provide a lot of information on the existing consumers, while they can also help discover more consumers similar to the ones that are already buyers, namely through DMP (look-a-like patterns).
Until recently, it was simple to create a campaign using purchased third-person data; advertisers were strongly relying on data providers in order to attract their audience and create a conversion. Thanks to the GDPR, however, which will be legally based on the ZVOP-2 in Slovenia, as well as to the scandal with Cambridge Analytica, numerous consumers reinforced their privacy protection and are intelligent when it comes to sharing their data, which is why advertisers can no longer rely on these data as their main base for advertising campaigns.
Advertisers therefore focus on more valuable assets: information that their consumers are providing voluntarily. If your own data is used correctly, they can enable adapted and target-oriented campaigns that do not result in a one-time purchase but lead to a development of long-term fidelity of the consumer. Better yet: obtaining your own data is in compliance with both the new and the upcoming legislation, and also answers the increasing requirement of consumers when it comes to protecting their data.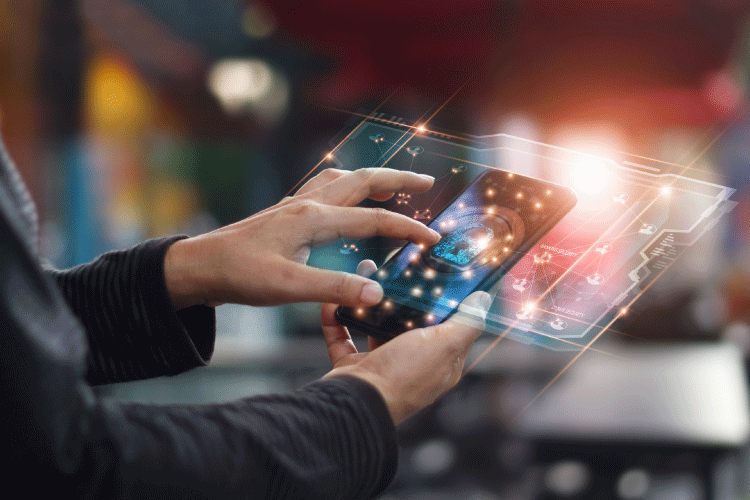 Make it easier to obtain your own data using the right solutions
Regardless of how data-driven is your company, data are often spread out on different systems and are not interconnected. It is therefore a real challenge for an advertiser to understand the consumer while he/she navigates through channels and onto devices. By collecting and unifying all data, you can actually understand how your consumers feel. This must be followed by the correct use of said data. Since technology is processing rapidly, all that used to be impossible is quickly becoming standard practice. When algorithms of machine learning and other forms of artificial intelligence extend and improve, analysing data will become an even more efficient manner of segmenting the sea of data into actually controllable insights.