Trademarks with a clearly defined data marketing strategy and an insight into the needs of their consumers are able to use adapted activities to target consumers in a more comprehensive, efficient manner.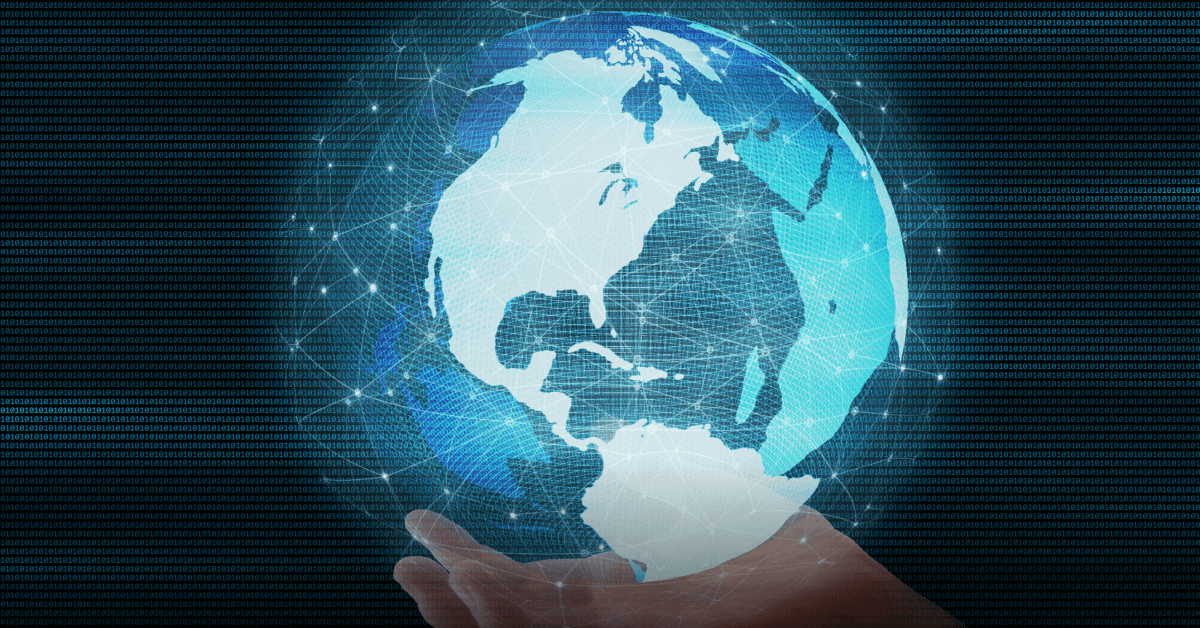 Ever since the use of Internet became more widespread 20 years ago, consumer data have substantially changed the game of marketing and sales. With their behaviour on the Internet, consumers leave behind an enormous amount of data which can be used for marketing activities. This represents an important potential for improving communication and the final result.
The introduction of data as the basis to underpin decision-making, however, represents an important challenge for numerous trademarks that already have issues with setting up a clear marketing strategy interlinking data and providing for a better market entry, which results in better sales results.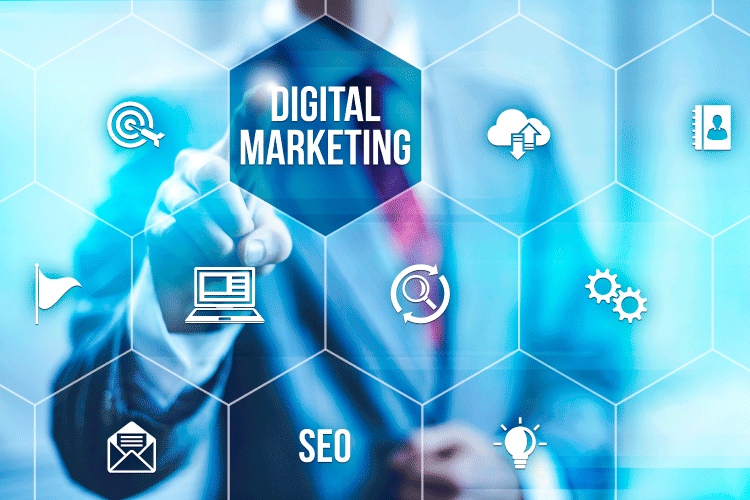 Interlacing of advertising activities between the digital world and the outlet
Shaping the basis of the data marketing strategy leads to a discussion about the type of data we need, and their purpose. We often hear that considering data can lead to a so-called aha-moment and to the recognition of proverbial data needles within the data silos, as well as to their interconnection. We can collect huge amounts of data, but sometimes, we fail to make use of their entire potential.
Marketing strategy, of which digital advertising is also a part, is mostly thought of as an indispensable sales partner, which is why actual sales figures and other data are also considered when planning such a strategy. These data show us the users who bought products or services and, likewise, also tell us which users failed to do so, and why.
The efficiency of marketing campaigns, individual channels, advertising actions, etc. is best reflected through sales data. An efficient way of communicating with consumers is through personalised communication where consumers never see an irrelevant ad for a product they have already bought. Successful communication means identifying the right consumer, responsive to the possibility of a purchase, who is highly likely to be interested in a product/service or who has shown interest in completing a purchase. With these users, remarketing is an efficient sales tactics, used to personally target consumers who have already been in contact with the trademark through digital channels. By doing so, you can increase the efficiency of your marketing (conversions); however, in order for this action to achieve its full potential, it must be correctly integrated into other digital media activities.
However, consumers don't only interact with trademarks in a digital environment. Since we still buy numerous products in classical stores, they (and their data) must also be a part of every data-related strategy, since they communicate, in their own way, the efficiency of digital marketing actions. If the sale is being made through intermediaries, data will be somewhat harder to obtain (especially if you want them in real-time); however, solutions also exist which are tailored to verify the influence of a digital campaign on actual sales in stores. One such method is, for example, carried out through coupons, obtained by consumers on the Internet, which they are then able to use in a brick-and-mortar store.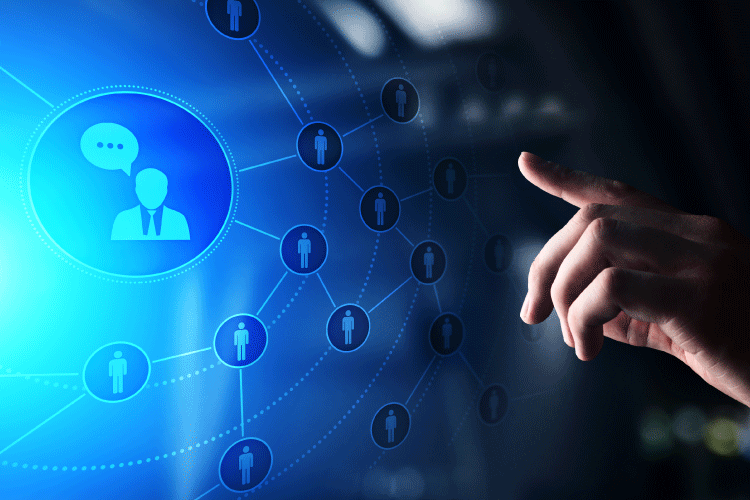 Key insights at individual points of contact
As we have already stated in one of our previous blogs, data strategy requires a well-thought-out planning, with focusing on the chosen data sources, in order to achieve desired results. Despite the fact that the goal is to follow all points of contact that the consumer has with a trademark, it is not necessary to collect all possible data at all points of contact. The most efficient insights are obtained by joining relevant data and focusing on data which help us achieve specific marketing goals.
Nowadays, classical progress along the purchase funnel, where buyers narrow their purchase options as they progress from awareness of a product towards the purchase, is a much less important process since consumers go through a way more thorough and dynamic decision-making process. As they add and remove possibilities, they use a wide range of sources of information to reach better decisions; by sharing their experience after the purchase, they can both help and harm trademarks.
As the purchase decision of a consumer approaches conversion, the pressure rises, meaning we have to be all the more susceptible and responsive. In practice, this means that we must monitor data showing the interest of a consumer, and respond with right content through the right channels at the key points of contacts.
When the right message efficiently reaches the target consumer
In the era of multi-channel communication, as the importance of two-sided communication with consumers rises, delivering the right advertising messages to the right target group at the right time and through the right device is key.
In a flood of advertising messages, personalised communication is enabled through the knowledge of your users, i.e. precise data analysis. Since users leave a whole ton of data on the Internet with their activities, collecting, organising, and the correct use of data are key for the preparation and implementation of personalised, efficient digital activities. By using the power of data and the potential of the iPROM Cloud technology, you can precisely deliver a personalised advertising message when the user is open to receiving it.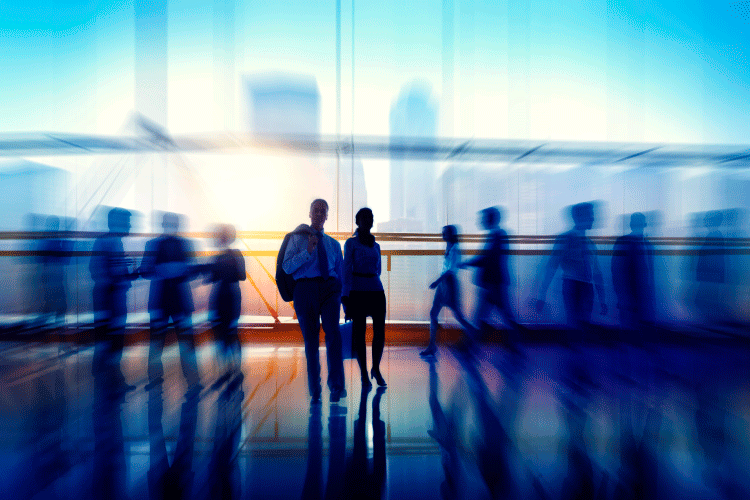 Targeting the target group based on previous activities in digital media
Despite this fact, the right content and exact targeting are sometimes not enough, since in the purchasing process the user is functioning in a well-thought-out manner—by carrying out research, comparing and, mostly, by not making decisions on a whim. In order to retain the attention of the consumer and to stay short-listed, our strategy must also contain remarketing based on the previous activities of the consumer.
In this way, we can target consumers, who have already come into contact with the trademark, again and in a personalised manner, through digital channels, thus increasing the efficiency of advertising and the degree of conversion.
Through remarketing, we can, for example, also reach users who have visited our website and have put products in their shopping basket, but have then left the online store without completing their purchase. Experience and statistical data obtained from various sources show that most online stores experience 50–75% of users who abandon their shopping baskets, while 75% of users would have bought these same products had they been reminded of it.
Since users don't wish to be flooded with advertising messages, regardless of their relevance, iPROM uses the process of centralised implementation of advertising actions while retargeting, thus also making sure that the frequency with which ads are shown is limited. Through this process, we increase the efficiency of the advertising campaign, broadening its reach within the target group by more than 35% while simultaneously creating a better user experience and preventing the negative influence of advertising.
In a competitive world where companies fight to obtain customers, you cannot afford to miss an opportunity to increase the practical value of each and every consumer. In order to do so as successfully as possible, you also have to keep in mind the role of high-quality content, brought to your target audience through the use of data and advanced technology.