It's been five years since the General Data Protection Regulation (GDPR) went into effect, giving us all a few extra grey hairs. But it's important to understand that all our efforts were worthwhile, since we are only now recognising that this was an important milestone in the overall regulation of data protection and privacy. In this post, I will cover the origins of the GDPR, highlight its impact over the past five years, discuss the effectiveness of the regulation, and explain the role of iPROM Private DMP as a solution for advertisers.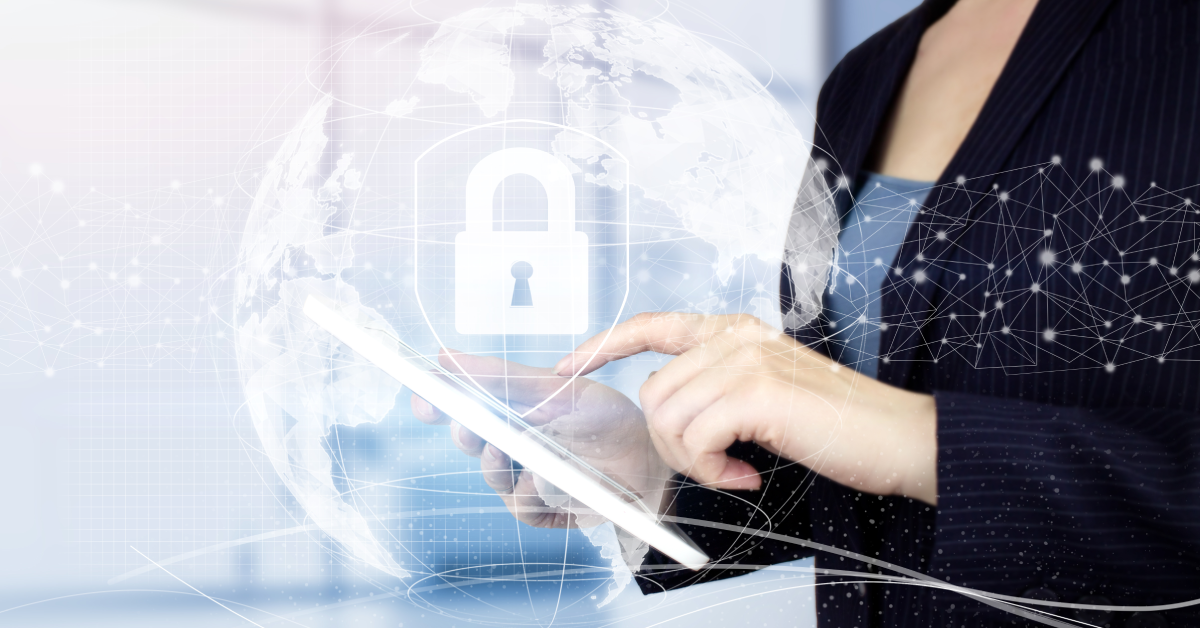 Data privacy remains an important value in the European area, and it is expected that the rise of artificial intelligence and the introduction of the ePrivacy Regulation by 2025 will only tighten regulatory mechanisms. Responsible brands are already aware that data protection is a value and that respecting and safeguarding privacy is also an investment in the brand's reputation, not just protection from regulators and sanctions for breaches.
GDPR as regulation governing data and privacy
The GDPR replaced the 1995 Data Protection Directive and significantly expanded the scope and requirements of data protection for companies subject to the regulation. The principal goal of the regulation was clear: to create a robust framework that respects individuals' privacy rights and ensures responsible data handling.
Over the past five years, the GDPR regulation has played a key role in transforming the field of personal data protection. It has forced organizations and businesses to rethink their personal data handling practices and put the rights of individuals first. The regulation has increased transparency and accountability for companies and organizations and given individuals more control over their personal data.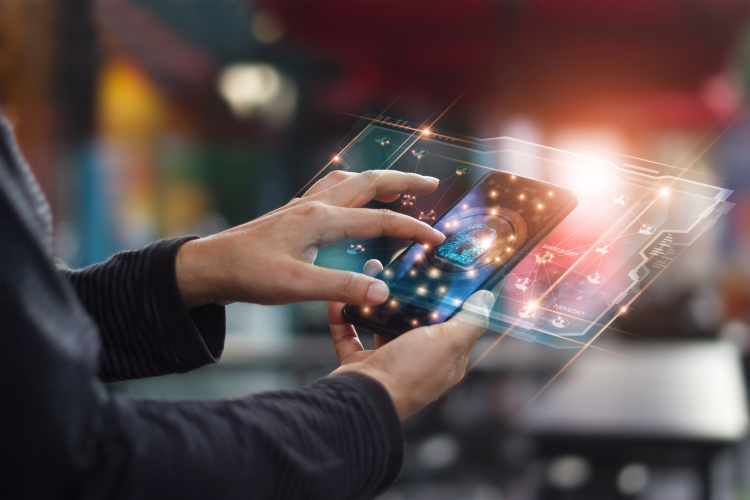 Monitoring the implementation of European guidelines and personal data protection
Enforcement by supervisory authorities is an important aspect of the implementation and compliance with the GDPR Regulation. The Information Commissioner ensures compliance by monitoring the processing of personal data, investigating complaints, conducting audits and imposing sanctions where necessary. He plays a key role in protecting individuals' rights and ensuring that organizations handle personal data lawfully and responsibly.
Enforcement of the GDPR has increased since its introduction, resulting in more and more fines being imposed on companies. This trend demonstrates the determination of regulators to comply with GDPR's principles and requirements.
iPROM Private DMP is a technology solution for managing advertising data
In the field of advertising, compliance with the GDPR has become unavoidable. Advertisers must respect individuals' privacy rights and ensure the lawful processing of personal data. One solution that stands out in this regard is iPROM Private DMP, which provides advertisers with a comprehensive platform for managing and using data in compliance with GDPR guidelines.
iPROM Private DMP allows advertisers to collect and process data in a privacy-friendly manner, ensuring GDPR compliance. It provides robust data management capabilities, including consent management, data anonymization and granular user consents. Advertisers may use iPROM Private DMP to effectively engage their target audience while respecting their right to privacy.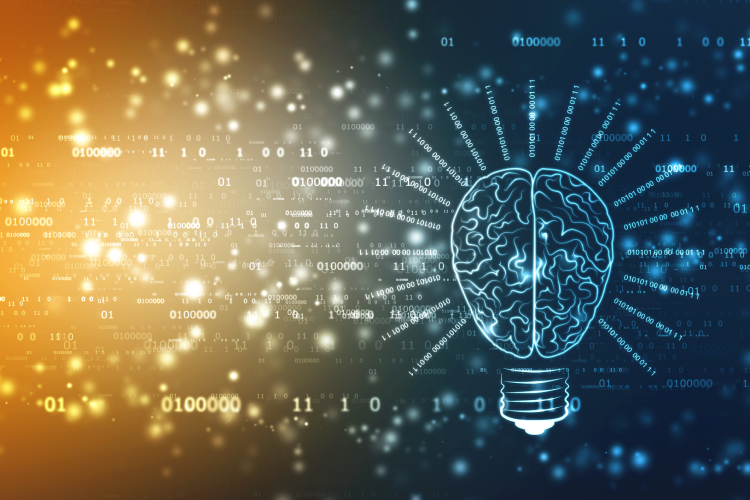 Where is data protection regulation heading in the EU?
Data protection will continue to be an important issue for individuals and organizations. The success of the General Data Protection Regulation has set a precedent and sparked global debates about data protection and privacy. It is expected that future data protection regulations in the EU will expand on the foundation laid by the GDPR.
It is predicted that future regulations may focus on new technologies such as artificial intelligence (AI), machine learning, and the Internet of Things (IoT). These policies may seek to address the ethical implications of data use and strengthen individual rights in the digital age. It is critical for companies to proactively adapt to these changing regulations to maintain compliance, win the trust of their customers, and, ultimately, maintain brand reputation and strength. Just remember how you reacted when someone sent you an email through a distribution list you were not subscribed to, and how you felt when it was even more than one email.
I firmly believe that the five-year anniversary of the implementation of the General Data Protection Regulation represents a watershed moment in the field of data protection and privacy. The Regulation has successfully raised standards for data handling, increased transparency, and given individuals greater control over their personal data. While the awareness of the importance of protecting personal data in advertising may not yet be as strong, understanding of the issue is improving and companies now recognize that user data is the new gold. Advertisers can leverage solutions like iPROM Private DMP to ensure GDPR compliance while effectively reaching their target audiences. Future data protection regulations in the EU are expected to evolve and address new challenges in the digital environment. The elimination of third-party cookies will truly drive the point home to advertisers about the extraordinary value of first-party data. At iPROM, we believe that first-party data is like stem cells that you store safely in your private data warehouse when your child is born. My advice is not to wait for 2025.