Before its statutory introduction, the GDPR was feared by many companies. Now, more than a year and a half later, one thing is clear: companies operating in accordance with the GDPR are one step ahead of their competitors, since consumers trust them more.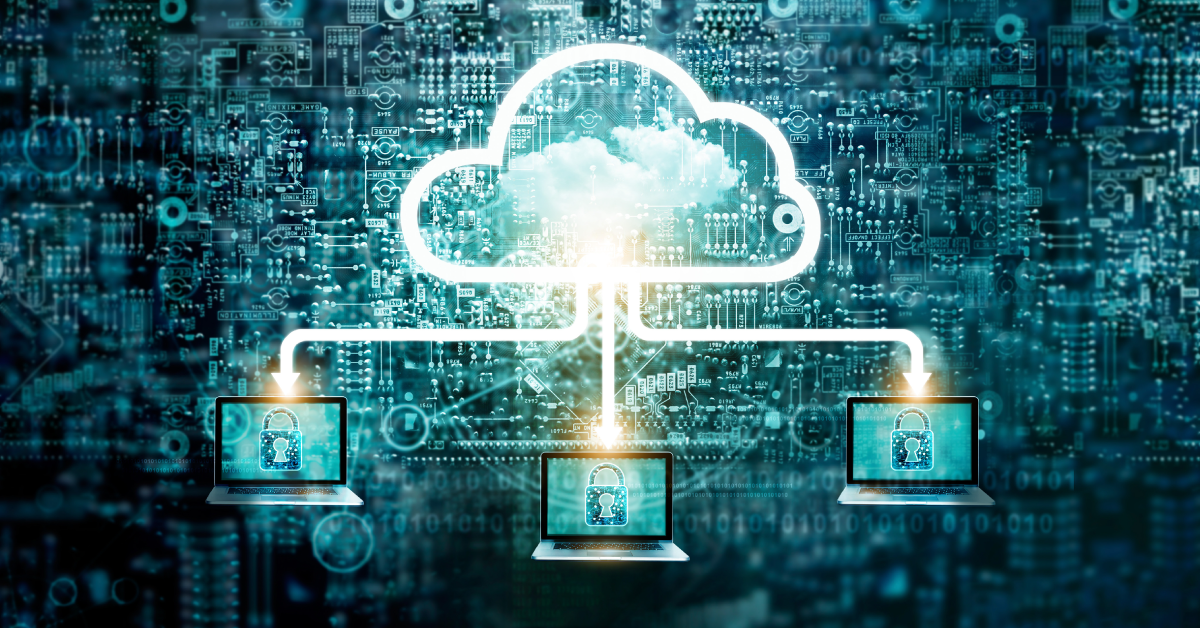 Before its statutory introduction, experts already maintained that the GDPR is not prohibiting anything. It only requires companies to clearly state how the consumers' personal data is used.
The GDPR represents a competitive advantage
Thanks to the GDPR, consumers are increasingly aware of the value of data. This does not mean, however, that they don't share it with companies. In the light of such a mindset, the GDPR was feared by many marketing experts. A year and a half since its introduction, the data shows precisely the opposite – the GDPR has had a positive influence on the operation of companies. According to the report issued by the company Capgemini Research, the regulation has brought numerous important and maybe unexpected benefits.
The operation of a company in accordance with the regulation has a positive influence on both external stakeholders – i.e. consumers – and internal stakeholders – i.e. the company itself. The positive influences on stakeholders are due to the fact that they trust these companies more, award them higher marks and are, in general, more satisfied with them. Compliance with the regulation also has a positive effect on acquiring new potential consumers, on the company budget, on the morale of the employees and, last but not least, on the image and influence of the trademark, all of which in turn have a significant influence on consumer choice.
The number of consumers included in loyalty schemes, the number of targeted users in campaigns, and the number of online conversions (often the most important detail for experts in digital marketing) also increase. Therefore, respecting the rules on consumer privacy is not detrimental for companies. Not only that – it also brings a competitive advantage over companies that have overlooked the regulation.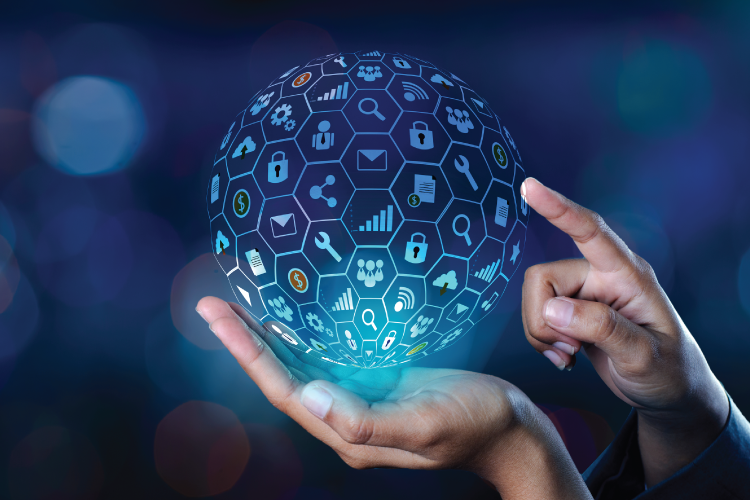 The fact that the GDPR enables excellent results and builds consumer confidence has also been confirmed by the campaign conducted by iPROM for the client Amer Sports in relation to the Salomon trademark. When participating in a prize game, the users were able to separately provide their consent for receiving offers by e-mail (newsletter subscription) in accordance with the GDPR. Pursuant to the regulation, we therefore used correct targeting and the overall mechanics of the campaign to achieve a high degree of consent for receiving e-mails – in Slovenia, the degree of consents provided amounted to 73.4 percent, and in Croatia, 59.7 percent.
At iPROM, we have been aware of the importance of consumer data for many years. Through testing various communication techniques and methods, we have proven that quality and suitably collected data is a key element in achieving the desired results, and that an ad will not have an adequate effect without its correct use.
Data as the new currency
Time and time again, experts have pointed out that data is gold. This view is not only shared by companies but also by consumers, who are much more likely to share their data if they receive a certain advantage in exchange. More than half of American consumers that were surveyed by RIS News in July 2019 said that they would allow their localisation data to be used in exchange for special promotional offers. Similar results have also been revealed by research conducted by Ipsos and the World Economic Forum, where consumers noted that they would be glad to share their data in exchange for appropriate compensation in the form of a discount or award.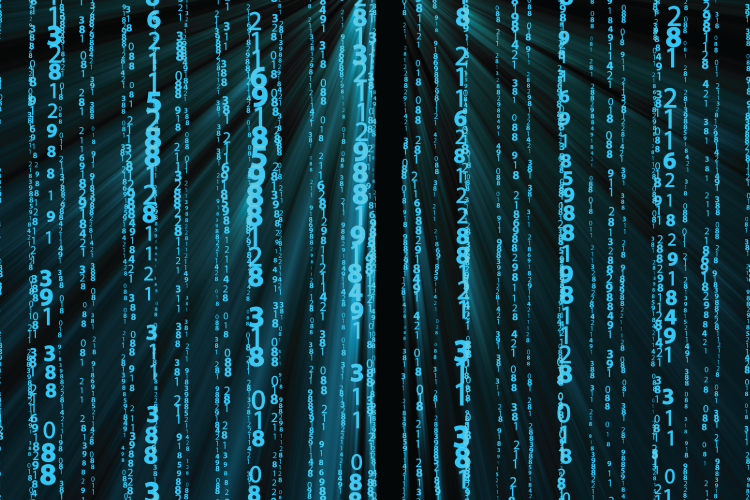 This thesis has also been confirmed by the research conducted by the companies Forrester Consulting and Loqate, which clearly shows that nearly 60 percent of respondents would be willing to share their data in exchange for a 10 to 30 percent discount, while the remaining 40 percent of respondents said that only discounts over 40 percent would influence such a decision.
Consumers are increasingly aware of the value that their data brings to companies. This is why they are more inclined to share it if they are rewarded with at least a little prize in exchange. However, we can take this a step further – certain individuals are aware of the value of their data to such an extent that they are actually selling it. Applications allowing consumers to sell their data for a couple of dollars a month have been made available.
Blockchain technology – the basic cryptocurrency infrastructure – enables us to see data as a digital resource that we are able to own, loan and sell in new ways. Once our money turns into data, data also turn into money. Therefore, data is becoming a new currency; it will definitely be interesting to see what awaits us in the future.