Change and innovation in digital marketing happen almost daily. Work in this field requires a knowledge of trends shaping the world of today; far more important, however, is to recognise trends that will be shaping the future.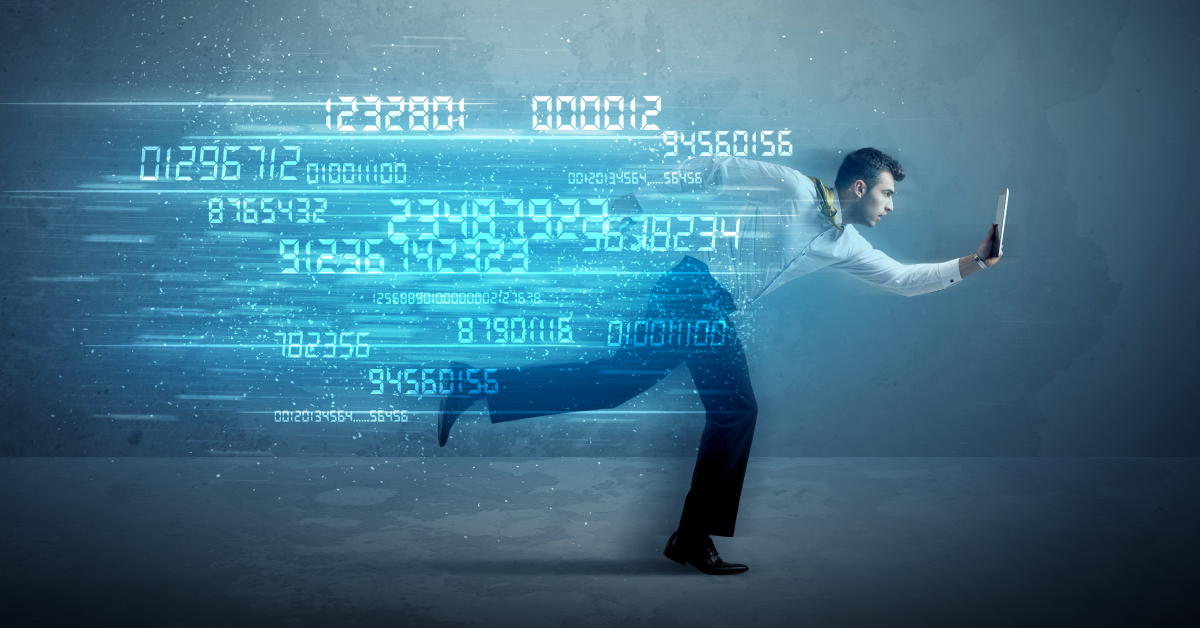 In the beginning of January, our colleague Nejc Lepen wrote about technological trends that will be shaping digital advertising in 2019; allow me to round up his writing with the follow-up concentrating on new additions, providing marketing experts with new ways of reaching and impressing consumers.
Interactive chat bots are becoming an efficient tool to maintain consumers
While chat bots have been a part of the digital ecosystem for quite some time now, their full potentials are yet to be uncovered. This year was supposed to belong to them: since they are becoming increasingly developed, they are also more and more popular among marketing experts.
One of the main reasons why this technology is so successful is because it can quickly and precisely answer the consumers' needs for information while taking the load off the customer service. Technology provides a more effective and responsive manner of dealing with customers and is also more cost-effective than, for example, hiring people to manage customer support.
However, chat bots are not only a practical tool answering users' questions: they are also a practical manifestation of machine learning and artificial intelligence. Smart chat bots learn; on the basis of information, they easily and quickly process the consumers' needs, thus improving the interaction with consumers and, as a result, ameliorating the consumer experience.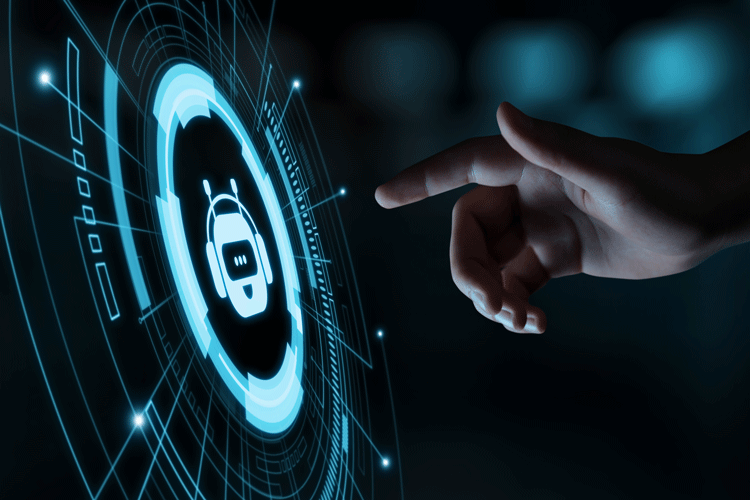 The world turns quickly with the help of augmented and virtual reality
With the rapid rise of smartphones, brands have been presented with a challenge on how to do more with less space on the screen for users with a shorter attention span. Thanks to a combination of new technologies, more efficient mobile devices, and the fact that users are prone to "banner blindness", a new level of creativity in digital advertising is being developed, and interactive advanced ads are finally being given their time to shine. This year, more and more brands will probably take some bold steps in the direction of reconsidering virtual and augmented reality, as well as manners allowing for a better user or consumer experience.
Since modern mobile users are always on the move, so to say, brands must find the right way to deliver messages where they are sure to reach the consumers. This is why brands have started to include advanced interactive mobile ads into their digital strategies; their goal is to include users into said ads, not simply by clicking on a link taking them to a website or to a download. In the future, ads using augmented and virtual reality technology will therefore play an important role in advertising: they will actually bring consumers into the experience in a profound manner, presenting products in ways that have not been possible before, and ensuring better, more advanced, and more personal experiences.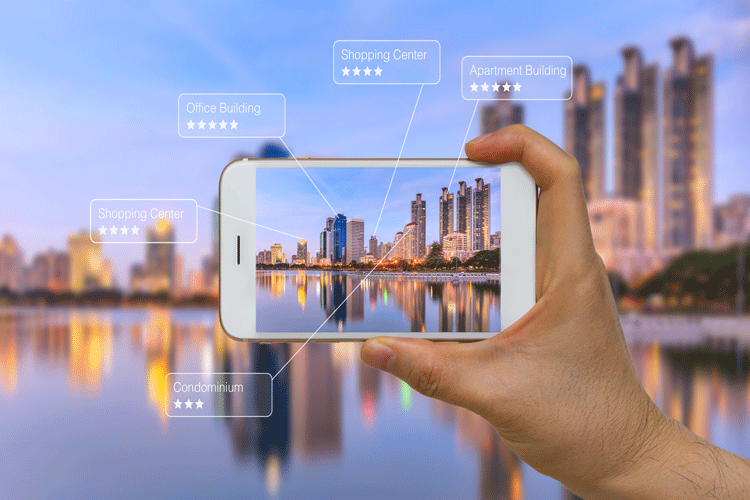 Voice has a potential as a top-notch marketing search tool
Smartphones remain the best way to reach clients; more than 50 per cent of searches are, namely, done via mobile phones. A trend capturing the spotlight and influencing SEO is voice search, since consumers are increasingly relying on virtual assistants. One-third of all browser searches are actually performed via voice search. According to predictions, half of all search queries will be based on voice command by 2020, and an increasing number of brands is slowly becoming aware of that fact. Since voice recognition technology is becoming increasingly better, consumers will soon be equipped with handy voice search technology.
If you wish to properly prepare yourself for voice search, I recommend you think about the differences between text and voice search. Specifically, think about what your consumers can say, instead of entering search queries into their browsers. It also makes sense that you try to write in a more conversational tone, in order to develop content which is more adapted to voice search. And, finally, if you haven't done so already, optimise your website for use on mobile devices: smartphones, namely, became the first and main device when it comes to accessing digital content. Nowadays, 84 per cent of Slovenian internet users are using a smartphone, and this percentage is bound to increase in the future, which is why mobile phones have become the first and main points of contact with digital channels. Due to the increasingly important role of smartphones, individuals are adapting their use of secondary devices.
The rate of accuracy when it comes to voice search is increasing and improving. When voice search becomes a habit for consumers, brands will be expected to be found through voice search. Since the Slovenian language creates quite some challenges for technological development, voice search in Slovenian is still in its infancy; however, progress is nevertheless being made. Currently, global corporations will find it simpler to navigate the wave of adaptations needed for voice search.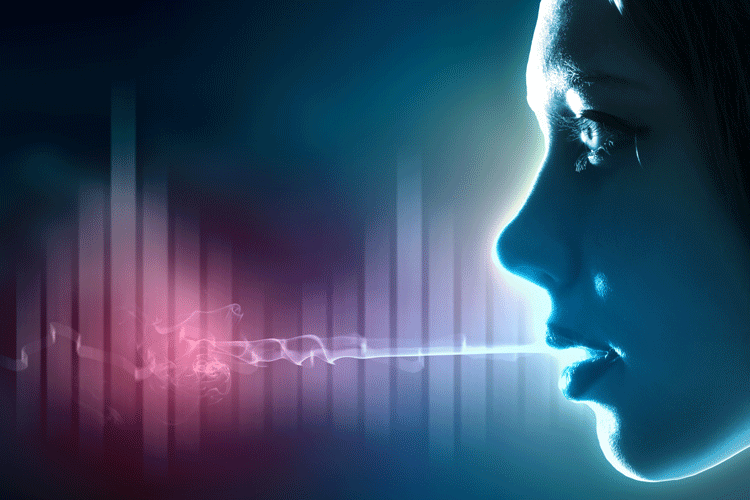 Consumers expect authentic content
Because consumers' trust in traditional ads is waning, advertisers are increasingly relying on advertising content that will satisfy consumers' needs of authenticity. Content bringing value to consumers is of key importance for the communication of a brand. This is also illustrated by the importance of digital video content in the picture stating that digital users spend one third of their time online. Due to the speed of our lives, the average attention span of a digital user is short, which is why most users prefer to watch a video than to read content. Brands have quickly caught wind of that, which is why they often publish 2–3-minute video content; however, these videos can only be successful if they can offer consumers what they want, when they want it, and however they want it.
The digital users of today have become ad-resistant, which makes it harder and harder for the advertisers to reach their target audience. If brands wish to reach consumers in an effective manner, they should think about interweaving or combining native advertising and interactive video content, which is sure to attract the attention and the participation of users, while also keeping them interested in the content. Developments in this area are currently taking place in the field of interactive connected TV which is slowly taking the lead.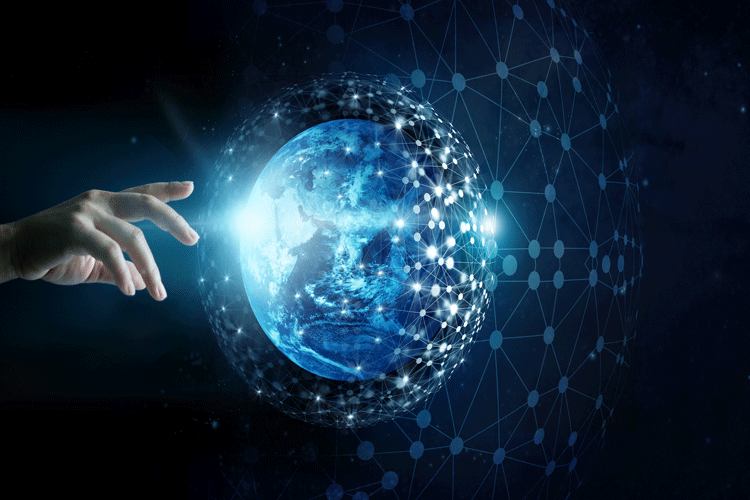 Building dynamic, data-based creative content
Using data and the principle of machine learning makes it possible for advertisers to efficiently personalise ads in real time. Data can be an excellent source of creativity, and not only an answer to specific questions or challenges that a brand is facing.
I am not a proponent of the principle that the entire creativity process in the field of advertising is under the influence of data and automatisation; I do feel, however, that data and automatisation will be playing an important role in creating a large amount of creative iterations supporting the ever-increasingly personal and dynamic advertising.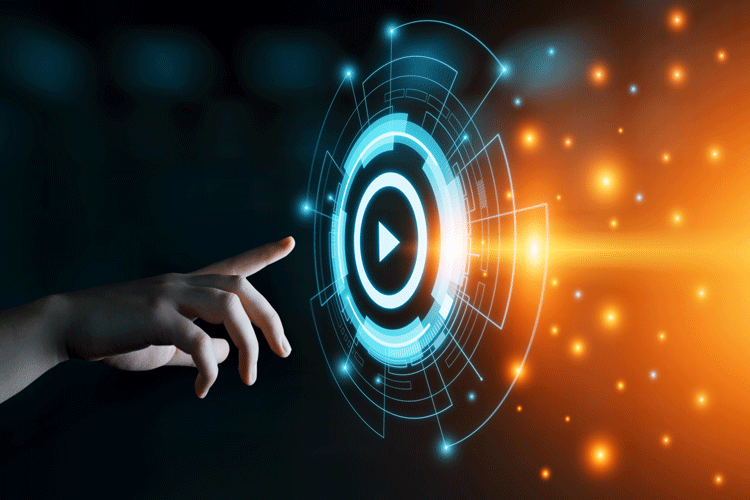 A programmatic creative approach enables a new generation of intelligently created creative content. Each and every ad changes and adapts itself to the consumer in real time, regardless of the device or the website used. This makes it possible for programmatic advertising to adapt the content of the ad to the consumer in order to have it be as relevant for them as possible. The programmatic composition of creative content makes it possible to quickly prepare suitable creative content, publish it more rapidly, and optimise the action in real time, thus increasing the efficiency of the advertising campaign.
Authenticity and personalised content are surely two of the main requests of today's market, along with perpetual amelioration of the user experience through innovative new technologies. Due to the fact that digital channels are becoming the main communication channels, marketing experts will need a large toolbox in order to impress their consumers.
To preserve their market advantage, brands will constantly have to learn and follow technical novelties which will have an influence on the future of advertising. Despite the ruthless pace at which changes are happening in the field of marketing, I can safely say that no period has been more exciting for marketing than the one we're in the middle of right now.