While banks previously did not fully take advantage of digital technology, the past year has seen significant strides in their digital transformation. While they've managed to digitalize new processes and deploy services for contactless remote commerce in just a few months, they still have their work cut out for them in the future. Read this post to find out how the traditional banking industry is adapting to the new environment and the things that will have a huge impact on its future.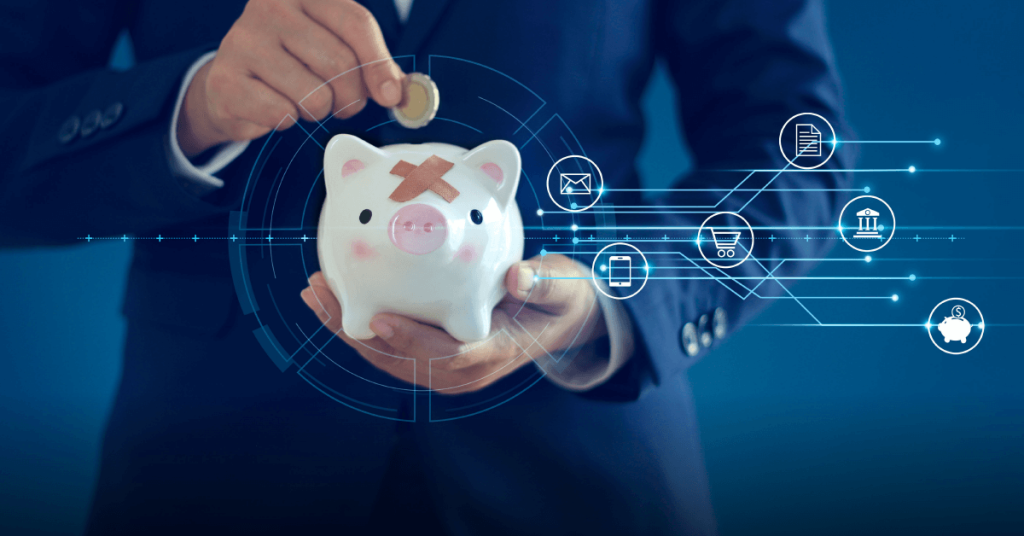 In the past, banks were seen as basic public services with a dominant position and an inflexible approach to consumers. All parts of the service process – from branch opening hours to the range of services on offer – depended more on the banks themselves than on the needs of their customers. We couldn't have imagined things could be any other way until we have seen the digital perpetuum mobile on the horizon and the innovative financial service providers who entered the market fully equipped for the digital revolution.
Moving from transactions to interactions
With everything becoming digital, banks have to keep up with rapidly changing consumer habits and needs, and intense competition ranging from high-tech and fintech companies to neobanks (online/virtual or digital banks). Challenger banks are riding the wave of social distancing measures that are giving rise to new remote services and services that go beyond the challenges of the modern consumer.
Their innovative business models and technologies make it easier for them to reach a new type of consumer by harnessing the power of data and artificial intelligence that help them understand their needs and respond quickly with innovative solutions – fast and delayed payments, greater accessibility and responsiveness in terms of banking support, and the list goes on.
The Open Banking ecosystem continues to open doors to the fintech industry and data and application providers and no one will be surprised to see the role that banks play in our daily lives being taken over by telecommunications and retail companies partnering with fintechs.
The fact is that consumers do not just compare services provided by banks with those of other banks, but also with those of companies that managed to provide seamless, simple, and contactless experiences during the pandemic. A new philosophy has emerged that prioritizes flexibility over rigidity and interactions over transactions and it now guides the processes for attracting new customers and increasing loyalty of existing customers. As a result, even the largest banks are increasingly focusing on being flexible, responsive, and better able to identify consumers' needs and to provide their services in a seamless, personalized, and contactless manner.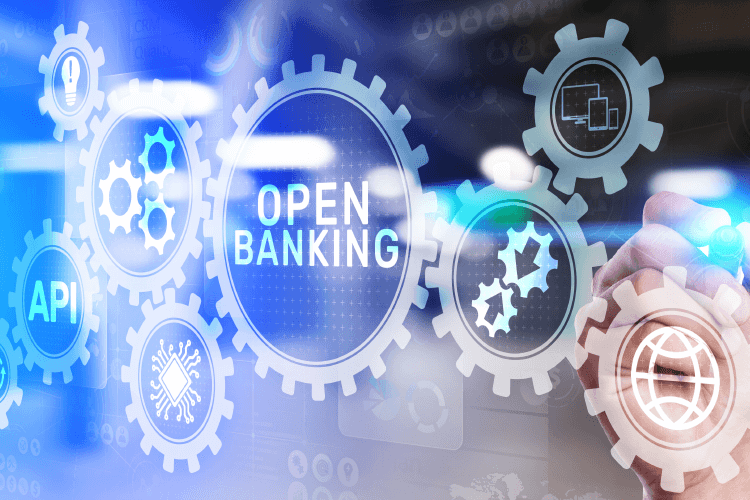 The untapped potential of bank branches
A seamless online presence is without a doubt a priority for many banks today, as it is indispensable for providing a good (digital) user experience. However, it does not address the challenges faced by branches, which remain relatively empty even after the measures have been eased. There is no doubt that consumers will continue to prefer digital channels in the future. However, the question still remains of how many branches will shut their doors and, more importantly, what this will mean for queues at other branches as well as the overall consumer experience. Without physical locations and face-to-face interaction with advisors, banks cannot create a seamless multi-channel experience that ensures customers start using a service on one channel and then remain satisfied as they switch between different channels?
Do banks need to radically remodel their branches with unconventional interior design or simply adapt opening hours to meet the needs of their target audiences?
Those banks that base their solutions to their physical branch challenges on an understanding of consumers' needs and their reasons for in-person visits to banking advisors will certainly create a more connected, friendly and valuable consumer experience. Moreover, by ensuring the bank's brand is consistently communicated across all digital and physical touchpoints, some banks will be able to draw even further away from their competition.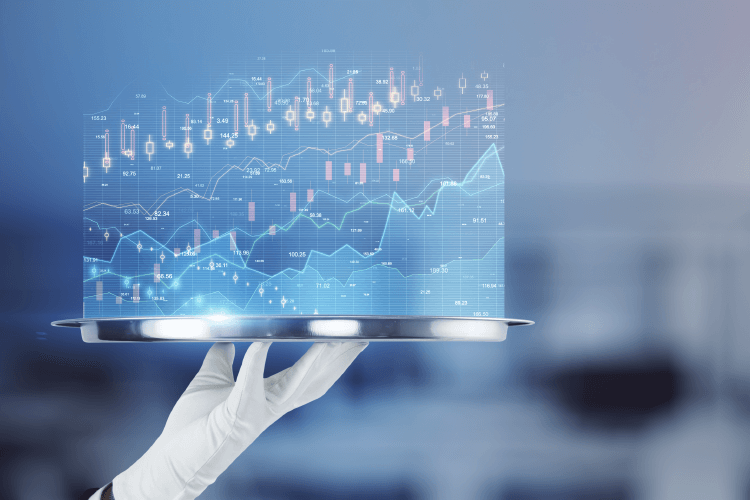 When one door closes, a digital door opens
Over the second half of 2020, consumers were unable to visit bank branches. However, not all banks took a break. For instance, SKB Bank rolled up its sleeves at the end of the pandemic year 2020, when public life ground to a halt for the second time and offered consumer credit through digital channels.
By leveraging SKB's own data silo, built with iPROM DMP, and a combination of predictive analytics, advanced iPROM targeting forms and iPROM Real-time Creative dynamic digital advertising formats, we managed to increase the number of new visitors to SKB banka's website by as much as 80 percent and double the number of potential borrowers.
In addition to state-of-the-art digital advertising formats, the success of the digital advertising campaign was driven by well-designed landing websites that combined a clear message, easy navigation, attractive creative solutions and good performance on mobile devices. Incorporating apps, videos, and other digital content will allow banks to get even closer to their customers at different touchpoints throughout the purchase journey, strengthening customer loyalty.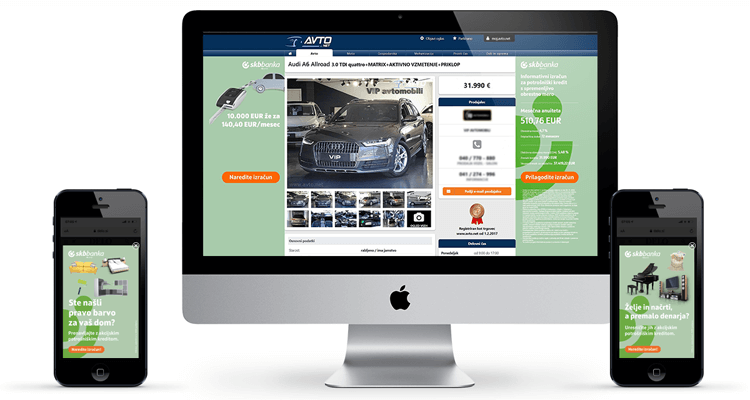 A greater willingness to cooperate and change
In the future, the digitalisation of banking will transform relationships: relationships between banks and consumers, between banks and other companies and ultimately between people and technology. By partnering with technology and digital companies, banks can bridge the gaps that arise in these relationships.
Since banks are not yet agile enough to handle rapid innovation, they must cooperate with technology and digital companies and remain willing to implement change across their organization.
The rapid advancement of technology makes digital transformation a daunting undertaking for any organization, which can be easier to manage with the help of technology experts. They help banks effectively expand their platforms and services to new markets, discover and engage new consumer segments and prepare their people for the new trends in their industry.
This year and well into the future, banks will need to demonstrate an innovative mindset of everyone involved in the service process, agility, a strong focus on the consumer and the user experience, and constant attention to new trends in digital technology, digital advertising, and the market. As a result, iPROM is constantly on the lookout for new market trends to deliver the kind of service consumers will expect in the future.