Build stronger relationships with your consumers through an even more focused and connected experience.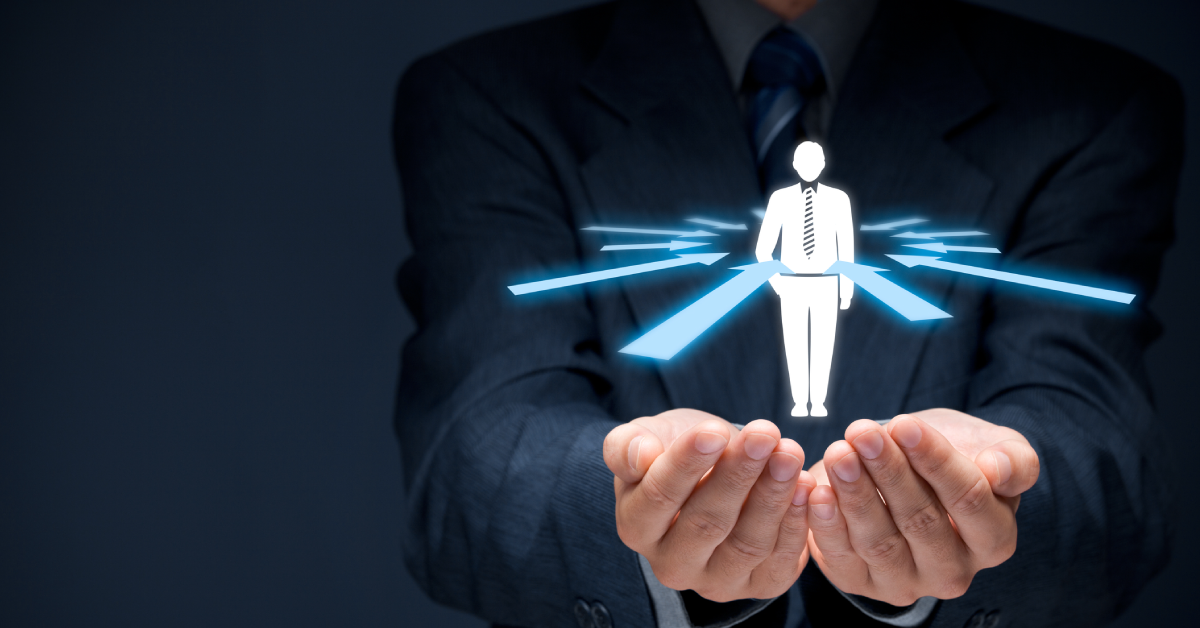 Consumers spend more and more time in the digital environment and have increasing expectations from each digital interaction, so the need to create an unforgettable once-in-a-lifetime experience is increasing unstoppably. Indeed, it has been shown that the level of communication adjustment has become inadequate. Consumers want us to know them better, to understand their individual needs, to inspire them to buy and to shorten and facilitate their purchasing journey. The time has come for custom consideration.
The key goal of communicating with consumers is the ability to predict their wishes before the consumer even starts searching for an item and then to deliver the item to them. Because we (still) do not have any tools that would enable us to make such predictions, all we can do is get to know the consumer, start to understand the consumer's wishes based on their behaviour, analyse where, what and how often the consumer states their wishes and then try to consider those wishes as much as possible.
Namely, the consumers communicate with us all the time. The communication starts the moment the consumer enters the e-shop and clicks on a product. The consumer leaves traces or indications of what he or she likes, is searching for and wants. Knowing how to correctly read this data gives us all the communication power we need to successfully communicate with the consumer and send them a hyper-personalised message through the channel that we consider most effective for them.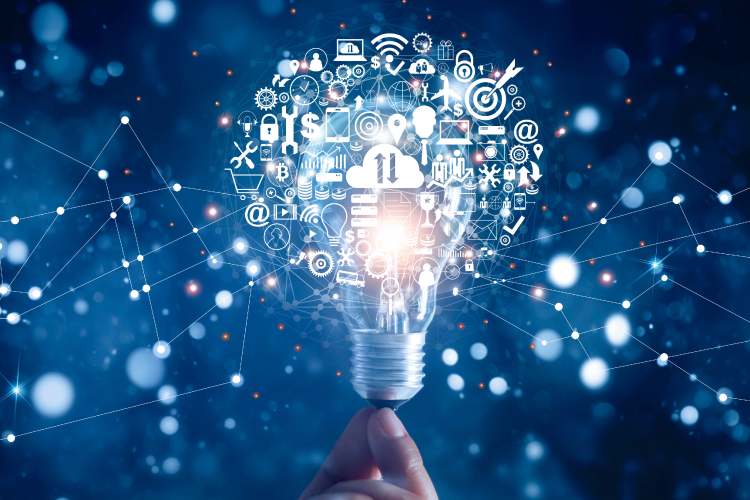 Hyper-personalisation – is there a new buzzword on the horizon?
The term "hyper" refers to something that exceeds the norm. It does not mean anything more than personalisation that exceeds the currently applicable standard. Therefore, hyper-personalisation is not a new concept but an upgrade. It has a real-time effect on the consumer experience and considers his or her time and wishes. It enables us to go a step further beyond segmentation and give the consumer a personalised experience in real-time.
With hyper-personalisation, we can further personalise our marketing activities using artificial intelligence and real-time data with the aim of providing information to each user on the most relevant content, products and services. Using data on recent searches, purchase history, items left in the basket, the number of visits etc., we can more easily provide offers and increase the possibility of conversion.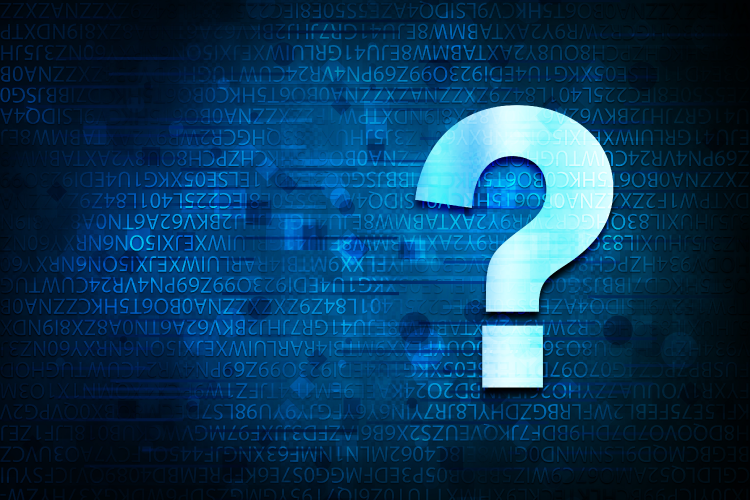 What is the difference between hyper-personalisation and personalisation?
With hyper-personalisation, the behavioural profile of the consumer is created and updated progressively for each individual in real time. In addition, it also enables the recognition of more contexts and nuances that are required for multi-channel communication. This is made possible by A.I. technology-based decision making. Namely, hyper-personalised communication utilises decisions based on the algorithmic choice of the best experience from the pool using statistics (data), machine learning and deep learning. This makes targeting even more precise and the communication even more effective in real-time. Which leads to conversions.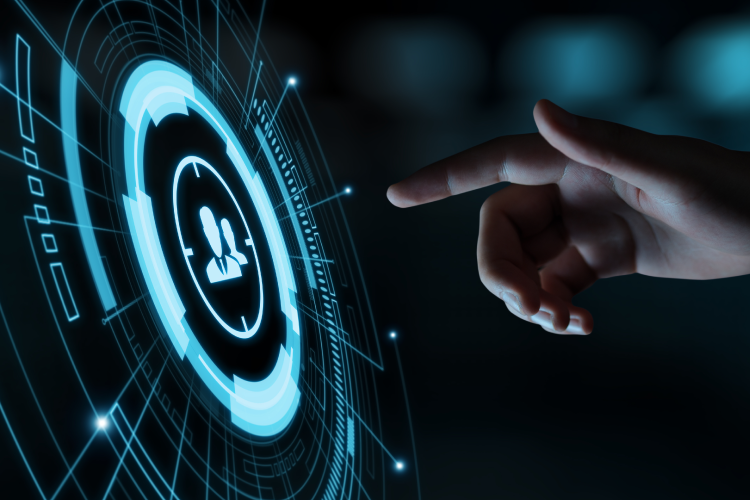 This leads me to believe that hyper-personalisation should not be overlooked. Consumers' expectations are increasing and the days of classic personalisation are numbered. Those of you who are among the first to use it will find it easier to meet the growing requests of consumers.
In the next, second part of this post on hyper-personalisation, I will take a closer look at those elements of hyper-personalisation that build an effective strategy, as well as at the question of how information and technology tools can help implement these targeting models.