Data management has become crucial for the effectiveness of advertising campaigns. At iPROM, we believe that having your own, first-party data collected through digital advertising is crucial. Every euro invested in advertising, where the advertiser is also building their own database, is actually a great investment into a secure future. Companies can use first-party data to run data-driven advertising campaigns and reach their target audiences more effectively, while strengthening and protecting their competitive advantage in the long term.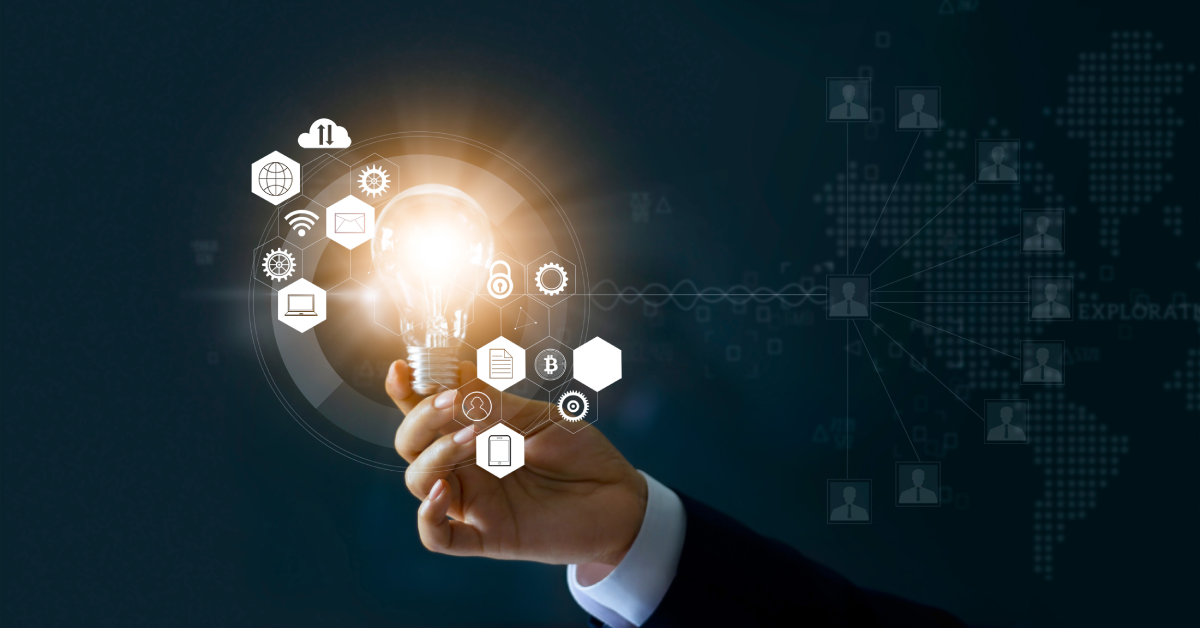 How to advertise effectively on the open web using Private DMP?
First and foremost, I must highlight iPROM Programmatic Platform, which is an integral part of iPROM's advertising technology infrastructure. This platform offers a complete solution for programmatic buying of advertising space on the open web. It empowers advertisers with exceptional flexibility and opportunities for targeted advertising through advanced segmentation options and a variety of cutting-edge, dynamic ad formats. Integrating private data warehouses using iPROM Private DMP with the iPROM Programmatic Platform allows advertisers to integrate first-party data collected about their users to optimise advertising campaigns.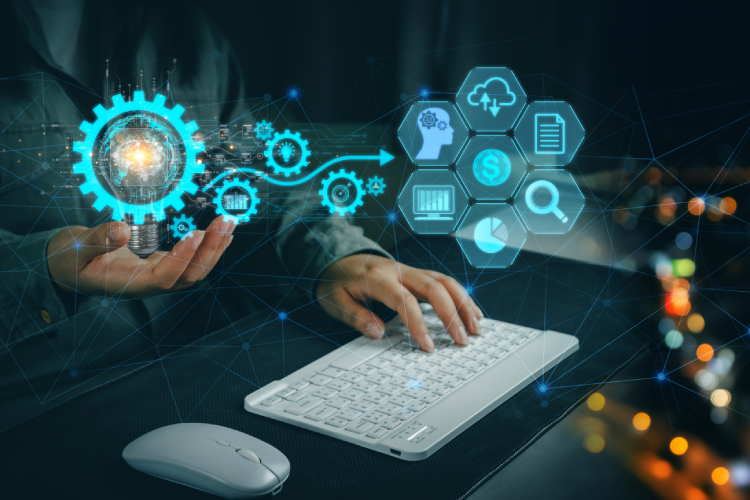 Automated database creation and self-learning targeting algorithms
iPROM Private DMP focuses on managing first-party data for advertisers, harnessing the power of artificial intelligence and deep learning. By using first-party data that is obtained with users' consent and analysed using artificial intelligence, the platform enables more precise targeting of desired audiences and delivery of personalised advertising messages.
Running ad campaigns that drive users to your own media results in more data collected in a private data warehouse, which makes the targeting algorithms become more efficient, allowing for better modelling and creation of lookalike audiences. In the long term, this results in more accurate targeting of the desired customers and improved efficiency and higher return on marketing investment.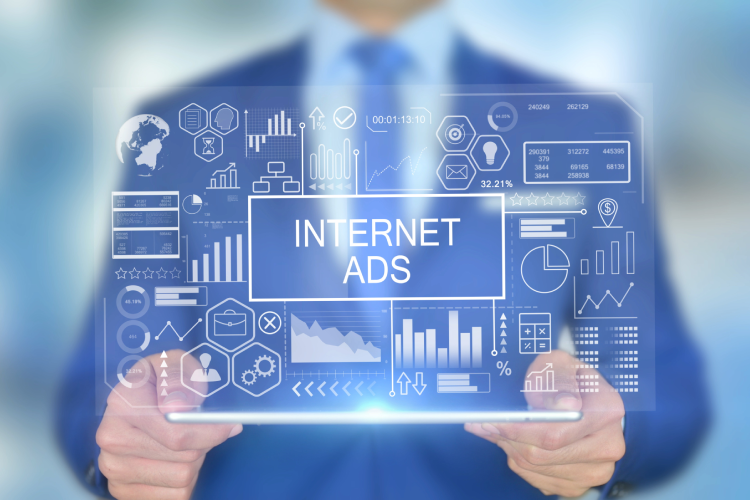 Automated ad message creation
iPROM Private DMP serves as a private data warehouse to offer advertisers rich insights needed to understand and analyse their target audience. But this is not its full potential. In fact, data collected with the explicit consent of the user allows for much more. This includes personalised, automated creation of advertising visuals.
The integration of iPROM Private DMP with technologies such as iPROM Spider Ad for automated ad creation or iPROM Real-Time Creative for dynamic customisation of ad content allows advertisers to automatically create ad messages or customise products and messages using iPROM Programmatic platforms.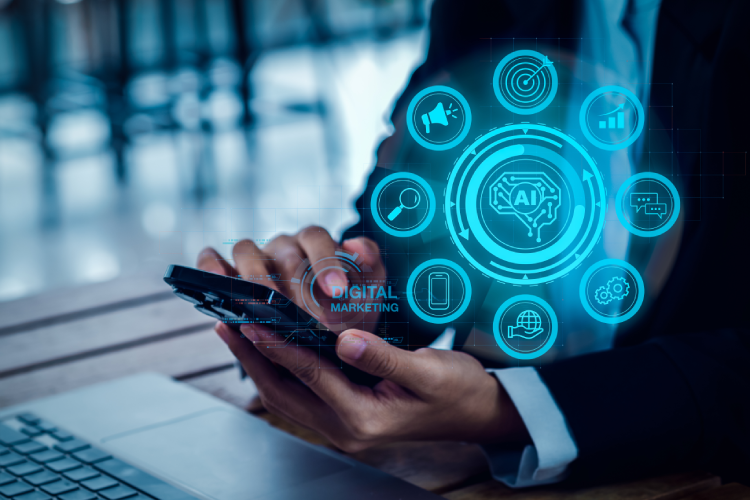 How can iPROM Private DMP fully automate advertising?
The main goal of integrating iPROM Private DMP and iPROM Programmatic Platform is to create a fully automated system that allows advertisers to efficiently manage their first-party data and continuously run data-driven advertising campaigns on the open web. By leveraging artificial intelligence and integration with other data platforms, the need for manual intervention in the execution of ad campaigns is reduced. This is demonstrated by the Ljubljana Airport FLY platform, which has allowed Fraport Slovenia to automate the marketing of flights from Ljubljana Airport, while achieving outstanding media outcomes. In 2022, Fraport Slovenia's investment in continuous digital advertising per ticket sold was €1.80, compared to an industry average of around €20.
Advertising automation allows companies to focus their marketing efforts and resources on the essentials that contribute significantly to increasing customer satisfaction and loyalty. They can focus on product and service development, customer care, etc., while the system automatically optimises advertising campaigns and uses artificial intelligence to ensure that investments in marketing activities are used optimally.
Display advertising can be automated at several levels. It usually starts with a simple approach, involving the establishment of a continuous basic retargeting campaign for users of one's own media (remarketing) and targeting narrower look-alike audiences (look-alike audiences). This approach allows advertisers to target the truly optimal audience and therefore represents the fundamentals of digital display advertising. This digital advertising strategy allows advertisers to ensure that the audiences that show the greatest potential interest in our products are sufficiently targeted with relevant advertising messages.
In summary, companies can use iPROM Private DMP to harness the power of data for improving their advertising strategies. And by automating and integrating with other technologies, this technology solution enables advertisers to reach their target audiences more effectively on a continuous basis, while enriching their own first-party data warehouses and strengthening their competitive advantage in the long run.