Private, independent data management platforms for first-party data of users of enterprise-owned media play an important role in protecting data and ensuring user privacy. Unlike walled gardens, which are typically controlled by a single company or organization, private data management platforms enable greater independence in advertising and control over owned data. Investing in private data management platforms has become critical for organizations looking to ensure security, privacy and ePrivacy compliance. This empowers them to manage data effectively, target and personalize marketing efforts, and increase return on advertising investments. iPROM enables its customers to do this with its iPROM Private DMP.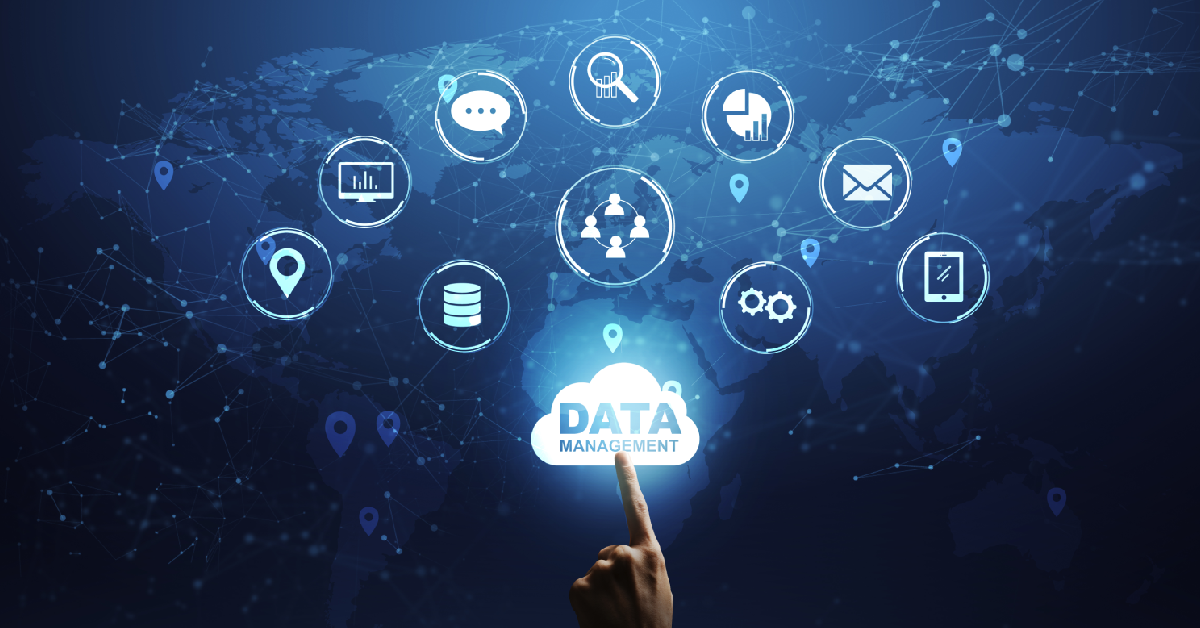 Why is it important to invest in private data management platforms today?
For effective customer targeting and advertising, a private data management platform needs to be built that is not based on walled garden advertising and instead unlocks the potential of advertising on the open web. Such platforms rely on first-party data, which can be enriched with second- and third-party data or direct (zero-party) data. This provides a clearer picture of everything we know about the user and allows us to deliver the right message for the right result.
Let me back this up with concrete reasons why.
1. Privacy: Private data management platforms provide companies and organizations with greater control over their own data and reduce the risk of unauthorized access. This is especially important in the face of increasing privacy concerns and legislation such as the General Data Protection Regulation (GDPR). As users become increasingly aware of the importance of data protection, investments in private data management platforms are even more important for seamless operations.
2. Independence and control: Private data management platforms empower organizations with greater independence and improved control over their first-party data. Rather than relying on external, third-party service providers (such as the large platforms operated by Meta and Alphabet) to restrict data access and management, private repositories allow organizations to independently manage their data and set the rules for access and use.
3. Greater security: Private data management platforms offer a higher level of security for the data of companies and organizations. Because data is stored on internal networks and systems, organizations can implement their own security measures and adapt data protection policies to suit their needs. iPROM protects data based on the most stringent standards and provide above-standard measures in the field of cybersecurity. We continuously adapt to evolving threats and ensure an effective level of security.
4. Faster access and better efficiency: Private data management platforms enable companies and organizations to exercise better control over data access speed and efficiency. We provide our clients with a flexible data storage infrastructure and agile optimization of databases for faster access and data processing for the needs of understanding customers, their segmentation and effective targeting through advertising on the open web.
Investing in private data management platforms and embracing the open web as an alternative to walled gardens unlocks many advantages. Organizations and businesses gain greater independence, security and control over their data, which contributes to user confidence and improves compliance with data protection legislation. In addition, these platforms enable greater efficiency and flexibility in data management and more agile data-driven advertising on the open web through the programmatic backbone, which allows you to leverage the iPROM Programmatic Platform solution.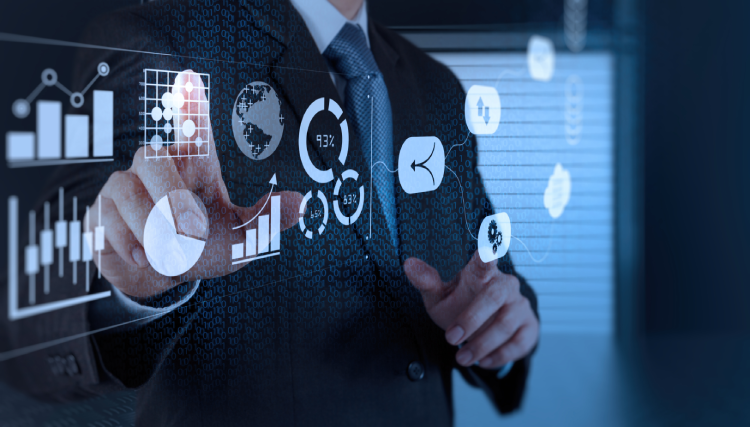 How to set up a private data management platform?
Considered an effective method for engaging target audiences and increasing brand awareness, open web display advertising is data-driven using private data management platforms and structured database of first-party data. iPROM Private DMP offers our clients an easy transition to data-driven advertising using first-party data and helps them set up a private data management platform. In the following paragraphs, I will outline the setup process and highlight the advantages it brings.
1. Presentation and coordination
The first step in the cooperation process is the presentation of the solution and coordination between iPROM and the customer. At this stage, the solution is introduced to the customer in more detail, followed by an agreement on the method of cooperation. A Non-Disclosure Agreement (NDA) may also be signed with the client at this point. We work with our clients to determine the scope and type of data that the client will store in the private data management platform.
2. Integration of DMP measurement codes
During this stage, our experts assist with the actual setup of a private data management platform (Private DMP) along with an appropriate database. We provide the subscriber with the measurement codes that are used to track usage of web pages, together with the list of cookies. It is important that these codes are correctly inserted into the website, either directly or through the use of TAG-manager. Here, it is important to verify that the codes are activated correctly in accordance with the CMS (Consent manager). This ensures that non-essential cookies are loaded only if the user has explicitly provided consent for their use.
iPROM's expert team checks whether the codes are integrated correctly, and then when the user visits the website, three cookies (two first-party and one third-party) are loaded for storage, analytics and targeting.
3. Determining legal and formal aspects of cooperation
In order to ensure legal compliance and formalize the cooperation between iPROM as a contractor and the client as a customer, two contracts are signed: the contract for the rental of iPROM Private DMP and the duty of data ownership, and the contract for data processing. These agreements define the rights and obligations of iPROM and the customer and ensure compliance with legal requirements.
4. Initial data collection and use
Once the codes are deployed on the website, Private DMP begins collecting data. It is advisable to wait until a sufficient number of user profiles with explicit consent have been accumulated before initiating the first advertising campaign based on subscriber data. Advertising with retargeting or addressing the user with ads using the retargeting method can be initiated immediately. For look-alike targeting, where artificial intelligence helps us create audience segments, we recommend having a minimum of 10,000 user profiles with explicit consent collected in the DMP. iPROM Labs regularly analyses the quality and quantity of user profiles and evaluates additional possibilities for using data-driven advertising.
5. Additional refined base
After being correctly deployed, the private DMP is usually populated with comprehensive data about the client's or advertiser's websites, including data from other sources such as the online store, applications and e-mail. This allows the advertiser to further tag users accessing through other company-owned media channels for subsequent targeting and personalized ad targeting. In addition to data from websites, Private DMP can be enhanced at the customer's request by using data from other systems, such as CRM, CDP and APPS, to connect users from various touchpoints. This expands the scope of targeting parameters and improves marketing effectiveness in the long run.
In conclusion, by integrating Private DMP into the marketing processes of a business or organization allows our clients to collect user data, segment the user base, and better target and execute more personalized advertising campaigns. The right time to build your Private DMP is today! For more information on the legal aspects and details of iPROM Private DMP integration, please contact our team of experts.