In the age of accelerated digitalisation, the goal of every company is to ensure an appropriate digital presence regardless of whether it operates in the B2B or B2C segment. A well-defined strategy for performing on digital channels based on data is key to achieving efficiency and monetising inputs into the digital presence.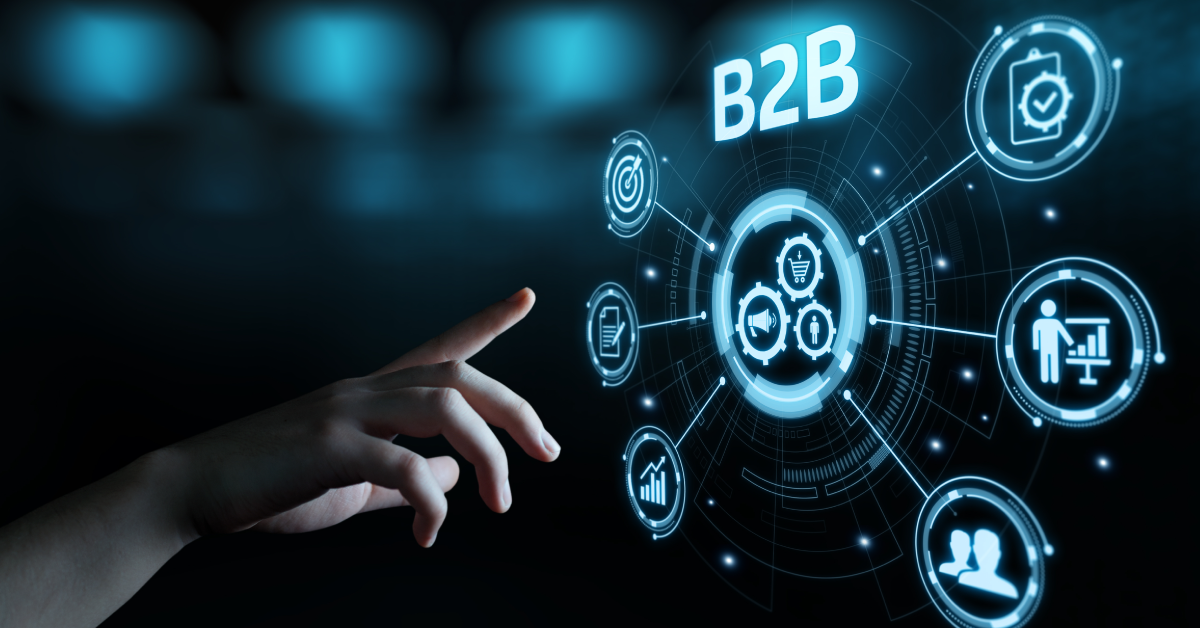 Below, let us take a look at a couple of basic questions you need to ask yourself if you want to increase your exposure to digital channels in the B2B segment.
Who is your target audience?
Any good digital performance strategy starts with proper customer targeting – nothing is different in the B2B segment. The demographic and psychographic data collected about the target group will accompany you in all other marketing activities, thus ensuring that your funds are invested rationally.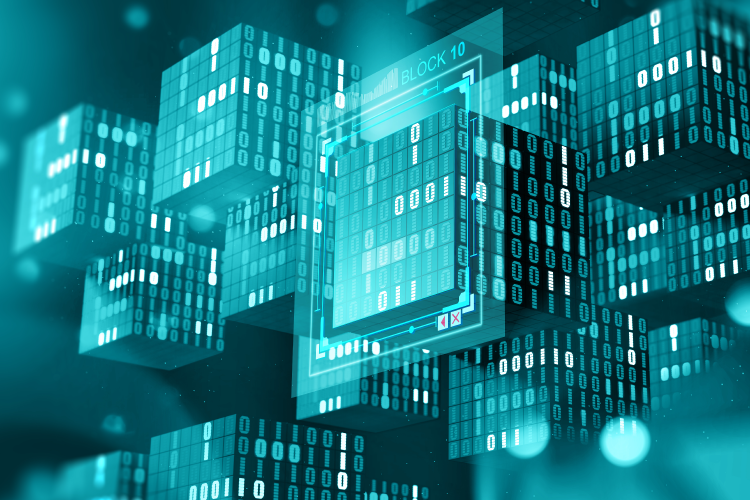 How well do you take care of optimising your digital presence?
Effective performance on digital channels is difficult without an informative and engaging website. More than 80% of customers visit your website first before making a purchase. A typical B2B sales cycle often involves considering several competing providers, so websites are generally considered to be the first credible source for sharing information about your product or service.
Your website needs to be more than just informative and engaging. Above all, it needs to be visible and appear on the radar of potential choices, which means your SEO optimisation needs to shine. Don't let the competition overtake you on the first page of search results and take away your opportunity. Take care of your "on-site" SEO (blogs, content marketing, etc.) and "off-site" SEO technical tactics (links from publications on other digital media to your website). Carefully plan everything from image naming to alt texts, meta descriptions, and structured data. The golden rule to follow when creating content is: Great content without well-thought out SEO optimisation will not reach your customer.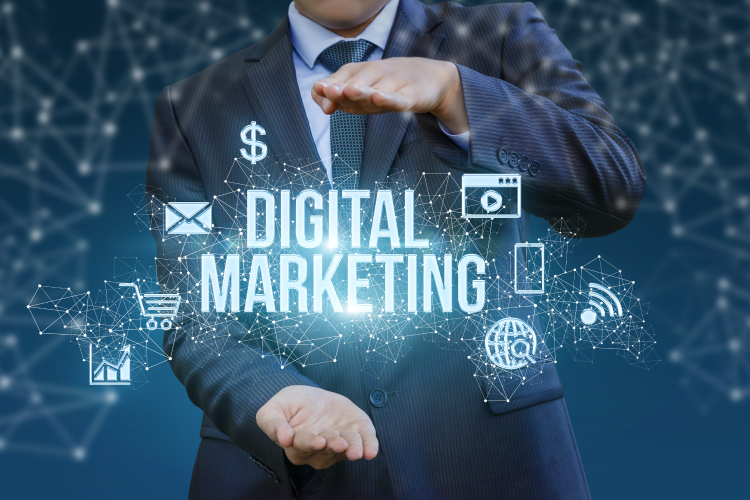 Are you creating striking campaigns?
Promoting brand awareness is extremely important, but it also makes sense to spice up your digital presence with striking advertising campaigns on digital media. Every brand that boosts its visibility and power takes care of this by running a striking awareness campaign. On digital media, display advertising, which enables an optimal combination of branding and sales pitch, is the most suitable for these purposes. Choose between classic and advanced formats and involve customers in brand communication. Use campaigns that echo our brand presence, be consistent and remind people of your offer at the right time by re-targeting with sales campaigns.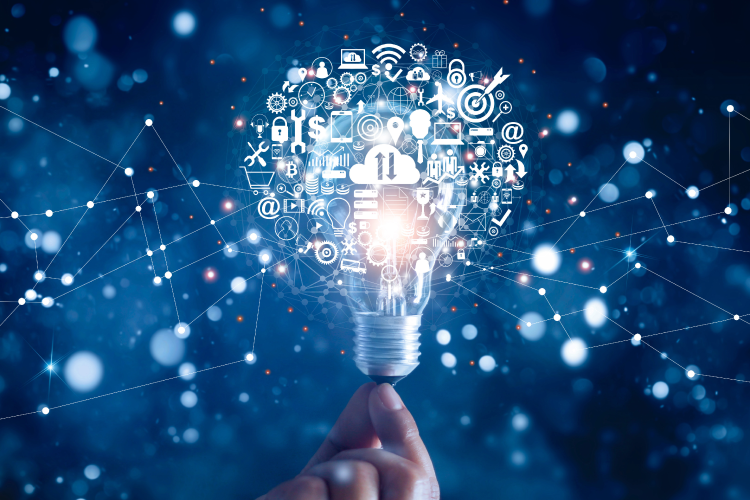 Are you taking advantage of the value of your customer data?
Before you get started with ad conceptual design, think about what your customer really wants. "Browse" through the digital footprints that customers leave at every turn. I believe that active visitors to your website leave a lot of important information. Dig deep into analytics and identify key information about user activity on the website. The data left behind by existing customers say a lot about the wishes and needs of customers, so do not forget their value. It makes sense to link this data to advertising data captured by different advertising platforms – e.g., iPROM DMP offers insight into the behavioural patterns of target groups, records data on implemented campaigns and combines them with data from other business activities. For the purposes of more precise targeting (e.g., behavioural targeting or anticipation-based targeting) and optimisation of subscribers' financial resources, iPROM DMP enables the collection of anonymised data on user behavioural patterns that the subscriber can store in its own, carefully protected data silos and thus not available to competition.
Data analysis and understanding of consumer needs allow you to identify messages and address your target audience more effectively. Here, our solution for the programmatic leasing of target audiences iPROM Cloud also helps you, which ensures efficient use of media resources and time savings. Above all, ensure that your message reaches your target audience with the right content at the right time and in the right place.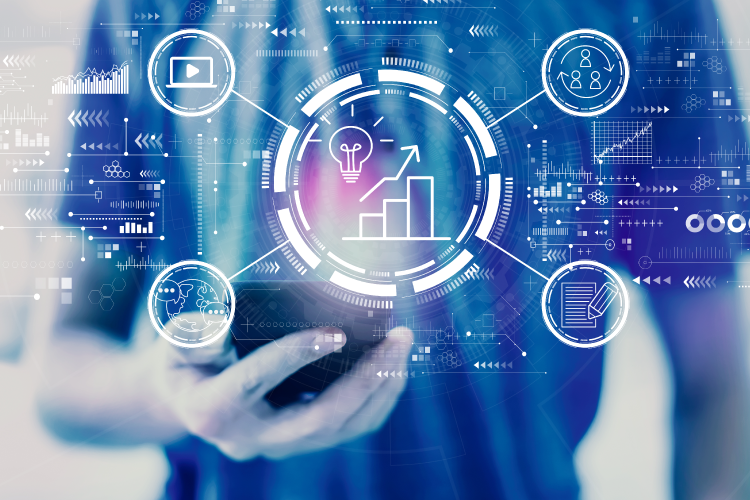 Give an expert opinion with content marketing
Your customers in the B2B segment swear by expertise and quality content. Use content to show that you are a leading expert in your field and help clients solve their problems. Based on the data, research what challenges customers face and offer them an answer. Good content marketing presents important information to customers, and in addition, the right approach to content marketing has a positive effect on SEO.
About 85% of those who make business decisions prefer sources of information from professional content articles. This is also the reason why, in addition to digital advertising, funds in B2B marketing are also used for content marketing, as the buying path of a B2B buyer is slightly different from a buyer in the B2C segment, where the sales cycle is shorter, fewer decision makers are present and the investment is also usually smaller.
One of the channels where content marketing is all the more important is social media. In the B2B segment, we recommend that subscribers focus on more business social media, such as LinkedIn and Xing, which offer direct contact with potential customers, while enabling an effective combination of content sharing and advertising sharing.
Today's business world has become more volatile, and the needs and desires of your customers are, therefore, much more unpredictable than in the past. It is time to listen to them, delve into the data, and provide the kind of approach that will best respond to their current challenges.