Retailers found themselves in the midst of the busiest shopping season of the year, when they cannot depend on the usual shopping patterns. The online purchase journey is again heavily emphasised and digital advertising is pivotal to effectively reaching the hyperconnected consumer. In this post, I've compiled some key tips on how to allocate your advertising resources as efficiently as possible among different digital channels during the New Year holidays and later during the January sale season while retaining your customers.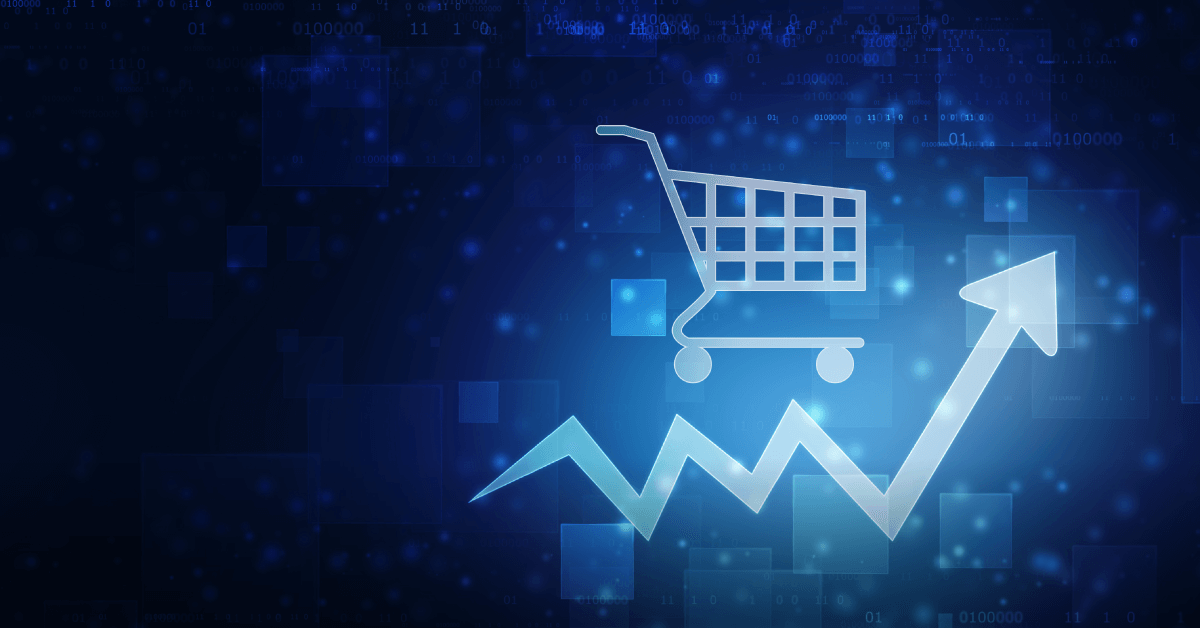 Consumer behaviour used to be more predictable. Despite their loud opposition to the early New Year holiday decorations in shopping centres, retailers knew when, where, and how much they would be shopping. Accordingly, they planned their inventories and advertising activities for special events such as Black Friday, Cyber Monday, New Year's gift-giving and the January sales.
However, the usual buying patterns cannot be relied upon this year. Consumers are continuously checking the availability of products and the restrictions of shopping in physical stores, mostly due to concerns for our health and the health of our loved ones.
The rapid growth of online shopping is accompanied by increasing investments in digital advertising
At the close of the year, we can expect the sharp growth in online shopping witnessed over the past couple of months to be further bolstered by tightening epidemiological measures, consumer concerns about product shortages, and last but not least, a greater tendency towards a more cheerful and carefree atmosphere. Of course, Slovenia's leading companies will follow the customer journey, which has moved online to a large extent, and increasingly invest in digital advertising – this year, the budget of individual advertisers in the retail industry will amount to around EUR 666,200.
I advise retailers who are facing supply chain risks to increase their digital advertising budgets as well. Reallocating investments at the right time and in the right way is important, however. Where supply or logistics are experiencing delays, reallocate funds to offer or promote of alternative and related products (cross-sell, upsell) instead of suspending advertising. Digital advertising allows you to engage with consumers in a consistent and quality manner throughout the customer journey, especially when you use advanced targeting technologies, your own media and your own consumer data.
Online, every consumer leaves a digital footprint that can be used to predict their future behaviour. iPROM is working with Valicon to create advanced predictive models for its clients that allow them to identify and then target advertising only to those consumer genuinely interested in the offer. This way, our clients can make the best use of their advertising resources, minimise media waste and communicate more effectively with their customers.
iPROM Cloud and automated advertising solutions such as iPROM Spider Ad allow them to instantly adapt their advertising to the available resources, the supply capacity or inventory and the current consumer needs.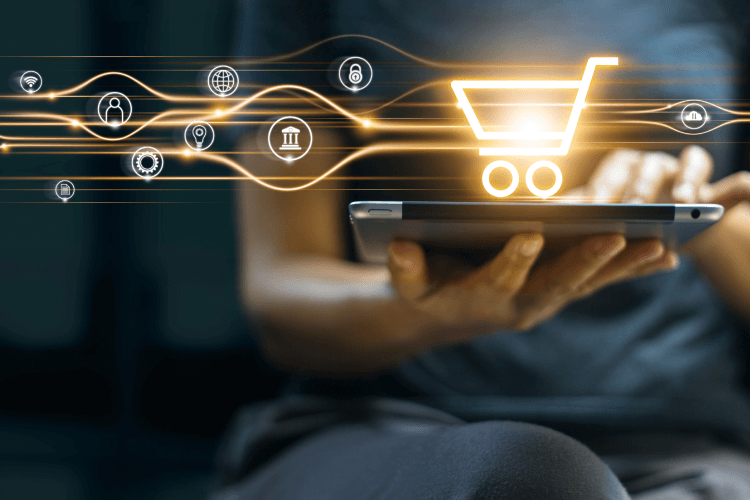 "Shoppability" is your important competitive advantage
The shoppability of a brand or retailer is critical to building and strengthening a brand, driving sales and improving conversions. The term refers to a retailer's ability to make the customer journey as easy, simple, and short as possible from initial engagement across research and to conversion.
The purpose of this type of customer journey management is to connect the retail context, the sales channels, and the purchase dynamics through data and personalized content. Put simply: by combining sales, context, and content effectively, shoppability solves consumer challenges.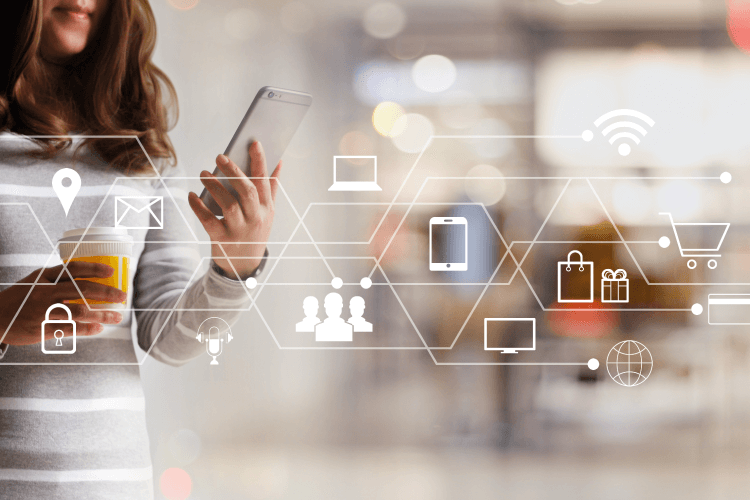 Addressing the actual needs of the consumer at the heart of the shopping experience
In recent years, the most successful retailers have refocused on consumers and their actual needs. This has been a much easier task for those who can work with quality data and extensive databases. For example, our clients store and carefully protect their data from the competition by using iPROM DMP, the richest data silo in the Adriatic region. Data from clients' advertising campaigns is always captured in accordance with the GDPR and then refined and turned into smart data on the unified iPROM DMP data platform using advanced algorithms and machine learning. By combining their own data and content with advanced advertising technology solutions (Ad-Tech), they can maximize the return on their digital advertising investments.
Understanding where they can connect with their target audiences using relevant messages, quality content and the right media formats is proven to increase sales, which is why we also provide them with comprehensive digital support.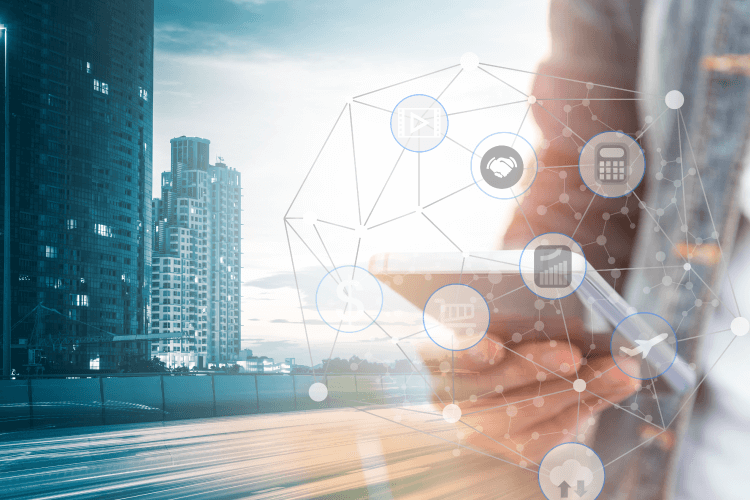 Make the most of market opportunities with your own content and media
New trends in online stores make shopping more and more convenient and in turn raise consumer expectations. If your marketing strategy relies solely on global technology platforms (Google, Amazon, Facebook) you will miss out on the opportunities opening up for you right now in the area of direct sales to end consumers. You can be present where consumers expect to find you by creating your own media, data, and consumer-focused content.
The key is to understand how data is linked and used across channels. iPROM Cloud allows you to use data for advanced targeting of users across digital media properties, designing personalized advertising, and optimizing all digital campaigns in real time. In practice, this means incorporating those digital channels into the marketing strategy where the identified target audiences will be most effectively reached, and then showing them the desired products and services or suitable alternatives based on their current situation and the retailer's capabilities.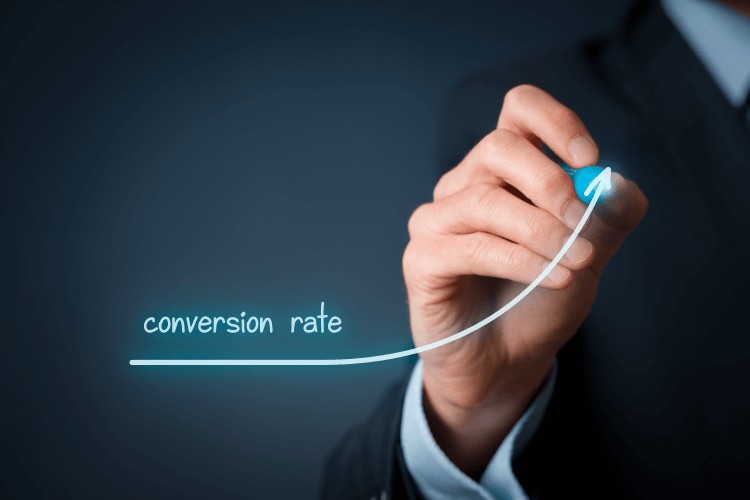 Use advanced ad formats to increase your conversion rates
iPROM develops advanced ad formats tailored specifically to retailers that can significantly increase consumer attention and engagement. For example, iPROM Spider Ad allows retailers to display multiple products or services within a single online ad of any format, which automatically changes at the desired time interval across all published dimensions of the ad formats simultaneously. To make the ad format more convenient to use, iPROM has developed a customised plug-in that automatically prepares a set of featured products or services.
iPROM's latest digital solution, iPROM Trgovec (iPROM Retailer), enables online retailers to reach consumers with their advertising messages and product presentations via a PDF catalogue or personalised content. Unlike traditional promotional catalogues, the solution drives even greater consumer engagement, allows the collection of contact information and participation in loyalty programs.
Watch a short vide to see how retailers are using iPROM's solutions in practice.