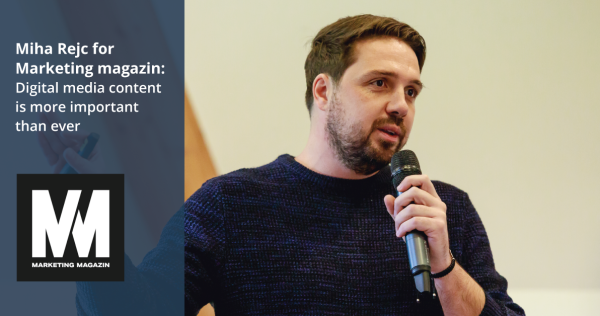 Miha Rejc, Head of Social-Media Management of iPROM, spoke to Marketing magazin in order to explain how the new reality affects marketing communications and an increase in social media traffic.
Read more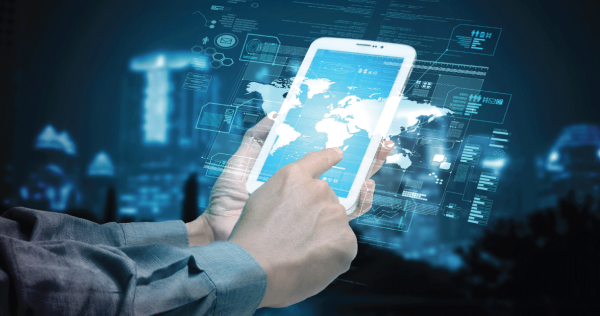 What do technological innovations contribute to digital advertising?
Nowadays, technological development is exponentially quick; many innovations appearing on the market a couple of years ago will start being used for mass consumption in the years to come. The last leap of a similar size happened approximately ten years ago when smartphones appeared on the market, changing the manner in which we communicate, obtain information, and perform daily tasks. Our perception of the world has changed. We were all a part of this (r)evolution. The next giant leap is happening right this instant.
Read more